First courses
Tuscan chickpea and chards soup or "Chickpea cacciucco"
Not far from Florence is a hilly green country area dominated by olive groves, orchards, woods and vegetable gardens. Of Etruscan origins, Bagno a Ripoli was a very important trade crossroads at the height of Roman power.
During the Middle Ages, it was colonized by powerful Florentine families and organized in parish-church districts. Today, Bagno a Ripoli is the perfect destination for countryside lovers who want to visit Florence and escape from the crowds. Wandering through its narrow country streets, you'll reach panoramic views, historical villas and sacred places holding valuable artworks and representations of faith.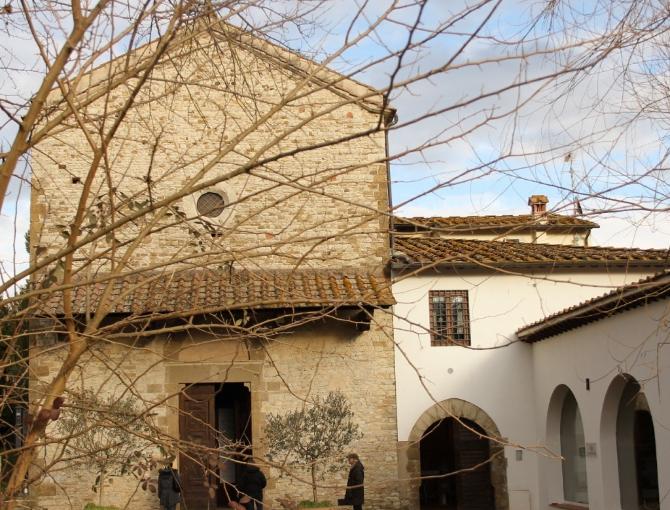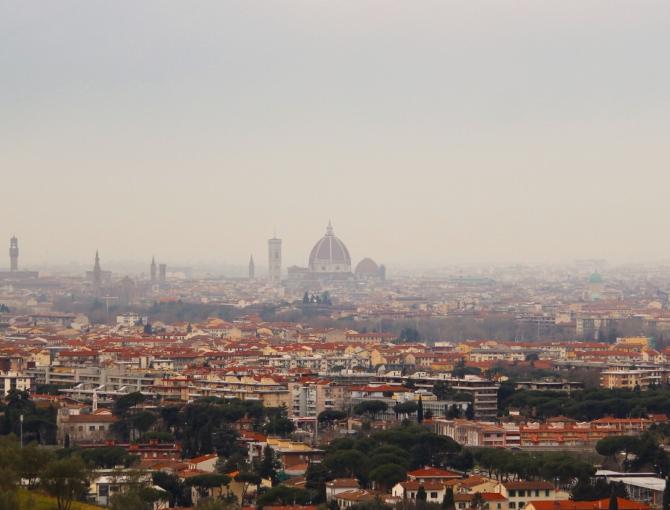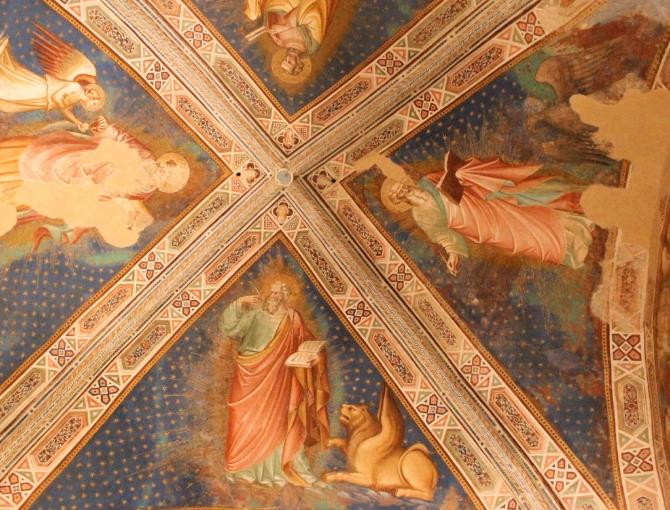 In recent years, Bagno a Ripoli farmers decided to invest in high quality agriculture. They produce good food through sustainable methods and reinstate typical crops often replaced by more profitable products.
If you're visiting Bagno a Ripoli, you should stop at some of its many farmhouses to sample and purchase local produce, such as IGP Toscano extra virgin olive oil, wine, honey, fruits and vegetables. But there's more.
You'll find great gourmet specialties, such as unique breads and pasta made from ancient grain flours, or chocolate squares made with cocoa paste and local extra virgin olive oil.
At the Monna Giovannella farm, for example, you can book a lunch and sample the best of the local rural cuisine, like this chickpea cacciucco. This is a vegetable soup made with dried chickpeas and chard and seasoned with local extra virgin olive oil.

For more information about Bagno a Ripoli (places, farms, itineraries and products check) #echianti web portal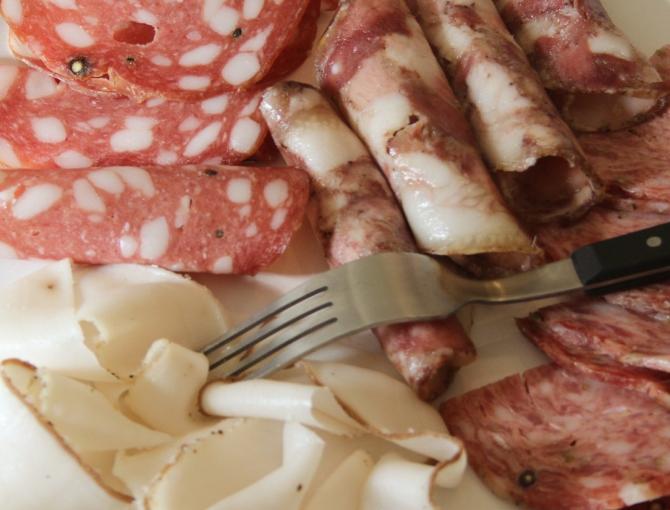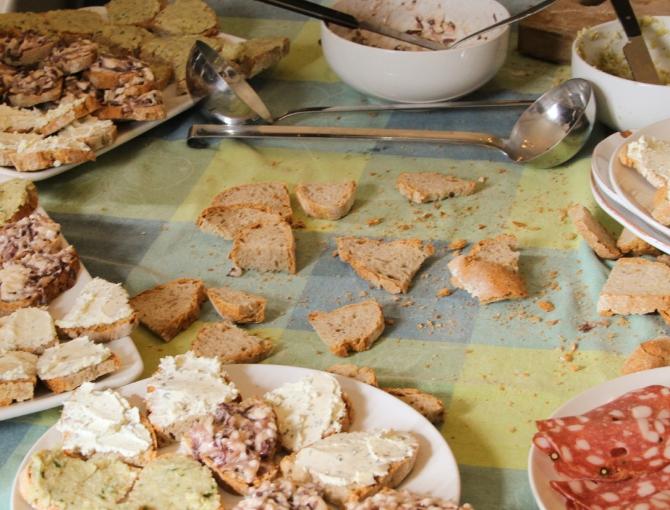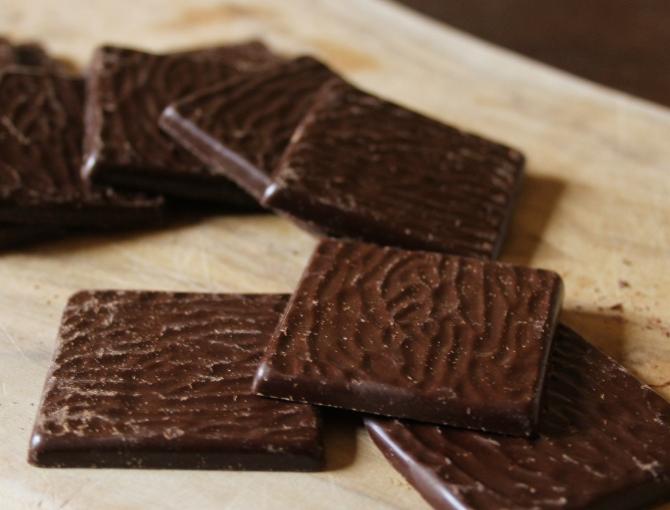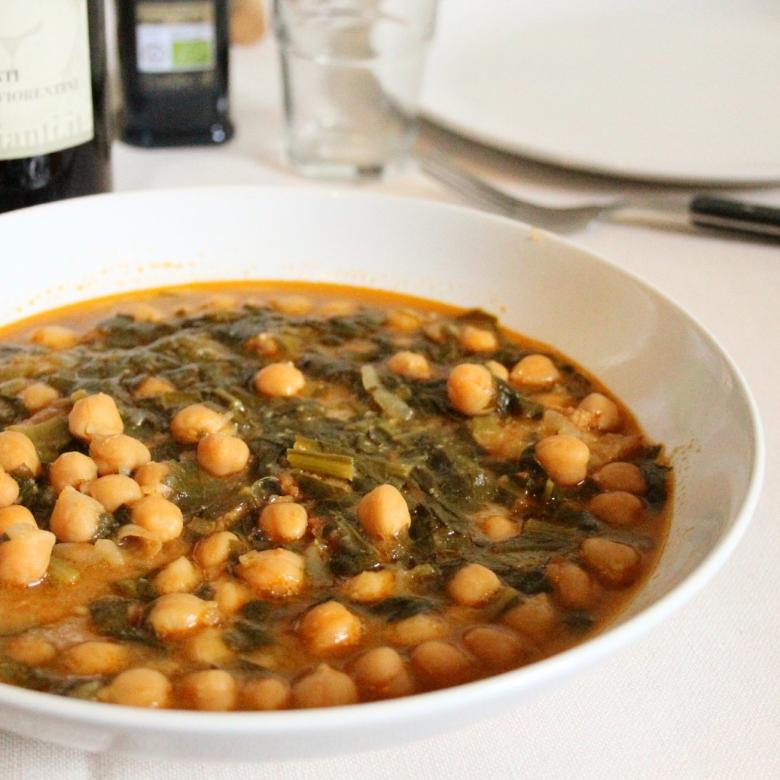 250 g dried chickpeas
200 g chard
400 g ripe or peeled tomatoes
1 clove of garlic
1 sliced onion
4 slices of homemade bread
Pecorino or parmesan cheese
Extra virgin olive oil
Salt and pepper
Soak the chickpeas overnight in cold water with a teaspoon of bicarbonate
Fry the sliced onion and the whole garlic in a pan with 5 tablespoons of olive oil
As soon as the onion begins to soften, add the soaked chickpeas and the chard, which should already be washed and cut into strips
After a few minutes, add the ripe tomatoes, salt and pepper, and cover with water or broth
Cook in a covered pot until the chickpeas are soft
Toast the bread slices, place them in individual bowls and pour the chickpea soup
You might also be interested in