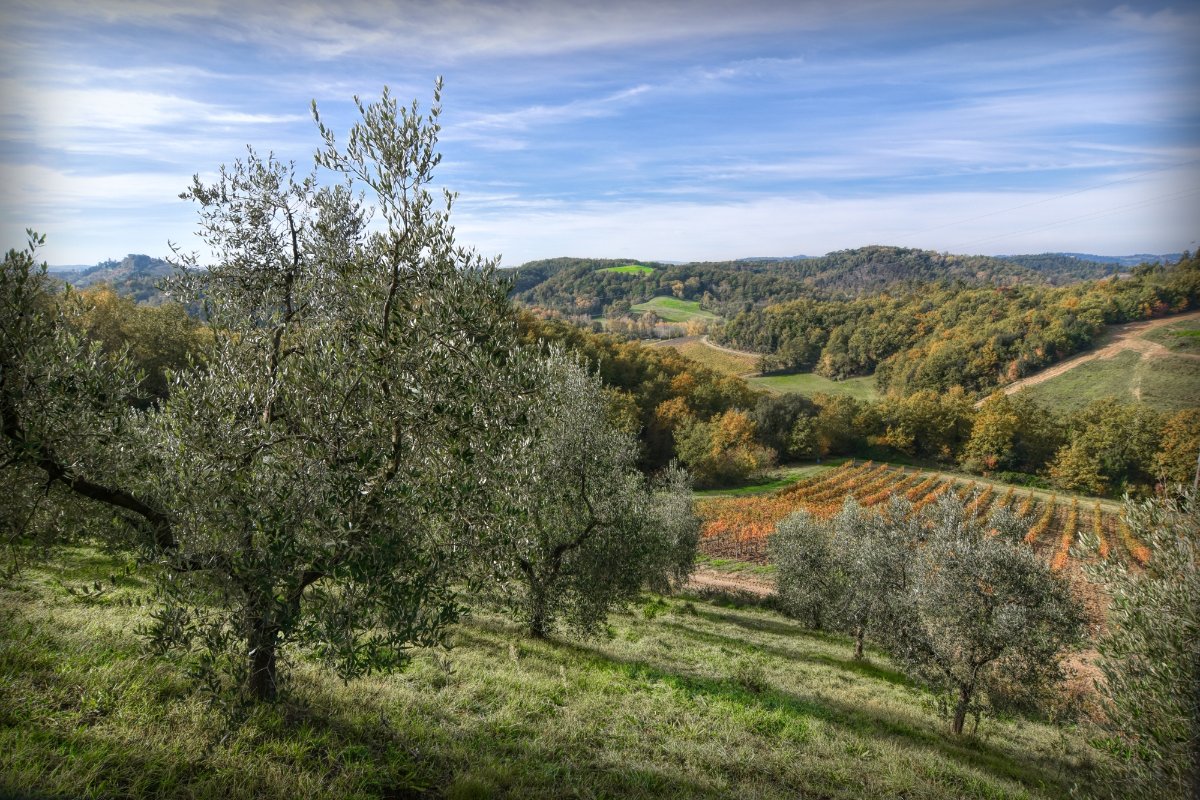 Useful information
Weather forecast, emergency phone numbers, info about transportation in Tuscany, and more.
brightness_high
Weather forecast
Temperature range across the year
Spring
10°/20°C
Temperature range
date_range
21 March - 20 June
Approx. 90 days
Summer
15°/35°C
Temperature range
date_range
21 June - 22 September
Approx. 90 days
Autumn
8°/20°C
Temperature range
date_range
23 September - 20 December
Approx. 90 days
Winter
0°/10°C
Temperature range
date_range
21 December - 20 March
Approx. 90 days
Emergency telephone number
Guardia di Finanza (Financial Guard)
Emergency medical services
Telefono Azzurro (prevention of child abuse and neglect)
Crisis Management Unit- Ministero degli Affari Esteri
Viaggiare Informati CCISS (traffic information center)
directions
How to get here
Getting to Tuscany is easy as the region's towns are well-connected to the rest of Italy and Europe. The main airports are in Pisa and Florence, both of which have regular national and international flight connections.
Tuscany's main highway is the A1 Autostrada which runs north-south through the region. The A11 is the highway connecting inland Tuscany to the coast. Other important highways in the region are the A12, from Genova and Pisa to the north and Livorno-Rosignano Marittimo to the south, and the A15, which crosses the Lunigiana area in the north-west corner of the region. Tuscany is also criss-crossed by a series of centuries old smaller roads such as the Via Aurelia, the Via Cassia and the Via Clodia.
The main railway line that runs through the region is the Milan-Rome line which passes through the most important Tuscan cities of Prato, Florence and Arezzo. There are also several ferry ports and tourist marinas on the coast. For example, ferries leave from Piombino and Livorno to Corsica, Sardinia, Elba and the many small islands that make up the Tuscan archipelago.