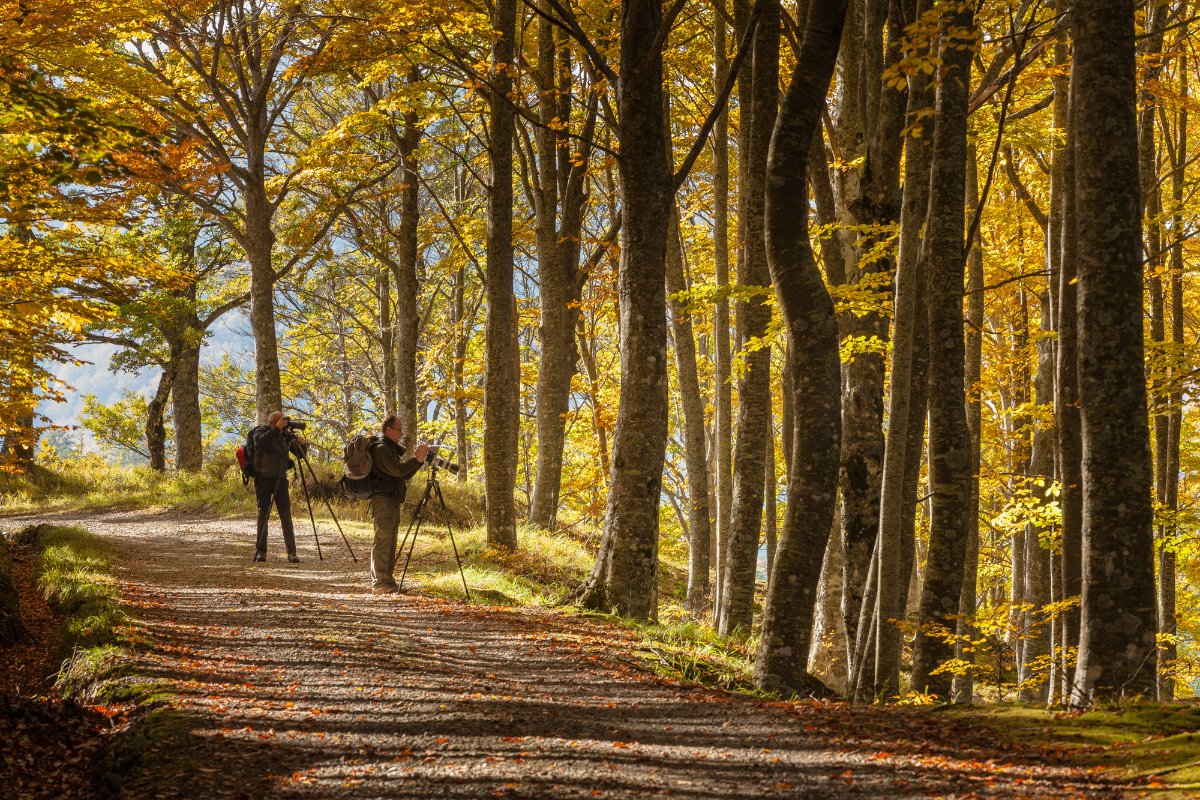 From the coast to the Val di Cornia
Donoratico: from the coast to the Val di Cornia
The highlight of this itinerary is the beautiful road that runs from Sassetta to Suvereto, one of the best cycling routes in Italy
.
Point of departure and arrival: Donoratico
Distance: 65km
Total climb: 670m
Altitude: min. 6 - max. 350
Type of road: asphalt
Difficulty: medium


The high point of this itinerary is the beautiful road that runs from
Sassetta
to
Suvereto
, one of the best in Italy to travel by bike. The most challenging parts are the uphill climbs to Sassetta and
Campiglia Marittima
. A stop at the medieval hill town of Suvereto is recommended.
Depart from
Donoratico
on the Old Aurelia towards Cecina. After approx. 1km, at Il Bambolo, turn right onto SP329 towards Castagneto Carducci (6.8km). After the village, the road enters a wood and winds towards Ponte d'Oro where an approx. 2km climb to the Bocca di Valle pass (12km) begins. At a prominent left-hand bend, turn right towards Sassetta (13.8km). After crossing the town, carry on for about 1km up a gentle incline and from there it is an enjoyable downhill ride towards Val di Cornia.
The road is perfect from a cyclist's point of view - there is little traffic and it is technically challenging with plenty of bends. A wide bend to the left leads past the Annunziata spring and the ruins of the church of the same name. Continue on to Prata where the wide, sunny Val di Cornia opens out before you. A short rise, and then down again to Suvereto (27.1km). The road skirts the historic centre.
Before leaving the village, turn left onto SP398 (do not go straight towards Cafaggio-Venturina), downhill towards
Monteverdi
and
Monterotondo
. Cross the bridge over the Fosso di Gore, and about 3km from Suvereto there is an intersection (30.4km); leave SP398 which turns left here and carry straight on, following the signs for Massa Marittima and Montioni on the "Montioni" road (SP19). Cross the bridge over the river Cornia, turn right at the fork and take the "San Lorenzo – Banditelle" road (SP22). After approximately 1.3km, you go through San Lorenzo and then past vineyards, the Petra winery (Cantina Petra) and the Casalappi farm (Fattoria di Casalappi). A short descent and a sharp bend to the left lead to a crossroads (39km). Here you are 4.5km from SP22.
Leave the provincial road and carry straight on for 2km to a crossroads where you go left, following the high voltage lines to the next T-junction where you turn right onto the "Campiglia Marittima - Riotorto" road (SP21) towards nearby Cafaggio (43.2km). From here, follow the signs for Campiglia Marittima (about 4km uphill); the road steepens almost immediately, and after several twists and turns, comes to a T-junction. Continue right, still uphill, towards Campiglia Marittima (47.7km). From the town it is a fast downhill ride (about 6km) to the Aurelia (SS1) overpass. At the Old Aurelia (SP39), turn right to arrive shortly at San Vincenzo (57.2km) and then Donoratico (65km).
You might also be interested in