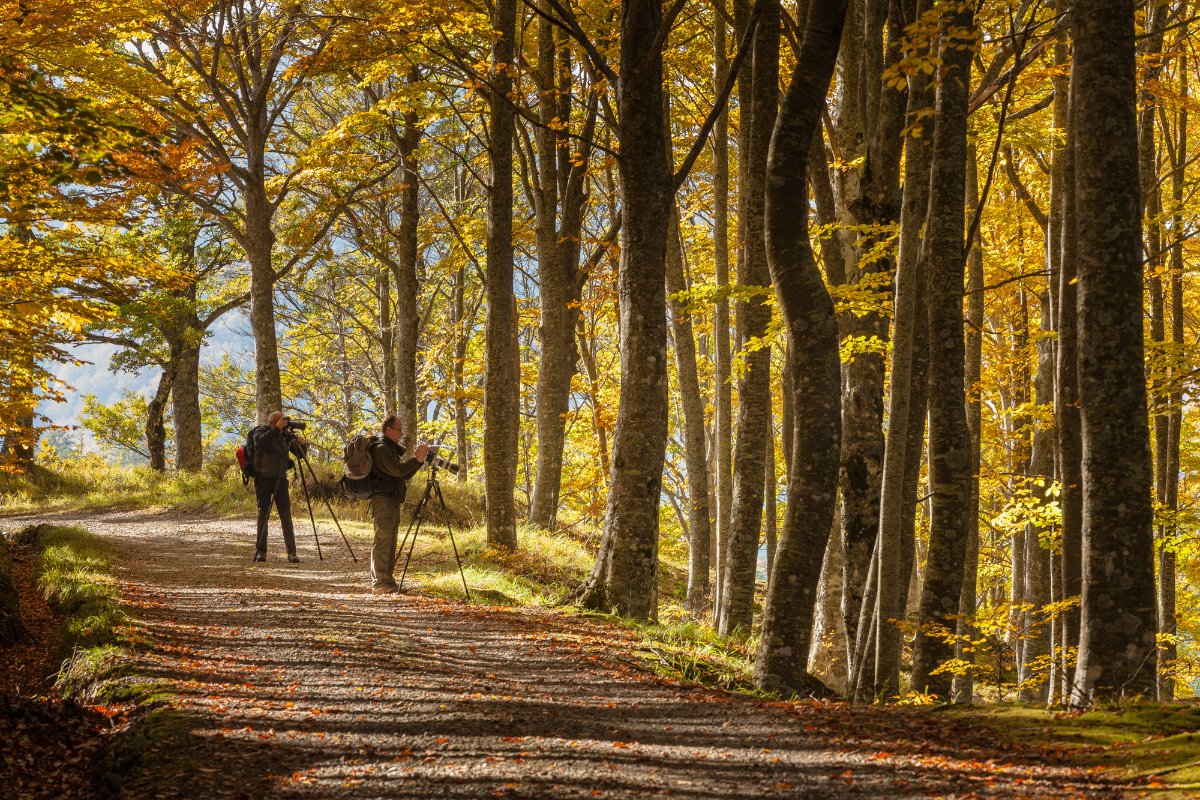 Exploring churches and monasteries from Camaiore to Massarosa
An itinerary of faith among the villages of the Versilia
An itinerary of faith, among churches, convents and parishes, that knows how to tell of the religious life of
Camaiore
; but every village of the
Versilia
, even if very small, has its own religious building that, very often, has origins in the remote past, and that often contains works showing the importance of religion that has characterised the ancient populations of the villages and their desire to show it.
We start with the
Badia
(Abbey), an ancient Benedictine convent that was built in the VIII century and of which only the structure and the beautiful Romanesque church dedicated to
St. Peter
remain, the latter conserving important works of art. A few hundred metres away we arrive at Camaiore's main square, dominated by the Collegiate church dedicated to
St. Mary of the Assumption
, from the XIII century, flanked by the imposing XIV century bell-tower (originally the civic tower). Here are some paintings and statues of considerable artistic value. Not to be missed the
church del Suffragio
, that of
St. Vincent
or
Dei Dolori
, that of the
Angelo
or many others, large and small. They are all artistically interesting places of worship and they show the great ancient devotion of the place.
Moving a little way from the centre, we reach the village of the Parish, where the church that gives its name to the town is an old parish dedicated to
St. John the Baptist
and
St. Stephen.
It seems to be of Longobard origins. Also not to be missed at
Massarosa
is the parish of
St. Pantaleone
in
Elici
, rebuilt in the XII century on the early Medieval building. Rising on a spur that slopes to the sea in a dominating position over the Massarosa plains, the parish is a significant example of pre-Romanesque Lucchese architecture.
In Massarosa, other than the characteristic medieval village, worth a visit is the Roman archaeological area, connected to the Paleolithic age, where the remains of a Neanderthal man were found. The little town also boasts a rich
Civic Museum
that holds numerous remains found in the Massarosa countryside. Numerous also are the courtly villas, built from the XVI century by noblepeople from other cities who fell in love with the striking views and the beauty of the places, and chose Massarosa as the "ideal retreat".
You might also be interested in
Versilia
Golden beaches, an inland dotted with small villages and nature reserves waiting to be explored, a moderate climate and a nightlife full of performances and entertainment: this is the Versilia, a stretch of coastline that extends for 20 ...
Scopri Versiliakeyboard_backspace