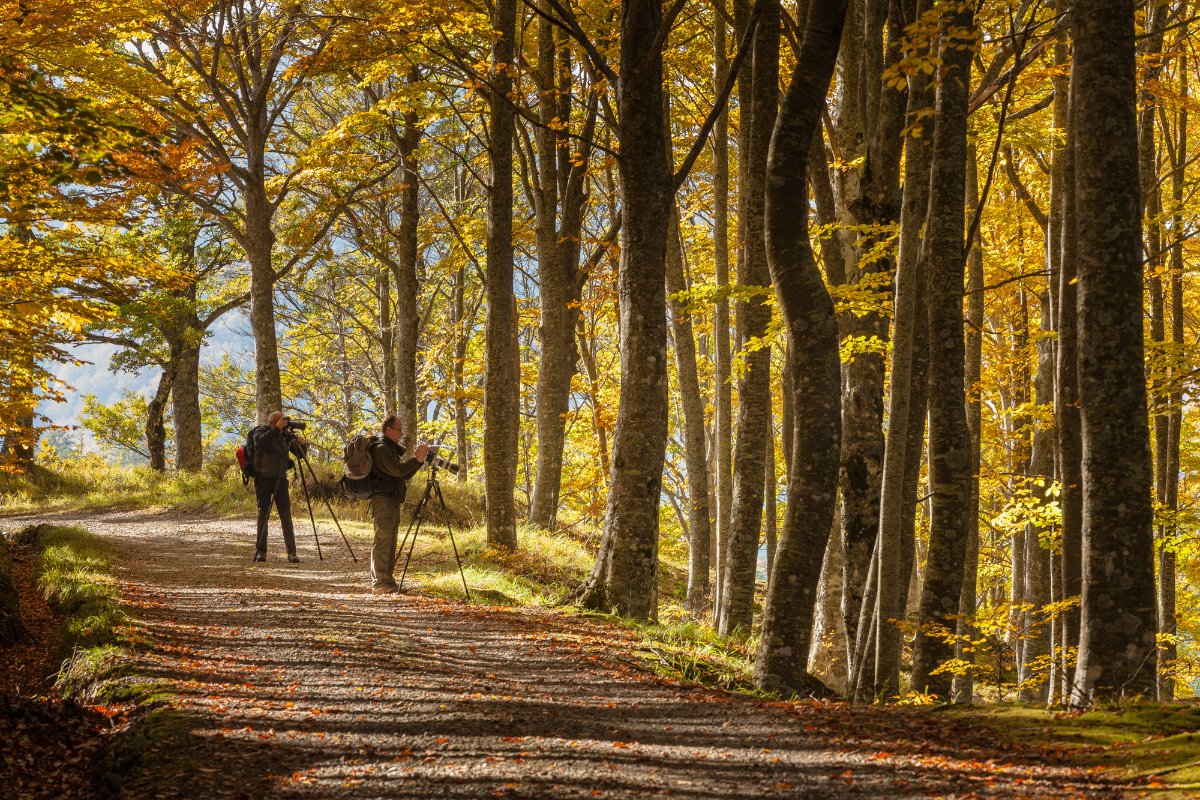 Explore the slopes of Mt. Amiata by bike
A tour through the mountain's beautiful countryside
This is not a long route, but the hills provide constant changes to the terrain. The roads have little traffic, and the views are amongst the most beautiful the mountain offers.
ITINERARY
Point of departure and arrival: Roccalbegna
Difficulty: medium, challenging
Type of road: asphalt
Distance: 54,000 Km
Total climb: 1100 m

Leaving from Roccalbegna, you'll soon come to a bridge over the river Albegna. From here, head uphill towards Triana, where the slope increases again, and continue towards Arcidosso, along hairpin bends which lead to the pass (900 meters above sea level). Then head towards Aiole (16,8) where the road descends until Arcidosso (20). From here, follow signs for Cinigiano.

Near the Coop supermarket keep left, following the S.P. 7. After around 2km there is a sharp downhill stretch, ending in the bridge over the river Zancona (1,9 km). Head uphill once more until the junction for Salaiola: continue towards Grosseto for 2.5 km until Monticello Amiata (29,8). From here follow signs for Cinigiano and Paganico, travelling on the S.P. 7. After exactly 3km downhill, leave the S.P. 7 and turn left on the S.P. 55 towards Vallerona and Stribugliano.

After 1.6km you will ready the small town of Castiglioncello Bandini (34,5), from where you will head uphill once more for 3,5 km until Stribugliano (38). Go through the town and go downhill for around 1km, before heading back uphill for another 1km. After another 6km you will reach a T-junction with the S.P. 24. Turn left towards Vallerona and Roccalbegna, going uphill until Santa Caterina (50,6). At another T-junction turn left on the S.P. 160 towards Arcidosso and start the beautiful downhill stretch until Roccalbegna (54).

You might also be interested in