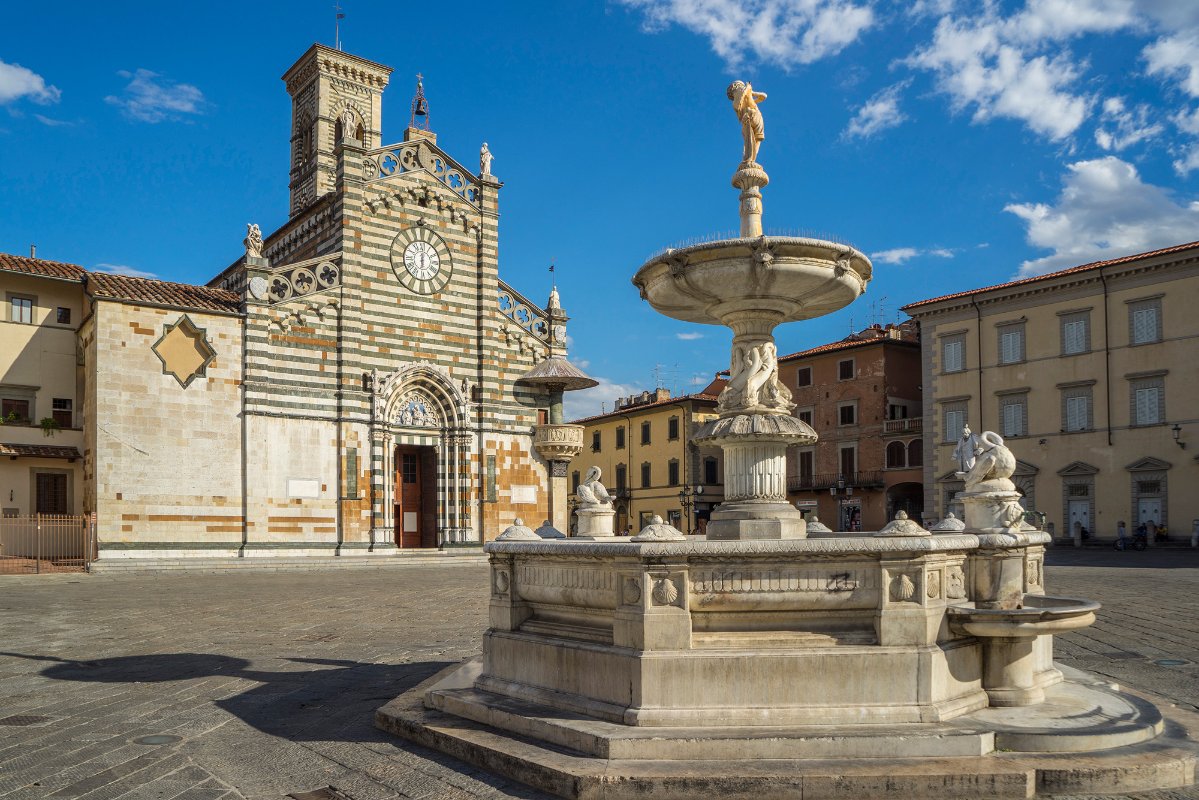 The Marian Sanctuaries: five precious jewels which enrich Prato
Discover the Marian Sanctuaries in Prato
Five precious jewels enrich Prato, they are the Marian sanctuaries, built between the 15th and 17th centuries in memory of many prodigious events linked to the Virgin Mary. The Marian cult grew around the relic of the Sacred Belt, a strip of green wool embroidered with threads of gold which, according to tradition, would have been donated by the Virgin Mary to St. Thomas, at the time of her assumption in heaven, and preserved in the Cathedral of Santo Stefano since the 12th century.
The Marian relic is the heart of Prato religiosity to the point that its Display is still governed by special statutes dating back to the Middle Ages.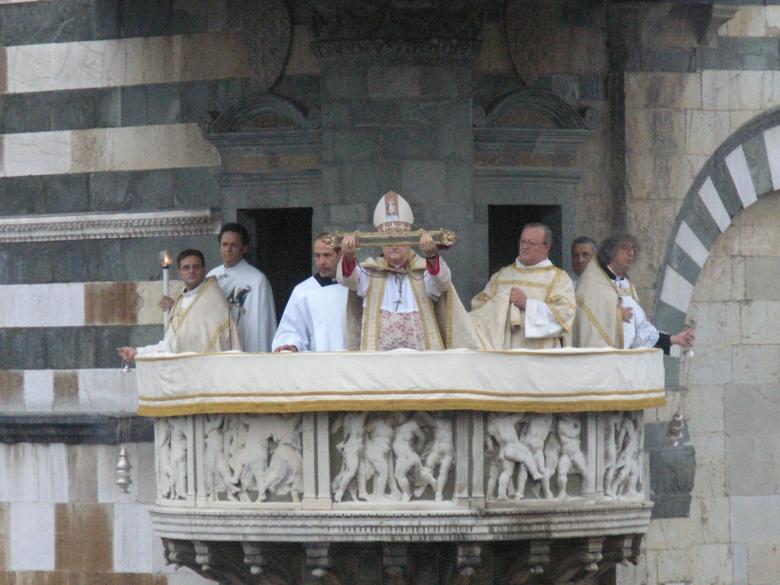 The Marian cult was strengthened in 1484 when the people of Prato, moved by tears of an icon of Mary, decided to build the sanctuary of Santa Maria delle Carceri. After the miraculous events that took place on the road to Poggio a Caiano, between 1575 and 1584 the sanctuary of Santa Maria del Soccorso was built. In the 17th-century another picture of the Virgin became pilgrimage destination and on that site the sanctuary of Santa Maria della Pietà was erected. In 1664 a faithful placed a lily in front of an image of the Virgin. The flower, after it had withered, suddenly flourished again; in memory of the miracle, the sanctuary of Santa Maria del Giglio was built. It is an example of sober 16th-century elegance.
You might also be interested in