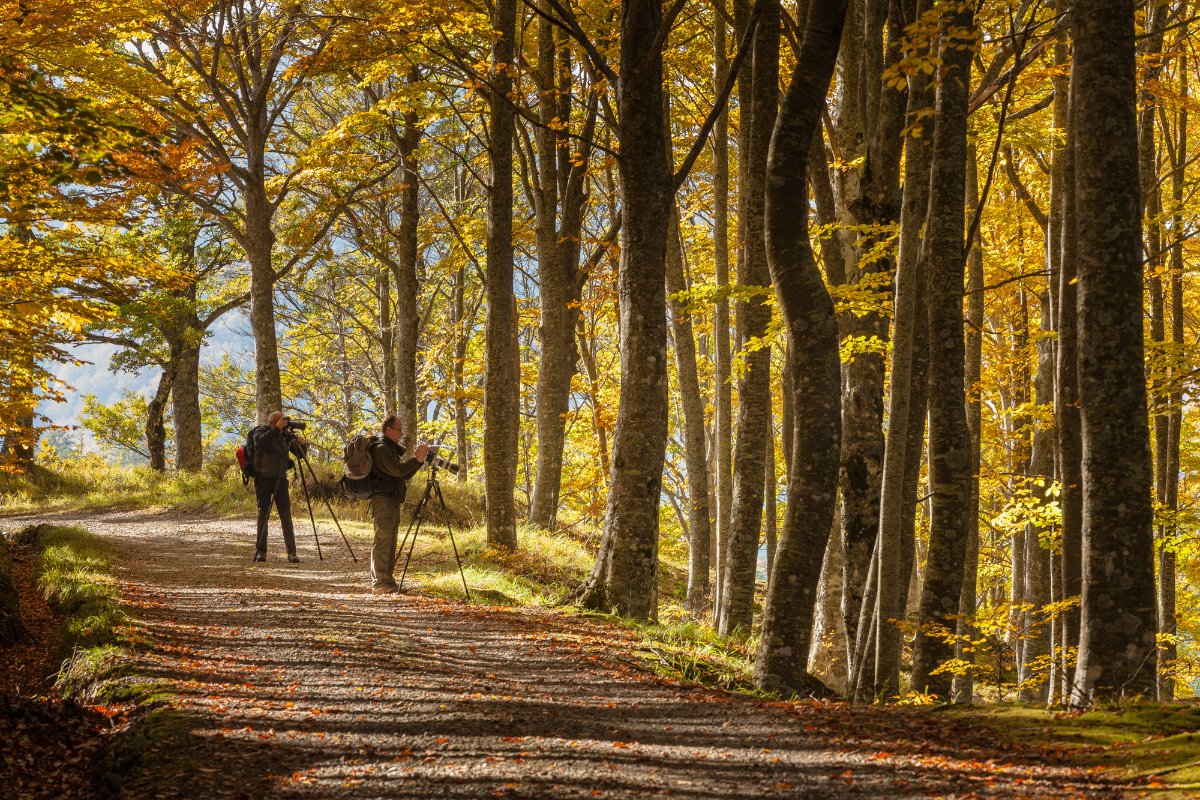 Biking along the Magra River
A fascinating bike route from Pontremoli to Aulla
A biking itinerary in the Merse Aulla Valley
to enjoy views from the Magra Pontremoli River and views from the Castello da Pontremoli in Aulla
.
Point of departure/arrival: Pontremoli
Length: 26 km
Duration: 2 hours
Total climb: 165 m (min. 50 – max. 215)
Type of road: asphalt
Type of bike: with gears
Difficulty: easy
From Pontremoli train station start traveling along the Magra river towards Passo della Cisa, and after about 1km turn left. Enter Pontremoli through the ancient gates, pass through the town centre (piazza Duomo, piazza Repubblica and via Cavour) and exit from the southern gates (Porta Sud).

After crossing the ancient bridge over the Magra, follow via Caldana, via Primo Maggio and viale Europa. After leaving Pontremoli, take the SP 31, and after a brief, steep uphill, head under then alongside highway A 15 Parma-La Spezia. Veer off the highway crossing the Ponte Teglia bridge, which spans a stream of the same name, enter the municipality of Mulazzo, cross the Carrara stream, go through the localities of Arpiola and Groppoli, cross the Geriola stream and pass under the A15 highway.

At the street sign for Ponte Magra turn right and start along a pleasant, hilly road through the forest towards Lusuolo. In Lusuolo, pass through the residential area entering one of the towns ancient gates and leaving through the other; head downhill along a narrow, tightly curved road, then reach Barasco by means of a short, steep climb. Proceed towards Aulla along the river Magra in the Terrarossa locality. From here, follow the SS62 until Aulla, and follow the signs to reach the train station when you arrive.
WHAT TO SEE
Potremoli: a village rich in history and culture and a must-see stop along Via Francigena. The church of San Pietro boasts a beautifully preserved sandstone bas-relief from the 12th century of a labyrinth, the ancient symbol of the Via Francigena. The entire town is worth a visit, with its medieval bridges, paved roads, churches, ancient Piaganaro fortress, and Museum of Stele Statues that contains the mysterious anthropomorphous sculptures (3rd millennium – 6th century BC) found in the Lunigiana territory.
The Castle of Malaspina di Lusuolo: seat of the Museum of Tuscan Emigration.
Aulla: Museum of Natural History near the Fortezza della Brunella; the Abbey and Museum of San Caprasio; it has been confirmed by recent excavations that to was an important component to the Via Francigena.
You might also be interested in