Villas, towers and castles in Lucca
An itinerary to explore an area rich in history
Picture this: towers, medieval castles and Renaissance villas characterized by refined and elegant architecture. It is the town of Capannori, an area that lies close to the Pisan Mountains and is surrounded by vineyards and olive groves.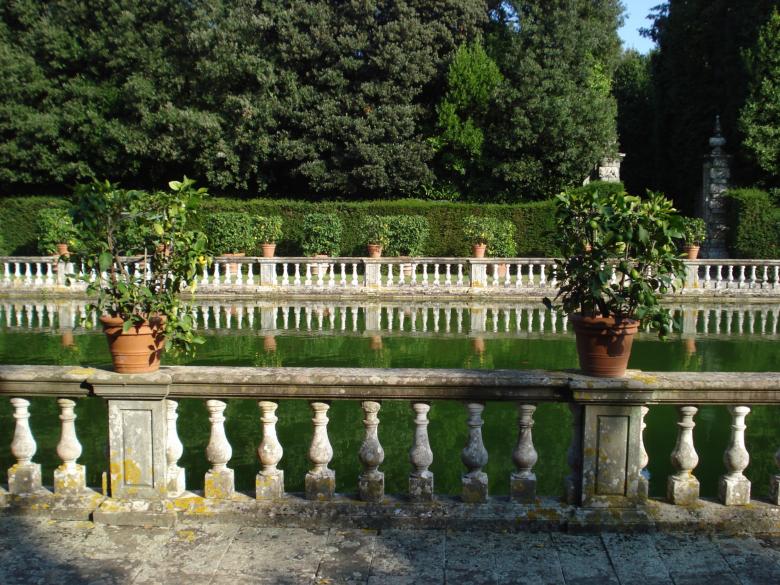 Between the villas especially noteworthy is the Villa Marlia, a late renaissance building, considered to be one of the most important historical properties in Italy. Its estate's property, that embraces renowned gardens, botanic rarities and other adjacent villas as the elegant Palazzina dell'Orologio, extends for 16 hectares. Other historic villas are found in the nearby towns of Montecarlo and Altopascio, the last one is also called the city of bread and is characterized by the presence of the Cavalieri del Tau (Knights of the Tau), a religious organization dating back to the Middle Ages.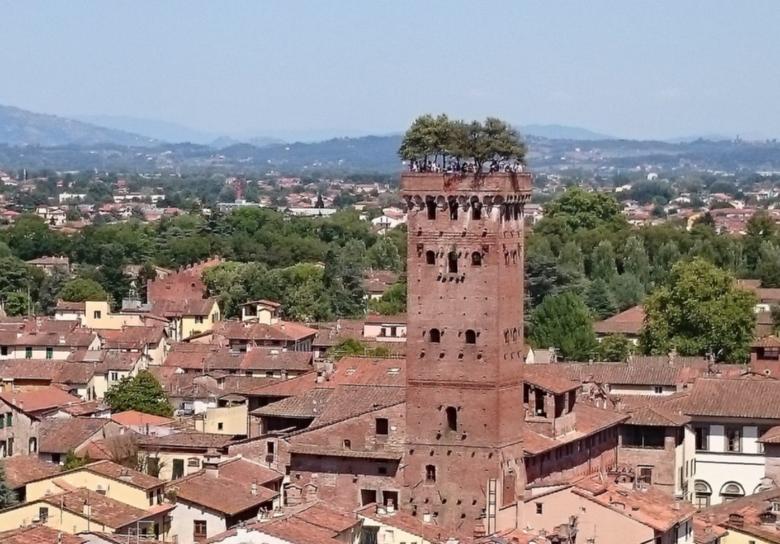 Not far from Capannori is the charming and quaint city of Lucca, surrounded by medieval walls that are great for magnificent views of the city. You can also choose to admire the city from one of the medieval towers as Torre Guinigi, also called the green tower because of the oak tree on top of it, or if you want to climb higher there is the Torre delle Ore (Clock Tower), the highest tower of Lucca, with a clock dating back to 1390.
In Lucca's area still stand several castles built in medieval times: Verrucole Castle in San Romano in Garfagnana, Rocca Ariostesca which is symbol of Castelnuovo di Garfagnana' town, Montecarlo Fortress today open to the public as an exhibition centre and Altopascio Castle, which did not have a defensive role but it was a center that provided meals, security and health care to the plgrims coming from the Via Romea.
Finally why not admiring the scenery of Lucca's countryside and the nearby Versilia, while tasting traditional products of the area?
Visitors can do so by traveling along the Wine and Olive Oil Trails of Lucca, Montecarlo and Versilia. Travel the entire road to soak in the natural beauty and enjoy the area's delicious products.
You might also be interested in