Valdichiana: spas and sports
from Chiusi to Sarteano
If you need a relaxing break that is also revitalizing from a physical point of view, we suggest a short bike ride through an area dotted with spa centres. This bike ride can also leave you some time to visit the villages along the way, crossing the lovely Valdichiana.
Start in Cetona with a visit to the Monte Cetona Prehistory Museum. Then take a short detour to see the prehistoric settlement of Belverde, with its system of 25 caves, populated 40,000 years ago.

Stop by Sarteano, with its medieval village and castle. Along this windy road, you'll get to view the shimmering lakes of Chiusi and Montepulciano, while, moving farther, at the foot of the mountain, you can reach the turquoise Lake Trasimeno.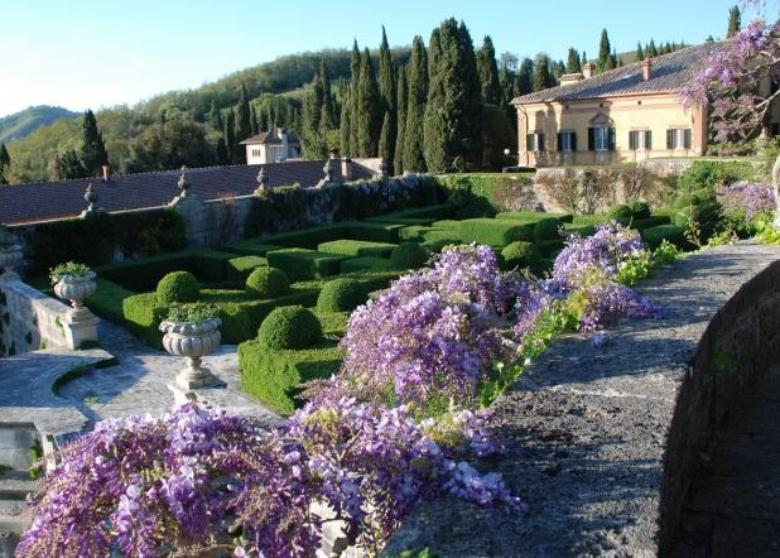 When departing from Chianciano, follow road signs to Chiusi.
The road does not present particular difficulties, you might only find some traffic on your way. Once past the Chiusi Station go toward Cetona, moving uphill for about one kilometer and a half.
Travel toward Sarteano, and then give your legs a rest thanks to a flatter segment where you can catch a glimpse of the Valdichiana. Then, keep your eyes on the road for the curvy part that comes next! Once you've crossed the Astrone creek, you'll start climbing again for about 1 kilometre, until you reach Chianciano, after approximately 1.5 kilometers.
You might also be interested in