Tuscany: The Wedding Location of Your Dreams
Planning your dream wedding in the magical Tuscan countryside
Getting married abroad may seem like a far-off dream, but getting married in beautiful Tuscany is easier than you think! Planning a wedding can be rather stressful, between planning every detail and making sure that everything goes smoothly. The newer generations are fixated on location more than ever; everyone's looking for the perfect setting, the latest hotspot, the new ultimate destination or the celebrity hideout. And Tuscany is quickly taking the crown!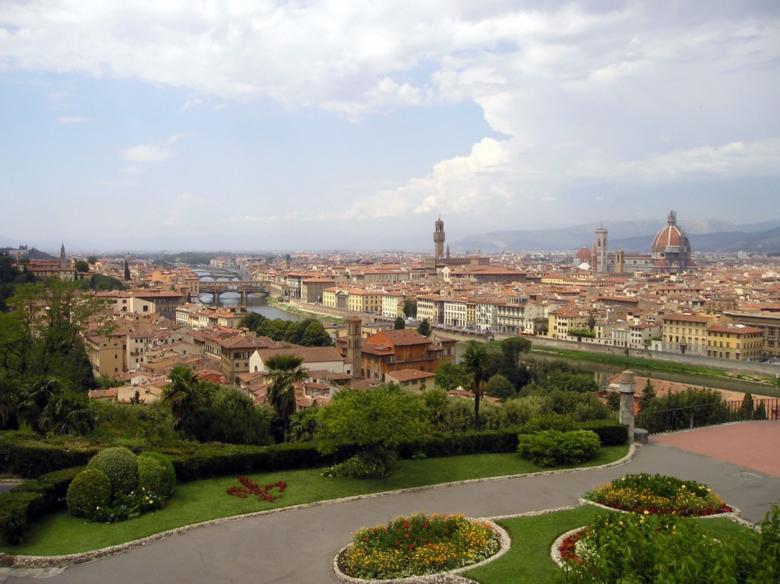 Low cost travel and the Internet have made a flight to Europe as easy as booking a train journey, and Tuscany has everything you'll want and more! Where better to get married than a small island in the Mediterranean, a beautiful countryside villa or a remote winery nestled into the rolling hills of Tuscany?
With beautifully varied landscapes, Tuscany has become a hugely popular destination of couples wishing to celebrate their "matrimonio" overseas. Home to some of the most well-known wines in the world, incredible food, and several international airports that make arriving here as simple as catching a cab, Tuscany is a dream location that is now accessible to a couple on any budget.
The first step to creating your
Tuscan Dream Wedding
is selecting the location. Planning a trip to Tuscany to view different venues will soon have you swooning over the many charms of the region - from lively wineries bursting with the smell of freshly-made wine to village squares packed with fresh local produce markets.
Once the venue has been selected, the next tough decision is what food and wine to serve on the big day. We all know that Italians are talented cooks and very proud hosts. A menu tasting in the hands of an Italian chef is always guaranteed to make you smile. The portions are generous and beautifully presented and the wine flows… as does the Prosecco… and limoncello.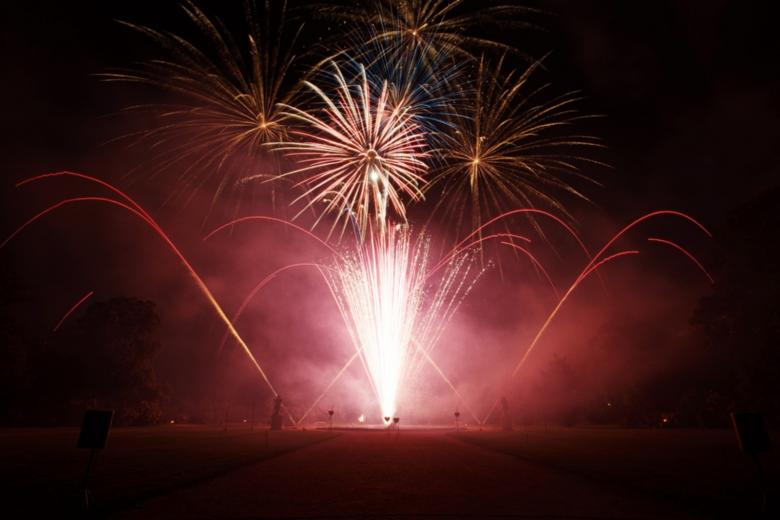 Once all the final arrangements have been made, the big day can finally begin! As dawn breaks on the wedding day, or in most cases, the wedding weekend, the guests are settled into their various accommodations with an exciting buzz in the air. Undoubtedly, the day will be flawless and filled with countless happy memories. And as the bride and groom walk off into the Tuscan sunset, guests will always remember the fireworks that lit up the rolling countryside.
Useful tips for getting married in Tuscany
When choosing your venue make sure you view both good weather and bad weather options, and if a marquee is involved, check if it comes with additional costs
Some locations are very remote so make sure you understand distances from airports and transportation options for your guests.
What are the nearby or on-site restaurant options? Are they within walking distance?
Always check minimum stay requirements and weekend wedding restrictions; sometimes a mid-week wedding can save you money. Check if they will offer you a discount if you book an extra night.
Check any local festival calendars to see what's happening in the nearby villages and town squares that could affect your plans.
Hire a good wedding planner who knows the area and its local suppliers and that speaks the language!
Enjoy yourselves!
Article provided by Sarah Fraser for The Tuscan Magazine
You might also be interested in