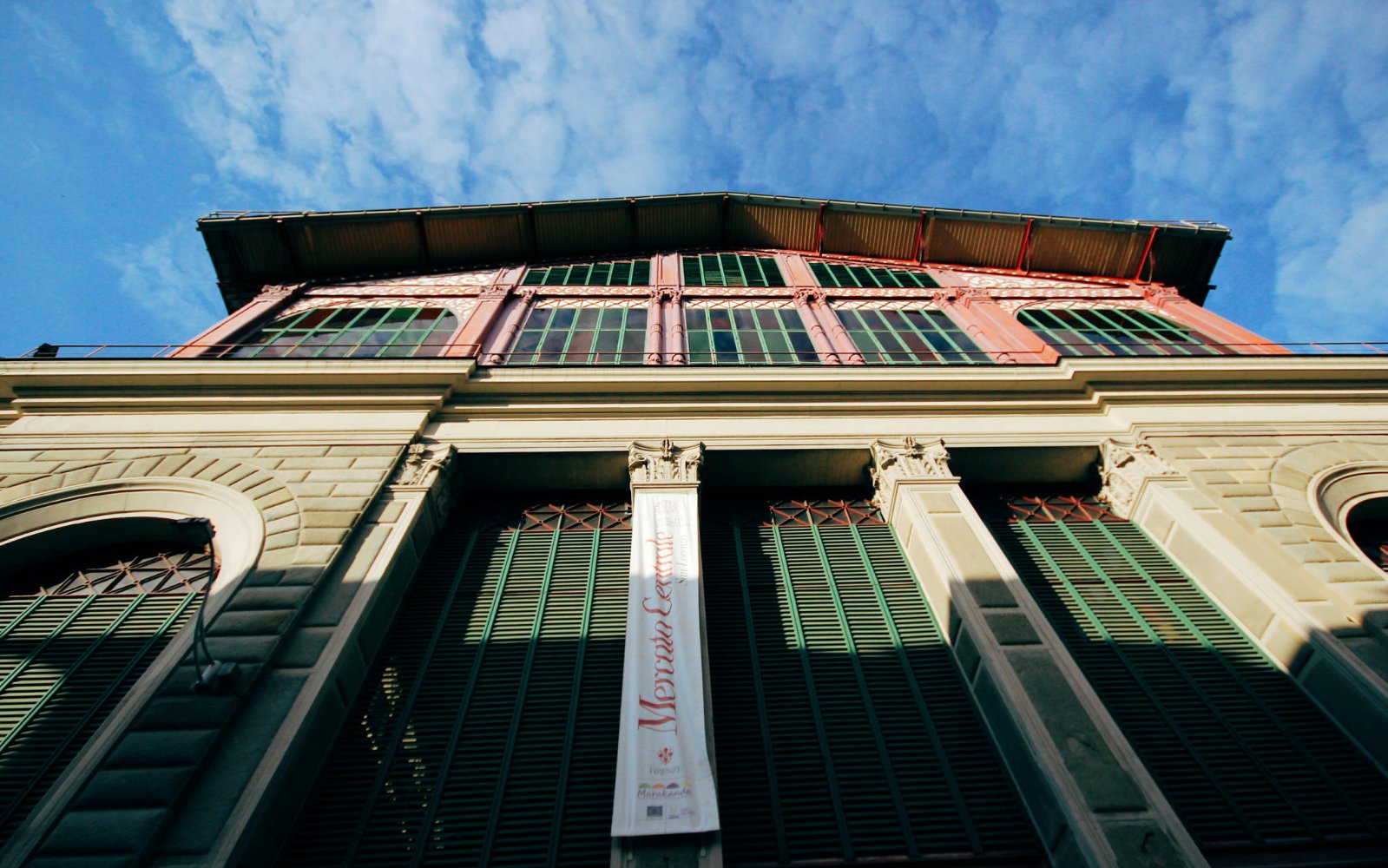 Photo ©Konstantinos Tamvakis
Top 5 food stops in Florence
How does a foodie view a trip to a new city?
How does a foodie view a trip to a new city? He or she will create an itinerary where before or after the museum, around the corner from his or her hotel, near every single mandatory stop there will be a chance to run off and take a bite of the city! So here are 5 food stops you can't miss in Florence! You will need at least one day to get to them all! The order has been split up from morning (snack- lunch-snack-dinner-after dinner) to late at night.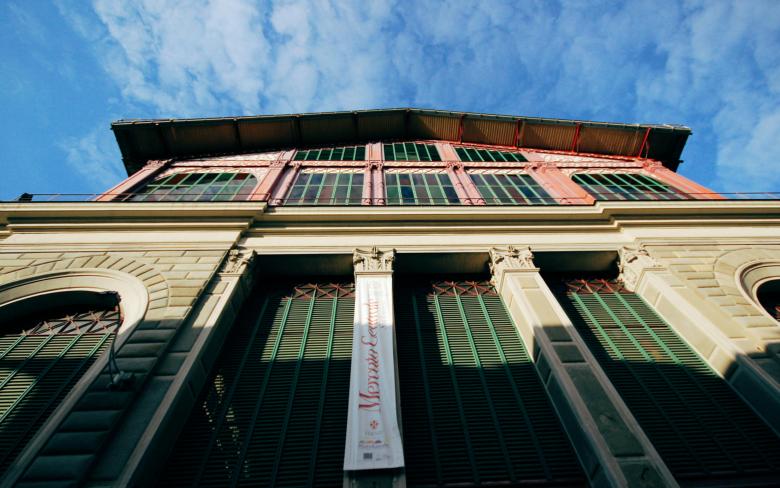 Early in the morning before you start the official sightseeing (museums-art-monuments) take the time to visit one of the Food markets in central florence. There are two closed markets one is San Lorenzo (the largest and oldest) - the other Sant'Ambrogio. Here you'll get the chance to live the real florentine feel... you will smell, see and touch the freshest products and above all you will get to taste whatever catches your attention! Just outside of Florence's city center in the Parco delle Cascine every Tuesday you will find a huge open air market that is amazing both for its position and for the fact that it sells just about everything!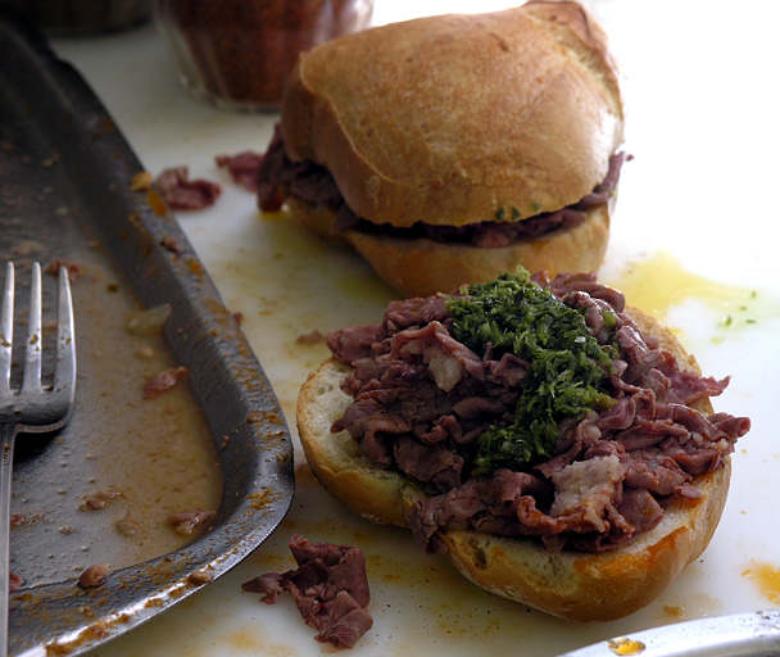 This delicious abomasus sandwich might sound strange but is delicious. You can only have this local delicacy in Florence so this is your chance! There are lampredotto stalls near every important square in the city, I will however use Dan's map of where are the best stalls that sell this panino are!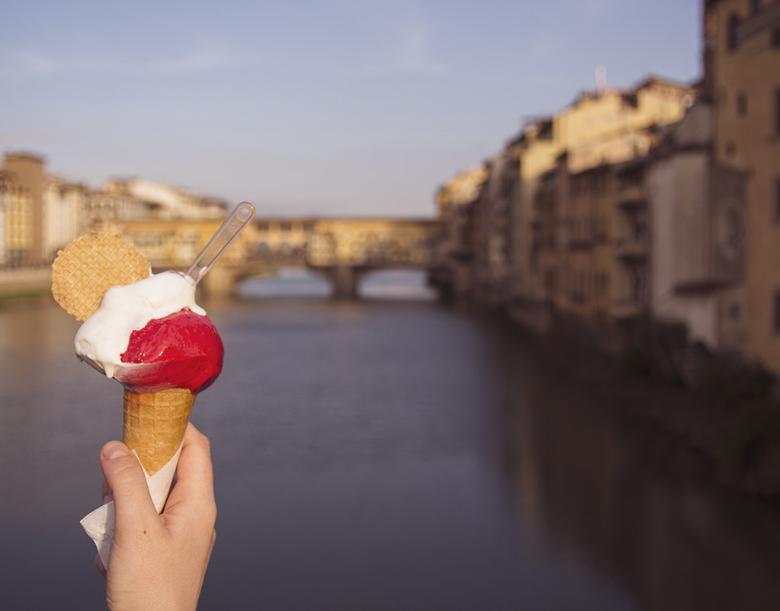 How can you not eat a gelato!? Ok there are hundreads of places but only some make real good gelato. I can't give you any specific place but I will say that the farther away they are from main sights the better and, the higher they're scooped up the worse!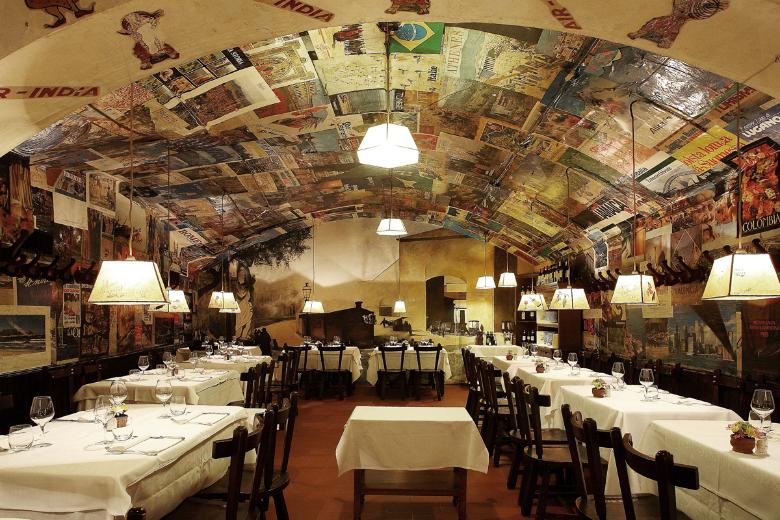 There's another very Florentine thing to do - go eat in a hole! The Florence city center has at least ten restaurants underground that were made in the 1800 and are still open today, they were cellars were wine and simple food was served (but mostly wine). I recommend two:
Ristorante Buca Lapi (1879) "A picturesque restaurant located in the Renaissance cellars of Palazzo Antinori. Here, in 1879, Orazio Lapi opened a little restaurant in the "buca" (the hole) where he served meals accompanied by wines from the Antinori estate. Over the years Buca Lapi became renowned amongst afficionados of Tuscan cuisine. In the "mythic" 1960s it was at the heart of Florence's "dolce vita" with regulars including Prince Akihito and Grace Kelly and Prince Rainier of Monaco. The walls are papered with hundreds of posters from all over the world."
Ristorante Buca Lapi Via del Trebbio 1/r
Ristorante Buca San Giovanni (1882) "Opened in 1882, Buca San Giovanni is located in medieval cellars just a couple of steps away from the Baptistery. The history of the location is steeped in legend and it has been suggested that is served as everything from the Sacristy of the Baptistery to a secret meeting place for the Rosa Croce. The interior is decorated with a 14th century fresco and period furniture. It became a temple of Florentine cuisine and guests included the Prince of Bulgary and John F. Kennedy. Since 1997 it has been under the management of the Frija brothers who offer an original menu which reinterprets traditional flavours into contemporary dishes."
Ristorante Buca S. Giovanni Piazza S. Giovanni 8
After this fantastic day eating out we suggest you walk into one of the many wine bars you'll find in the city center and have an amazing glass of TUSCAN WINE!
.....buonanotte
You might also be interested in