The rhythm factory in Pistoia: turning bronze in sound
Head to the UFIP for to see rockstar-worthy cymbals
Music has the power to stir and inspire; yet behind those passion-filled vibrations, you'll find the work of a skilled craftsman. In the charming town of Pistoia, an old factory creates handmade bronze cymbals by using a fascinating and precise casting technique. This age-old factory, called UFIP (Unione Fabbricanti Italiani Piatti), dates to the beginning of the 20th century and is quite a sight to see.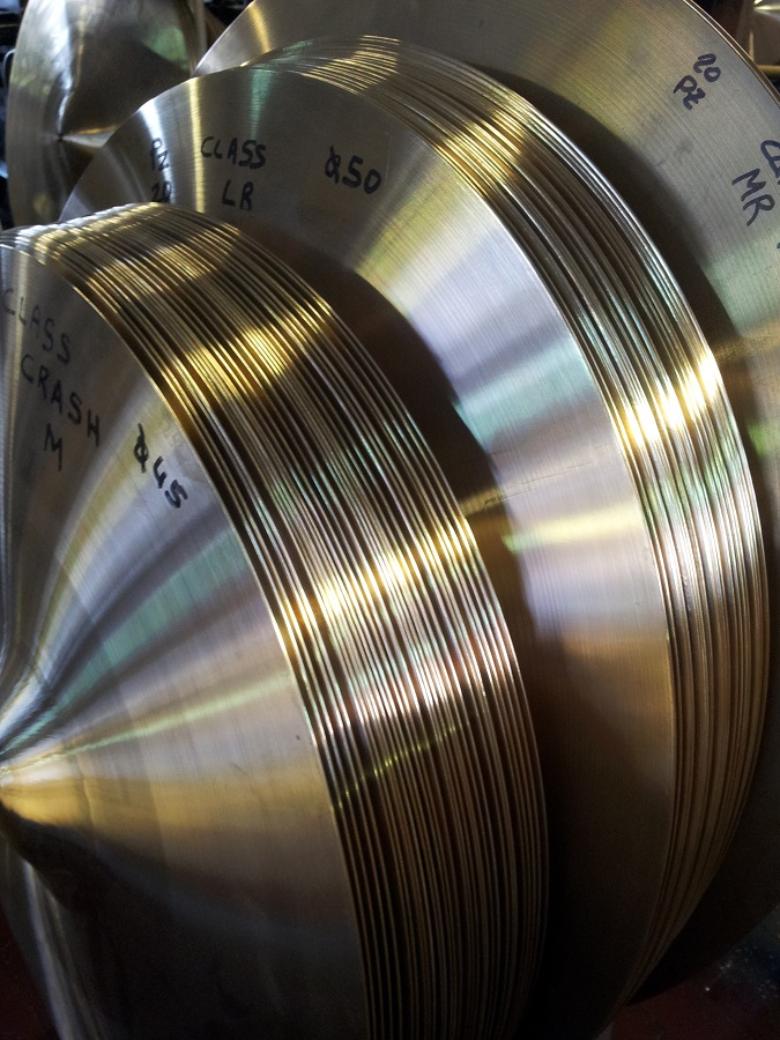 The art of metalworking is a Tuscan tradition that is integral to the region's identity, as the countryside is marked by the presence of metalliferous hills. However, the bronze used today to produce cymbals is copper alloy sourced from Asia and tin from South America.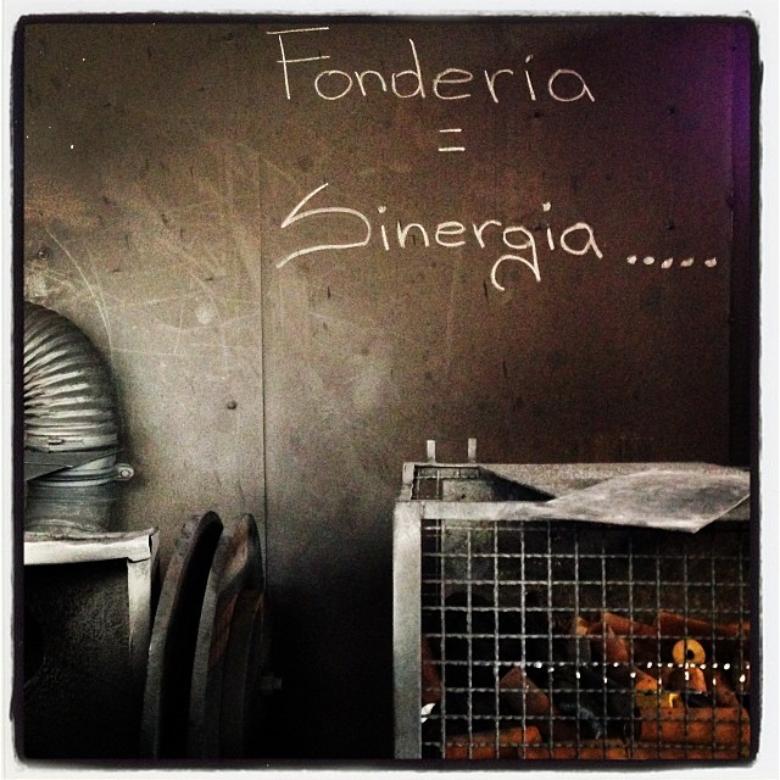 UFIP professional cymbals are created through a technique called centrifugal casting. This process ensures the removal of all impurities present in the bronze alloy, forming a thicker bell compared to cymbals created by simple pressing. This technique allows for optimal transmission of sound waves, guaranteeing a top-quality performance.
During the first step of production, cymbals weigh roughly double their final weight. They are first patterned and then hammered to compress their parts. Like Tuscany's famous ham and wine, cymbals undergo two months of "aging," which is required to improve their acoustic features.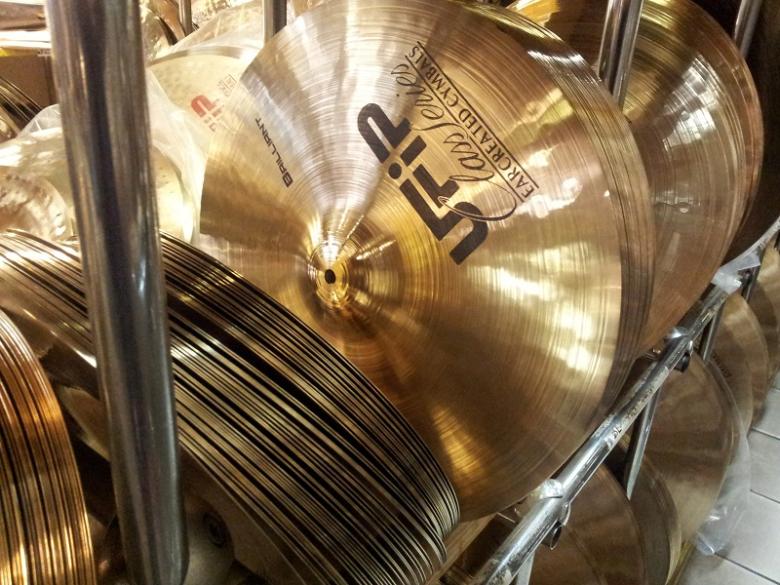 Today, the UFIP factory manufactures roughly 8 kinds of products requested by hundred of musicians worldwide. Do know what Charlie Watts (Rolling Stones), Billy Coban and Zucchero have in common? Tuscan cymbals, of course!
Check out: UFIP factory tour and Museo della Musica e delle Percussioni
You might also be interested in