The most beautiful sunsets in Tuscany and 10 tips for the perfect shot!
Is there anything more irresistible than to catch a perfect sunset?
When you find a beautiful spot it's impossible not to press your finger on the button and shoot! Tuscany has many locations that seem to have been created specifically for watching sunsets and this article can help you scout some of them. If you want to have good results, read our 10 tips to improve your shots and flip our gallery that collects some shots of beautiful sunsets from all around Tuscany.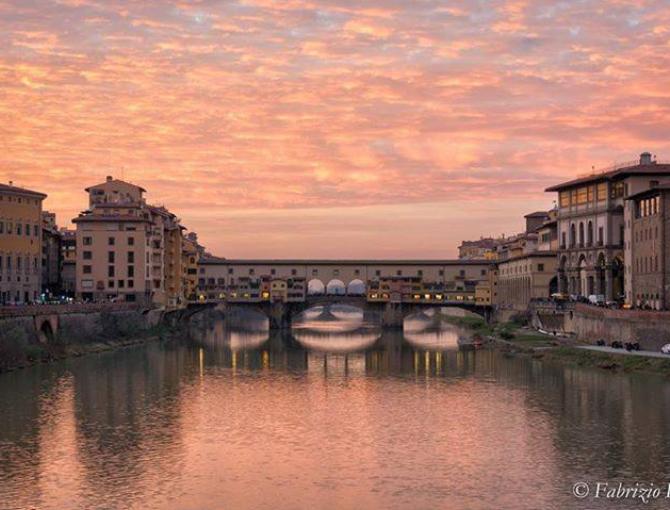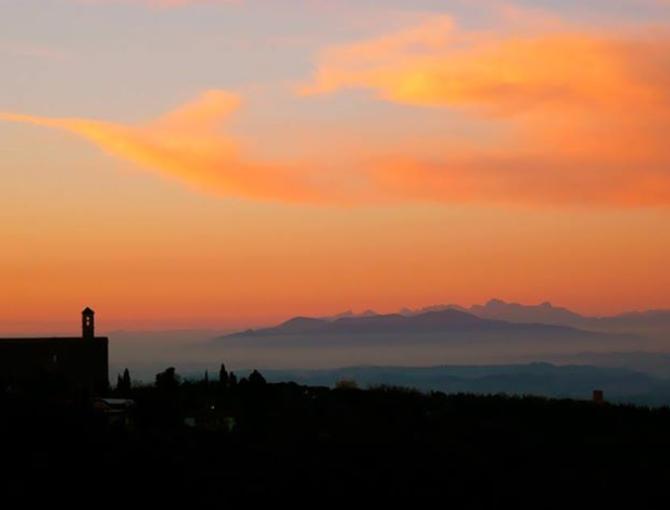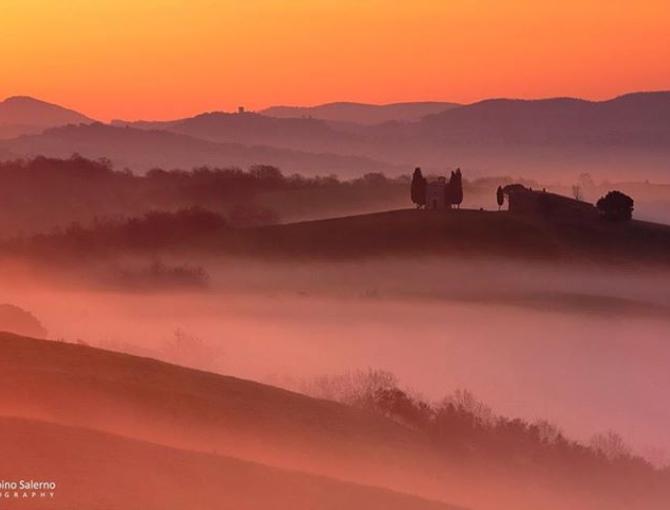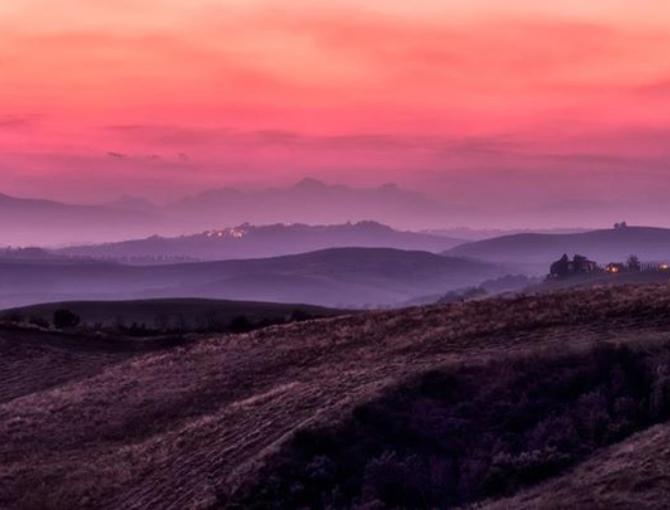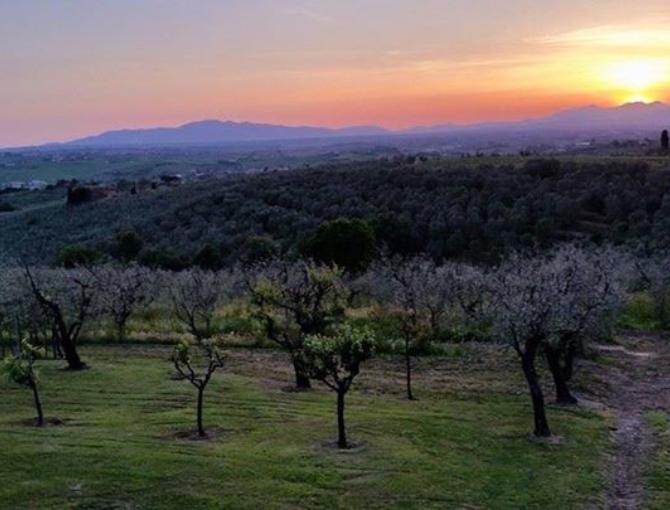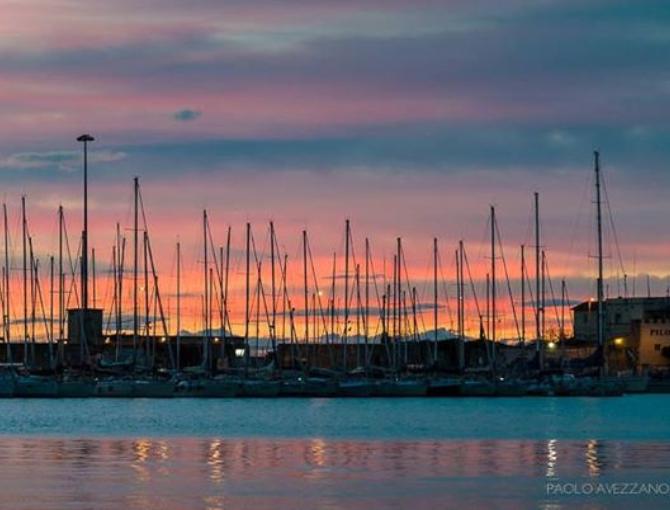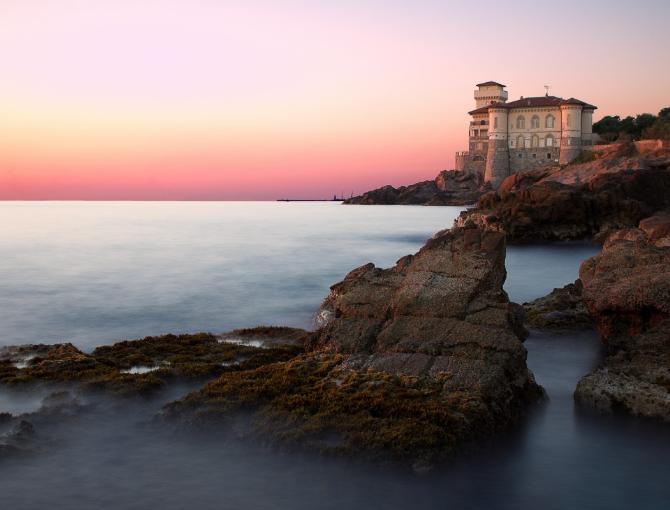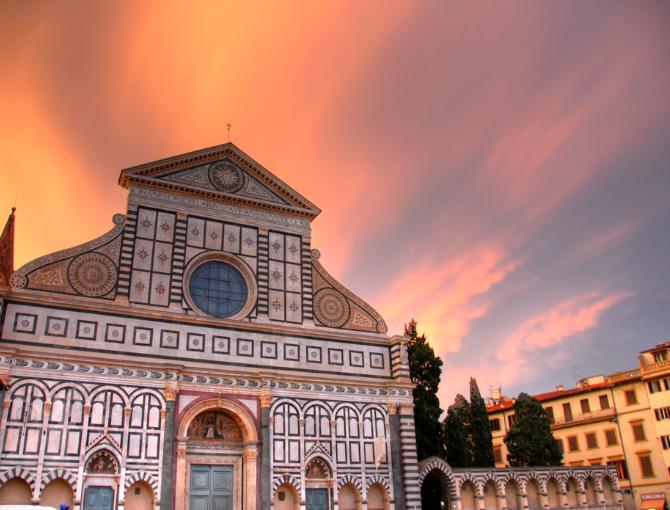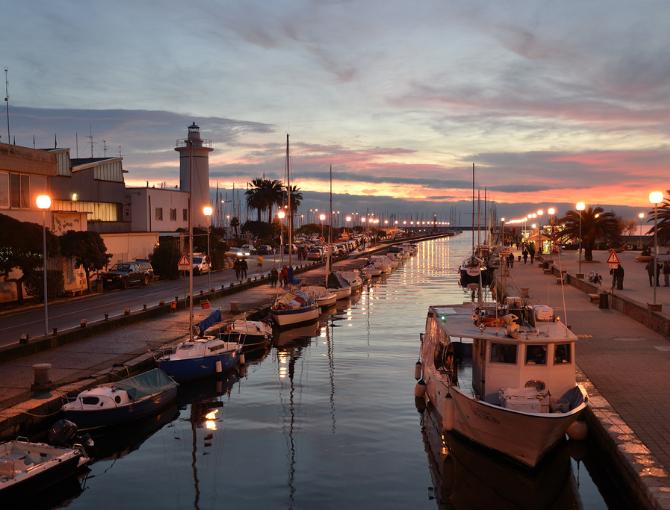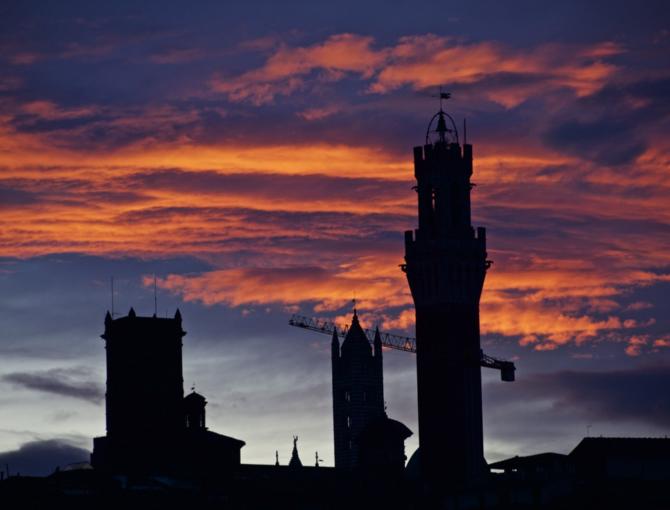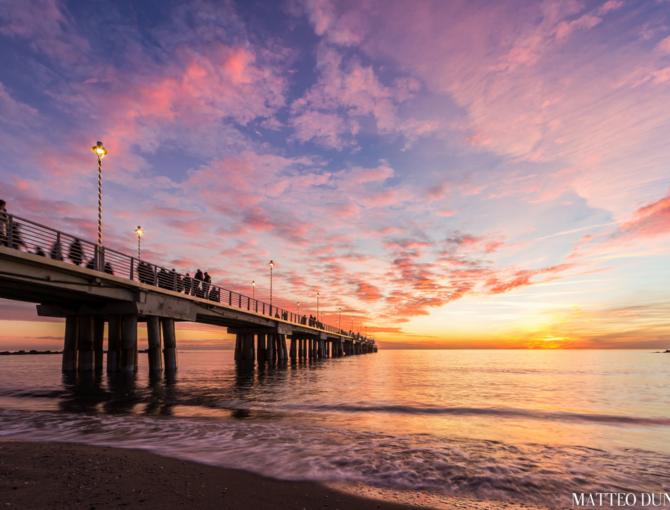 10 tips for the perfect sunset photos
If you see a place that can be good for a sunset photo, sign the address and come back at the right time
Find out when the sun will set and get there half an hour before to prepare the camera and take position
When possible, include in your shot foreground elements and silhouettes to add depth to the scene
Have you checked the weather forecast? It is not necessary a clear sky, because some clouds might make your sunset more interesting, but if it rains you may not get the shot you wanted
If you have the possibility, bring a tripod and different lenses
Underexpose the sunset to make the colours look more rich and defined
Use the rule of thirds: don't put the horizon line in the middle of the photo
Change the white balance from auto to "shade" to get golden tones;
Look for something reflecting the sunset colours like a window
Follow your instincts and capture a magical moment for you!
You might also be interested in