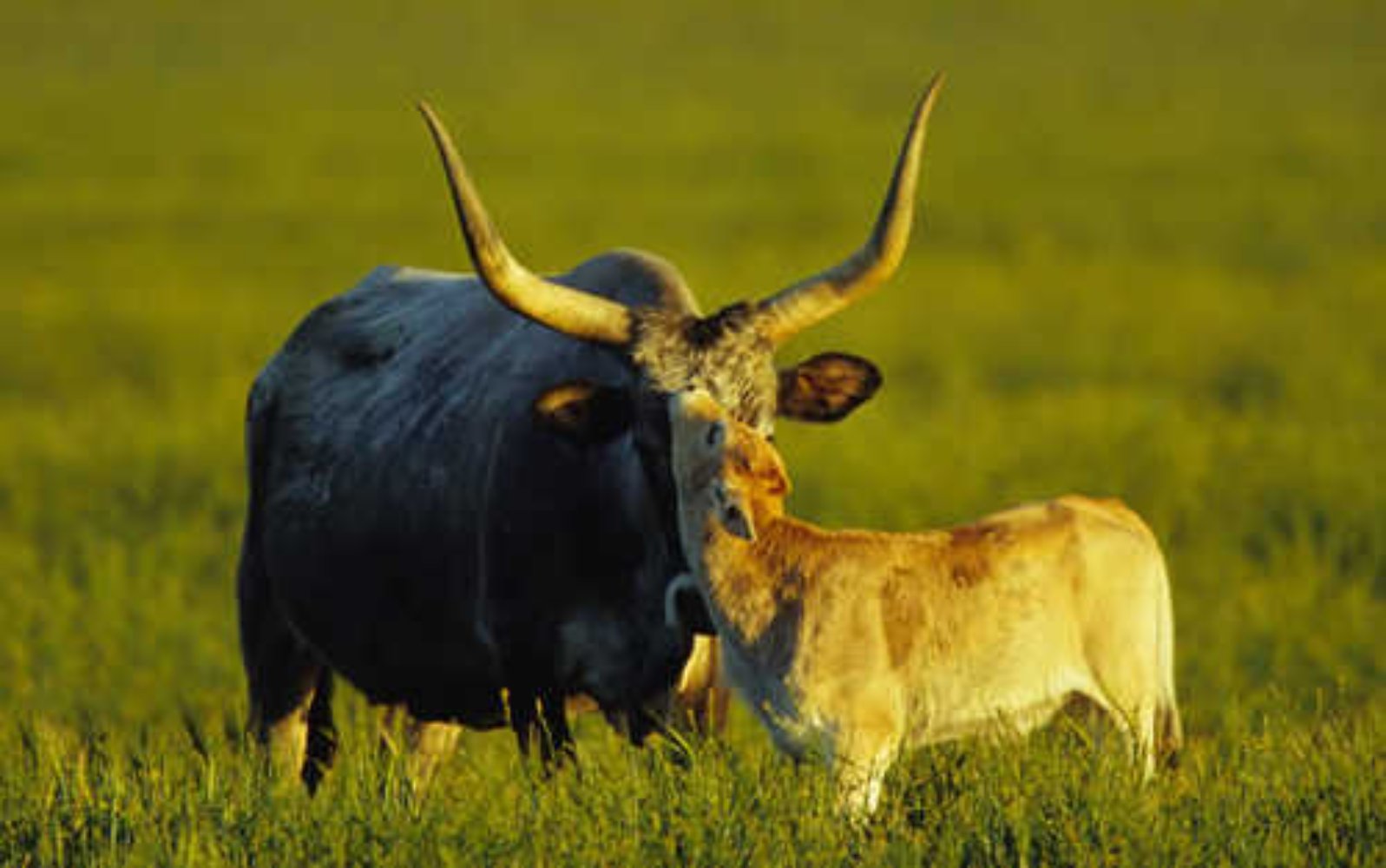 Sporty ways to discover the Maremma Park
Immerse yourself fully in nature
Hiking isn't the only way to discover this park—here are other suggestions for immersing yourself in nature though sport.
Canoeing
Canoes leave from the "La Barca" near Alberese, a section of the river where—until forty years ago—there was a ferry. The banks are initially covered in thick vegetation though it thins out slowly as you head toward to the San Mamiliano farm. Near Spolverino are the remains of an ancient Roman bridge, called "the devil's bridge." Once you arrive at Torre Trappola, about 3km from the sea, the river widens and you can see local trees including willows, poplars and tamarisks.

Horseback riding
Horseback riding excursions are another fun way to get to know the park and spend time in contact with nature. There are a variety of possibilities for everyone from beginners to experts throughout the protected area. During the rides it is easy to run into local wildlife like deer, wild boar, cows and maremmani horses. The "Romitorio" itinerary, about two hours long, is a relaxed ride through a forest of oaks and it is appropriate for beginners. If you have more time, take the three hour itinerary to the Abbey of San Rabano. Experienced riders can take the full day (six hour) ride which moves through a variety of the park's environments. Expert riders can also learn about the local cowboy activities. Information and reservations can be made through the office of the Alberese farm (+39 0564 407 180).

Mountain biking
Leave your car in town, and take a relaxing ride along the road that leads to Marina di Alberese. Along the way you'll pass the breeding area where you can see cattle and horses grazing in the large fields along the sides of the road. When you arrive at the intersection about 500m from the seaside you can turn right, following the directions for the A7 itinerary which leads to Ombrone. On the return take the main road to the beach. You can also take a longer itinerary which departs from Alberese, through the countryside to the southern extreme of the park and the town of Talamone. If you don't have your own bike you can rent one from Il Rialto.

Night itinerary
Under the light of the stars and moon, among the aromas of the land, the olive groves and fields, the pine groves and dunes: take advantage of this rare opportunity for a guided night tour discovering the nocturnal secrets of the park in small groups.
You might also be interested in