Pratomusei Card: 4 museums with one ticket
An unmissable offer to visit the main museums of Prato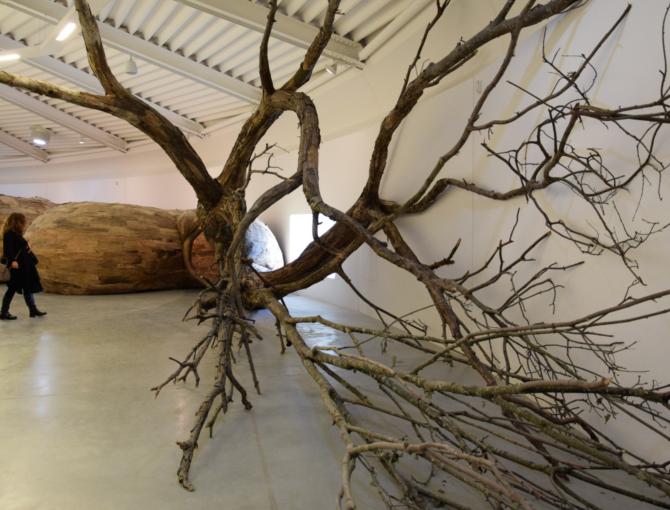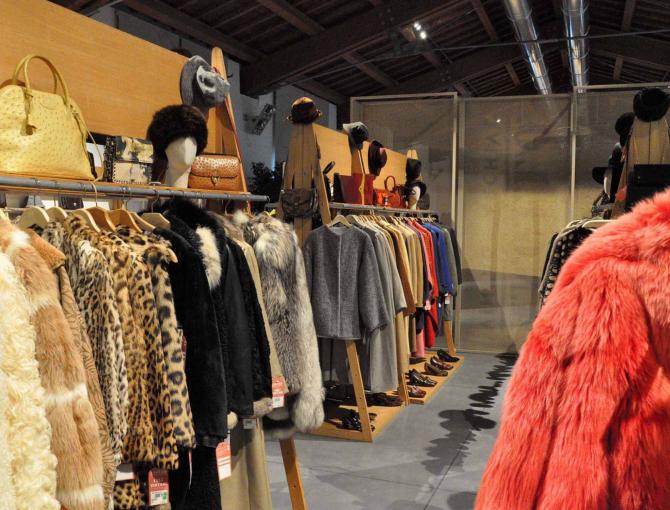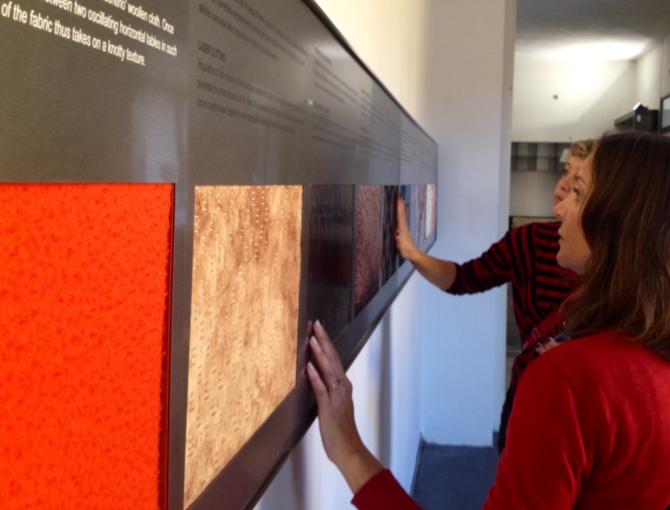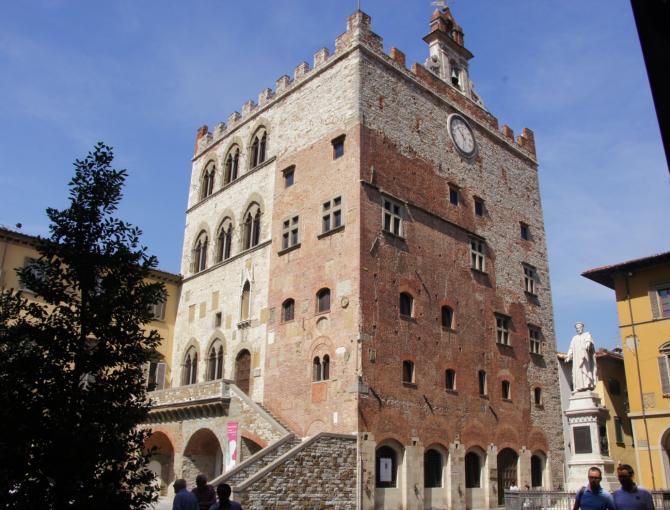 Palazzo Pretorio Museum is in the heart of Prato, a wonderful medieval palace, built as a prison. Now it houses works by great artists such as Bernardo Daddi, Donatello, Filippo and Filippino Lippi, Alessandro Allori, Santi di Tito, Lorenzo Bartolini, and excellent temporary exhibitions. Visit the website!
The Textile Museum or Museo del Tessuto extands for 3,000 square-meters and it was a textile mill. Now it's one of the most important examples of industrial architecture in Tuscany. It hosts permanent and temporary exhibitions. Visit the website!
Among the Diocesan Museums, the main one is the Cathedral Museum: in an evocative atmosphere of medieval origin, set around a Romanesque cloister, the museum displays Renaissance masterpieces by Donatello, Michelozzo, Filippo Lippi, Paolo Uccello and Botticelli. On display also sculptures and frescoes, tapestries and precious sacred gold; a section is dedicated to the most venerated relic of Prato (The Holy Girdle). Visit the website!
The Luigi Pecci Centre for Contemporary Art designed by the rationalist architect Italo Gamberini, reopened in 2016 after the completion of the futuristic renovation by the Dutch-Chinese architect Maurice Nio. Inside you can see a collection of over 1000 works that map artistic trends from the 1960s to the present day: painting, sculpture, cinema and video, installations, works on paper, artist books, photographs, graphic arts, applied arts and commissioned projects. Visit the website!
You might also be interested in