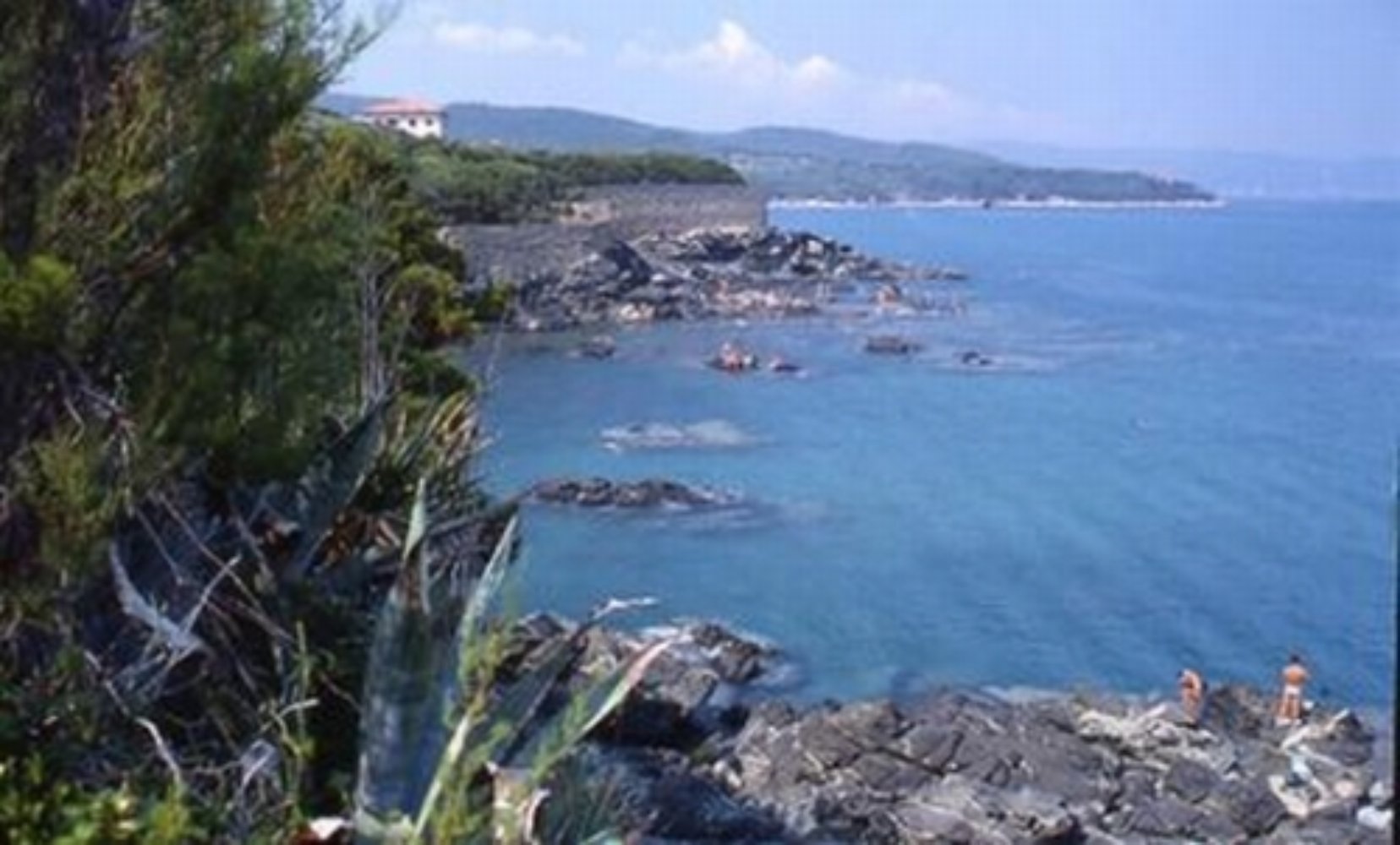 Medieval hamlets of the Costa degli Etruschi
Discover a lesser-known section of coastline
Tuscany's Costa degli Etruschi coastline is one of the most beautiful areas along the Tuscan coastline, characterized by wild nature and incredible panoramas. The crystal clear waters and brown, sandy beaches and enchanting landscape some of the best parts of this stretch of coastline. The beauty of this area, however, does not relegated solely to the summer months; it is filled with lesser known areas, towns and villages that is unknown to the beach crowds. These areas are as important as the beach resorts and towns because they are full of lesser-known cultural and archeological wonders.

The hamlets, though very old, are rich in both Etruscan and medieval artifacts. Take, for example, Castagneto Carducci, a hilltop village that overlooks the Castle of the Conti della Gherardesca and its San Lorenzo church. Visitors will be enveloped in a magical atmosphere made up of narrow streets, small piazzas and beautiful palazzo. From the central square, Piazza del Popolo, go to the Terrazza Belvedere for a wonderful view of the landscape.

Castiglioncello is not only a well-known beach town, but it also boasts the medieval castle of Modiglio, erected by Conti Guidi, and the watchtower of the Medici. The medieval town of Bolgheri is also very suggestive, boasting the Rocca di Gherardi della Gherardesca. Particularly noteworthy is the Bolgheri Castle, which features a tower that has an archway at its centre. Another medieval castle is also located in Rosignano Marittimo; it also boasts two ancient towers, one of which was used as a prison, and the other as a terrace for the Bishop's farm.

Populonia doesn't only have an extraordinary archeological park, but also a marvelous medieval centre. It still conserved today its 12th century medieval walls. From the Rocca, which can be visited, there is a beautiful panorama overlooking the Tuscan Archipelago and the underlying plains.

Visitors can visit the other jewels of the Tuscan coast: Campiglia, Bibbona, Sassetta and Piombino. The landscape is perfect for cycling tourists or horse riders.







You might also be interested in