Day-trip to Manciano
From the massive Rocca to the famous hot springs of Saturnia
Tuscany is home to countless charming small towns, villages, art, undiscovered areas, rolling hills, vineyards and the sea. One of these fascinating places is Manciano, let's have a look around.
Manciano is located in the south of Tuscany, in the province of Grosseto, and is part of the area known as "Maremma" or the "tufa area", due to its geological characteristics. It's a small town of less than 8,000 inhabitants that was once surrounded by more than 5 km of walls; that were built in the thirteenth century before being restored in the fifteenth century.
Today the walls have been incorporated into the city center, but you can still glimpse them every so often, woven into the architecture of the town. Of the original eleven towers, only two are visible today, one in via Trento and one on the left side of the Fiorella Door.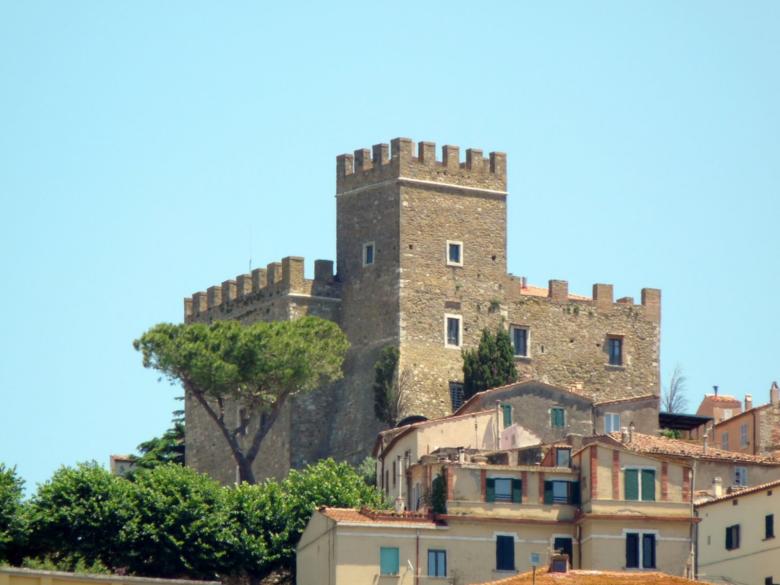 At the highest point of the town you can see the Rocca Aldobrandesca, an imposing crenellated building, probably built around the twelfth century. It has been much altered over the centuries and it was often the object of repeated and numerous battles due to its strategic location. It's naturally also a great vantage point from which you can see the sea.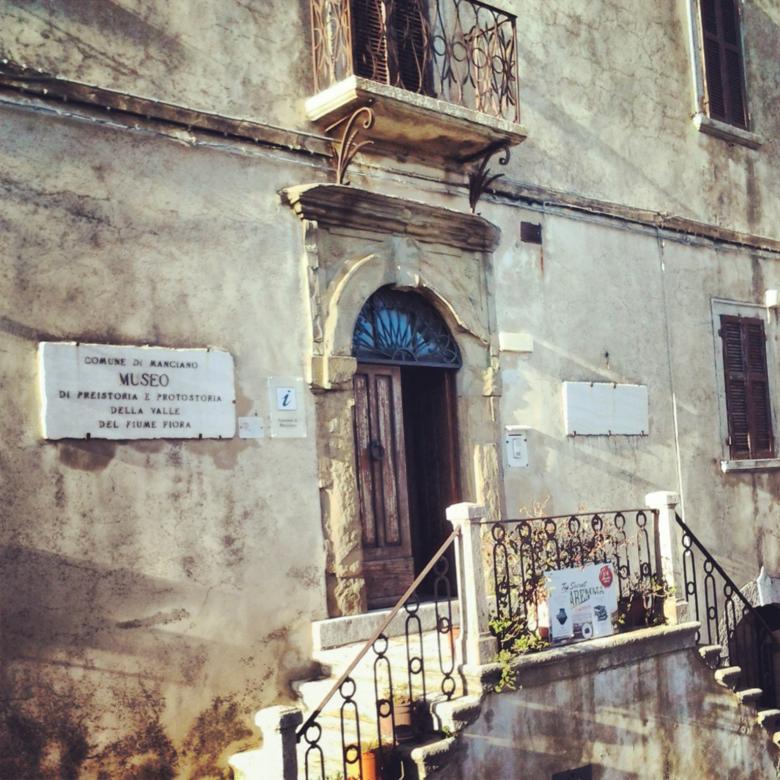 Manciano hosts other artistic gems to discover and enjoy as you wander around the town center. The medieval church of San Leonardo probably had a Gothic-Romanesque appearance originally but the many renovations made over the centuries, in particular during the eighteenth century, have changed its entire appearance. The bell tower, however, still retains much of its original medieval style. The church is home to a few valuable works of art and a beautiful fourteenth-century baptismal font. Manciano has some other important buildings, like Casa Battiloro and Casa Piazai, both along via Roma, or the imposing Palazzo Nardelli, near the Rocca, that hosts the Museum of Prehistory and Early History of the Fiora Valley. There are also some Art Nouveau villas: Villa Aldi Mai and Villa Teresa, known as Il Villino.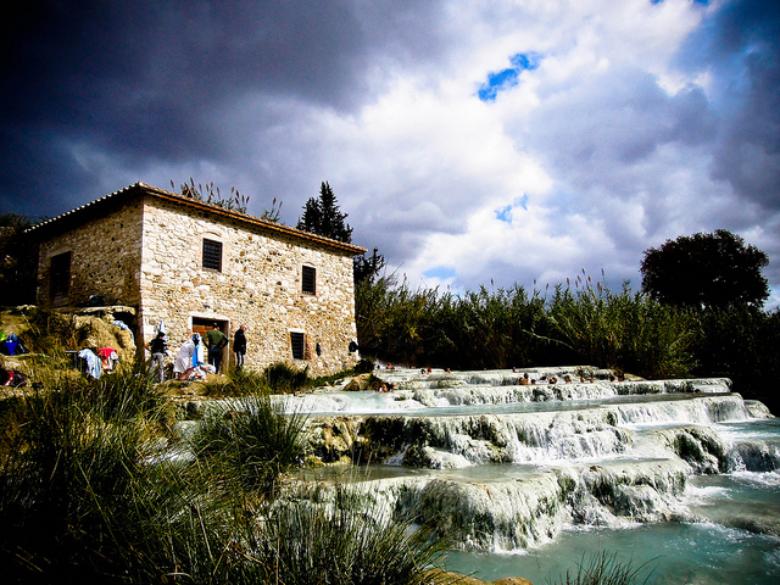 Manciano is a perfect starting point for exploring the southern part of Tuscany. The hot springs of Saturnia or the town of Montemerano are worth a visit. The area is also known for its important archaeological sites, like the Castellum Aquarium, at about 18 km from Manciano it's a giant cistern from the Roman period.
Recently, the ancient via Clodia re-opened. It's an Ancient Roman road that connected Rome with the Maremma area. Built between via Cassia and via Aurelia, two roads used for military purposes, via Clodia was used by merchants to transport their goods to and from the Maremma.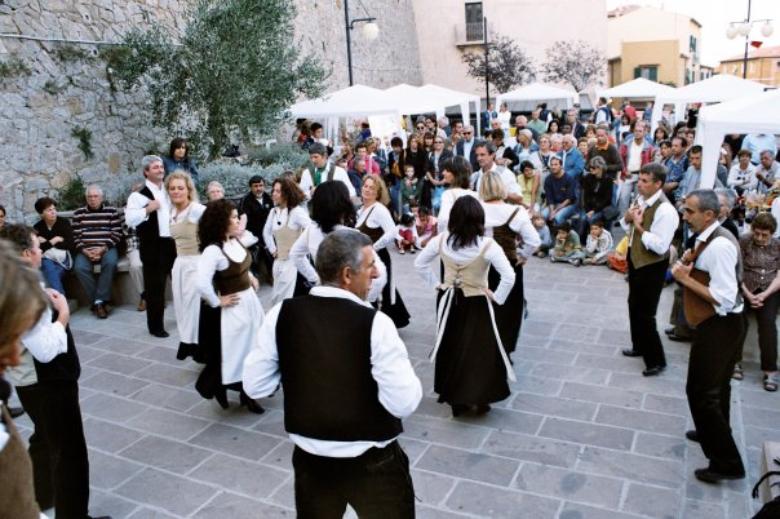 On June 12 1944, Manciano was the first town of Tuscany to be reached by the Allies. On February 25 1945, the first trial of free elections in Italy, after the Fascist period, was held in the town.
You might also be interested in