Carnival in the Viareggio neighbourhoods
Did you know that the heart of the Viareggio Carnival beats during the evening in the "rioni" of Viareggio?
During the Carnival period, the parade floats take place on the Viareggio seafront every Sunday for 4 weeks in a row. Did you know that such parades are just the "cherry on top" of the event? Everyone living in Versilia area knows that the party's heart beats during the evening in the neighborhood's feasts, called "Rioni".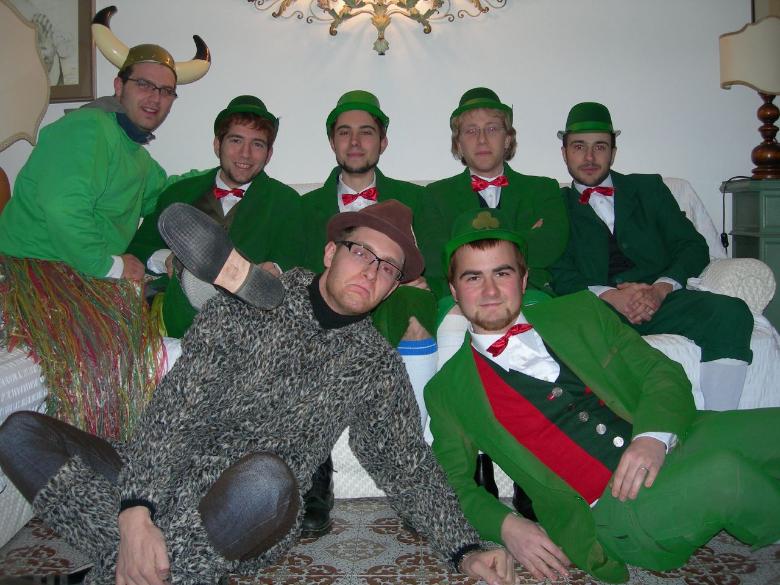 During the Rioni feasts, people eat dance (and drink) and there are also special events for kids. In a few words, the neighbourhoods of Viareggio are the perfect place to celebrate Carnival!
The Rioni are going to take place every Friday, Saturday and Sunday night in relation to the Sunday (and Mardì Gras aka Shrove Tuesday) afternoon floats parade. Here are the names of some of the Rioni:
Rione Marco Polo
Rione Darsena
Rione Croce Verde
Rione Torre del Lago
Rione Vecchia Viareggio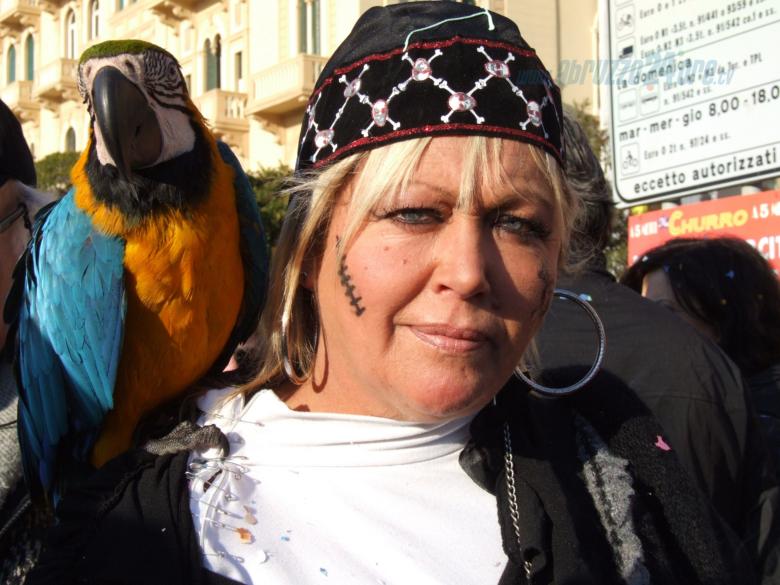 In Viareggio it's not Carnival if you don't wear a brand new costume: bought or home made, the important thing is that you MUST wear something strange, that captures people's attention, your age doesn't matter! Costumes are definitely a MUST for the Viareggio carnival enthousiasts, foreigners are easily recognizable because they don't wear costumes, wigs or grotesque makeup!
The Marco Polo Rione is the first to give an idea of what carnival in Viareggio is about: costumes here, are ready to be tested for their resistance! Yes, because you have to know that the neighbourhoods are full of people dancing, drinking, jumping, singing in order to fight the February cold and, of course, to have fun under the dj set's stages.
The Darsena Rione is the most popular one also because it takes place in the middle of carnival festivities and especially on Mardì Gras night.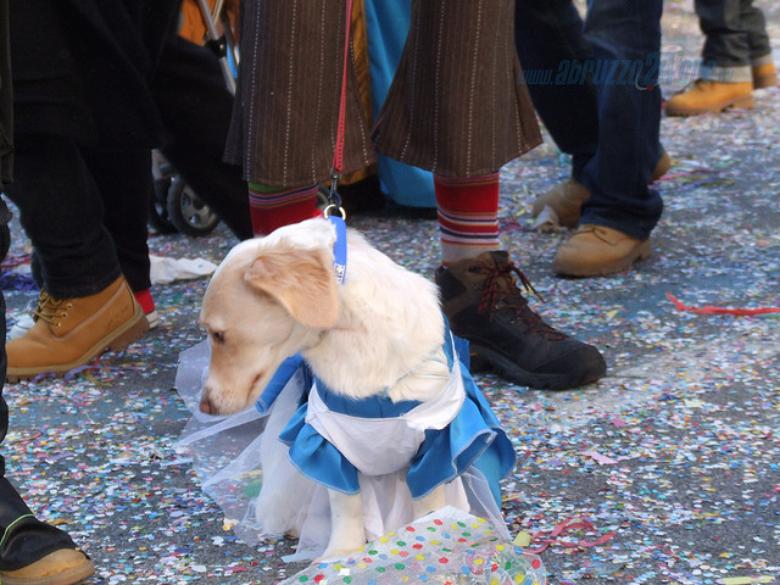 The Darsena Rione is also a great chance for anyone to taste some typical Versilian food: indeed, the cuisine in the neighborhood is excellent! We suggest that you take a hot plate of cuttlefish with chards or "tordelli" (tortelli, in Italian), egg pasta with special meat filling, stuffed with tomatoes and meat sauce (ragù, in Italian). Eat before you begin to dance in the squares around the Rione: this way you'll be able to burn all the calories you ate before.
The last Rione we talk about in this post is the Croce Verde one, settled in the historical centre of Viareggio, where you can find good meals and great music.
Although you still aren't tired, you can delay the Carnival's end into Versilia's clubs, where you will find the so called "veglioni" (wakings, in English), parties that last all-night-long. Are you ready to party?
The original version of this article was written by Serena Puosi.
You might also be interested in