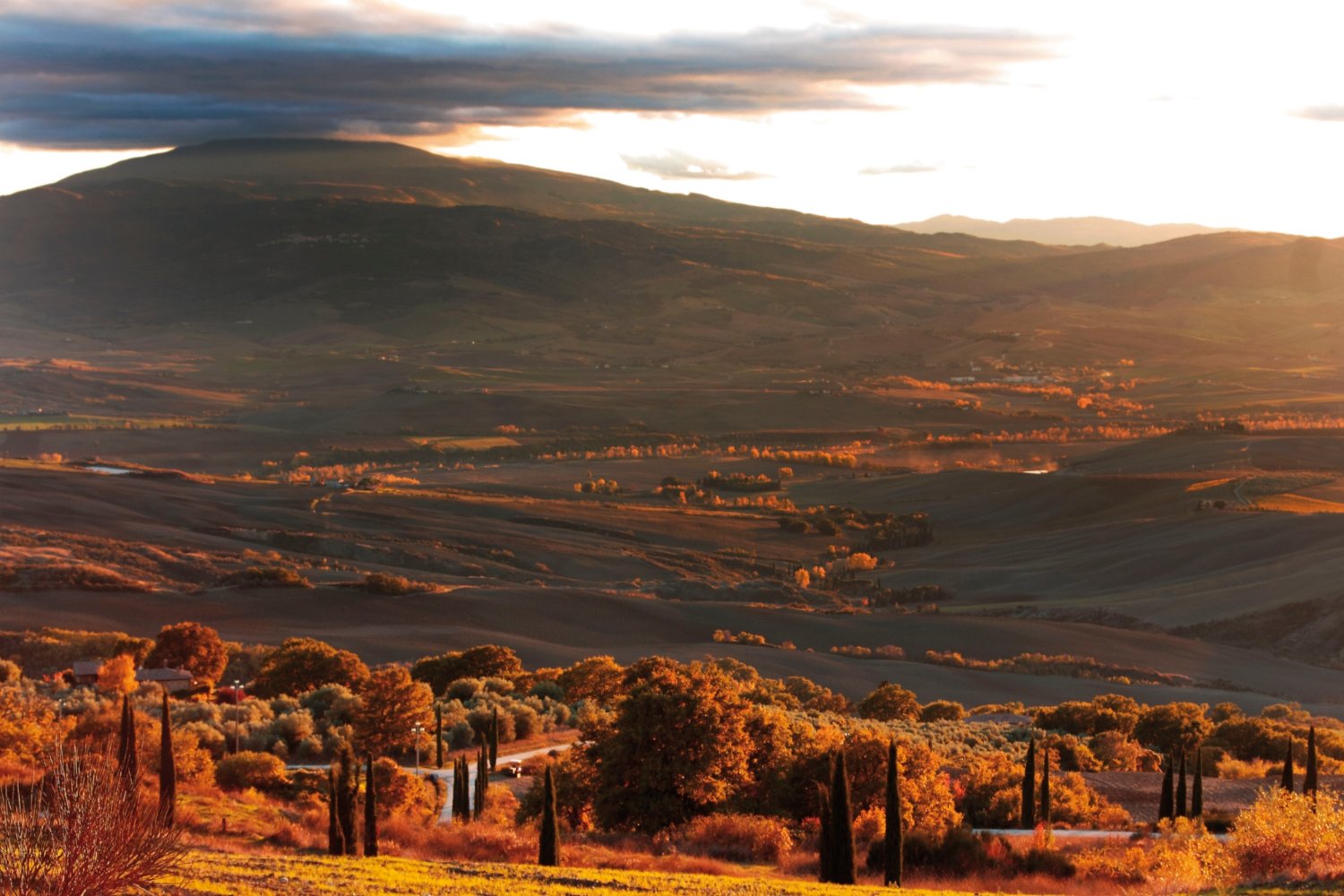 Photo ©Photo Graphic Studio
Autumn on Monte Amiata: the rich flavours of chestnuts and mushrooms
There's lots of occasions to get to know the typical produce presented for the AmiatAutunno initiative
Fall is in the air, in the morning breeze and in cooler evenings. The green of the mountain has been oxygenated and refreshed throughout last hot summer and now, before our eyes, it gives way to the countless shades of autumn.

On the Monte Amiata the scent of mushrooms and chestnuts will be everywhere. Just follow your nose to get to the festive villages. The festival AmiatAutunno includes all of the gastronomic occasions that from the end of September until the beginning of November celebrate the seasonal produce of the Amiata region.

Every weekend is lively and the festivals, which have now become traditional, are unmissable events to taste mushroom and chestnut specialities, as well as buy porcini mushrooms, chestnuts and chestnut-based deserts, as well as jams and other typical products from the Amiata region.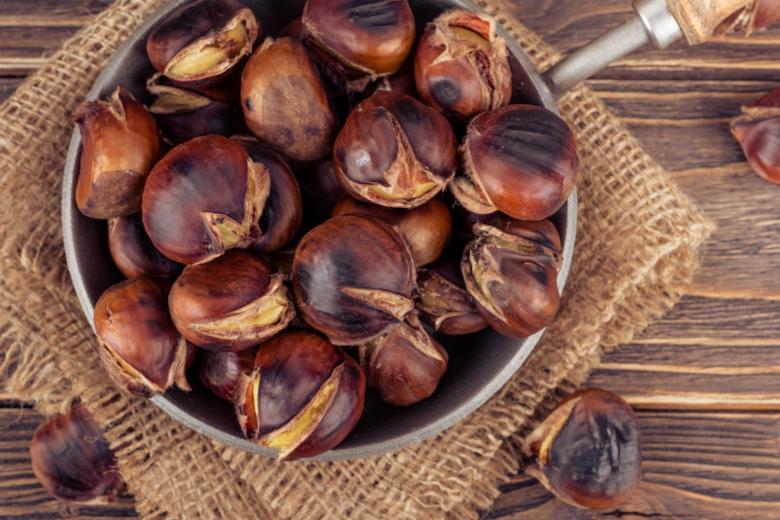 The Crastatone festival at Piancastagnaio, now in its 46th edition, is the oldest chestnut event on Monte Amiata and among the oldest ever. It takes place from October 31 to November 1, celebrating the end of the chestnut harvest and the beginning of winter.

The first Crastatone festival started from the idea of a group of friends to celebrate the precious chestnut, an important resource for the inhabitants of Monte Amiata. "Crastata" is the word which is given to the festival; in dialect it means hot roast. Within the walls of the mighty fortress of Rocca Aldobrandesca, the four quarters of Piancastagnaio, Borgo, Castello, Coro and Voltaia, will hold stands with typical products made from chestnuts. New wine, with its classic sour smell, will be brought from the cellars, and the first pressing of the olive oil becomes a time of celebration for everyone.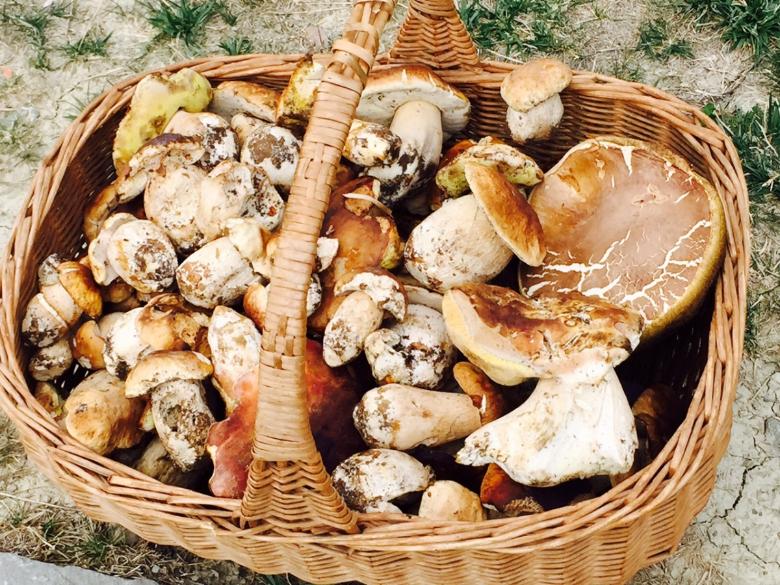 Vivo d'Orcia is a Mushroom and Chestnut festival which will also continue the following weekend. In addition to traditional and succulent gastronomic events along a nature trail, there will be a mycological exhibition, and you will also be able to discover the history of the chestnut.
Santa Fiora also celebrates its Sagra del Marrone, with stands where you can sample local delicacies, while in Pumpell'Azzara holds "Zucche in festa", where the protagonists are traditional pumpkin recipes.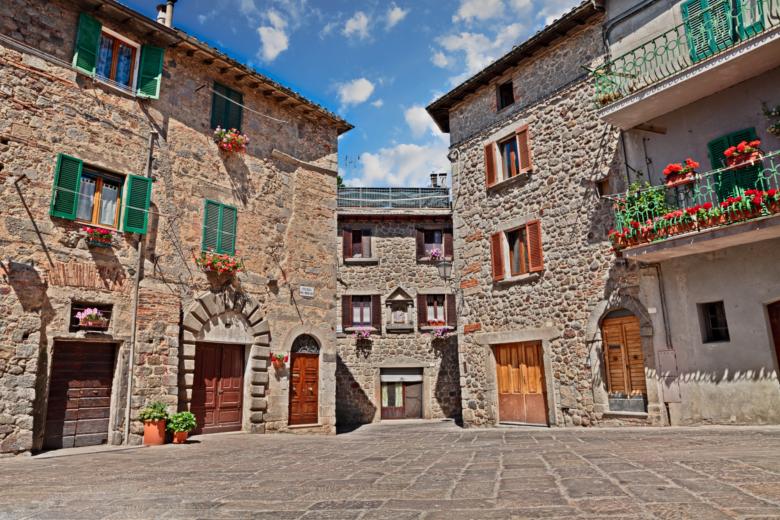 The Autumn Festival of Abbadia San Salvatore, which runs throughout the second weekend of October, the flavors of the past mingle with the crackling of fire, mouth-watering food, chattering people, with lit braziers and historic games. Local artists host exhibits, craftsmen will be working in their shops, and the wine cellars will be open for visitors as they are every year.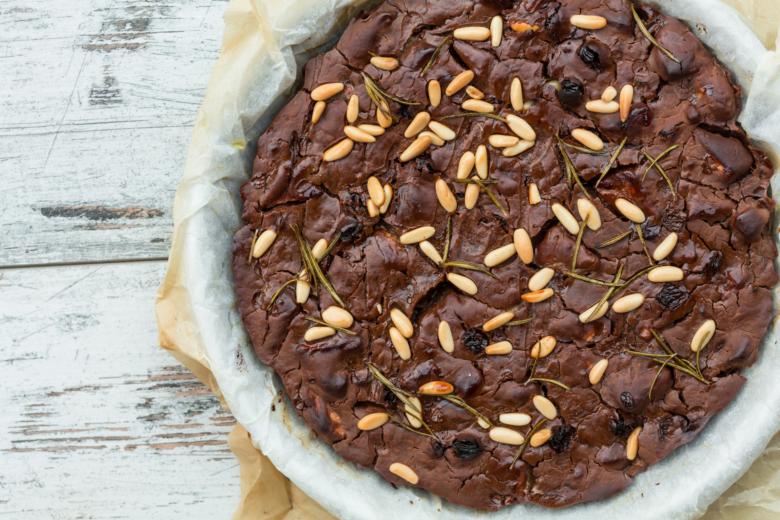 'Marrone' is the most valuable type of chestnut. The festival, Festa Del Marrone at Campiglia d'Orcia, is unique in that its organization sees the involvement of the entire population. The town is divided into three districts - Agitati, Borgassero and Dentro - which complete with each other, choosing a theme and decorating the most characteristic streets of their neighborhoods. It's always a very traditional and distinctive festival.
You might also be interested in