Autumn at Tuscany's spas: 5 ideas to rejuvenate
From Montepulciano to Bagni di Lucca, the best places for your relax
In the autumn, we all need some rejuvenation, so our minds turn to the idea of taking some time and pamper ourselves at the spas, don't you think?
Here is a recommendation of 5 spas for a weekend (or even more) of wellness and relax.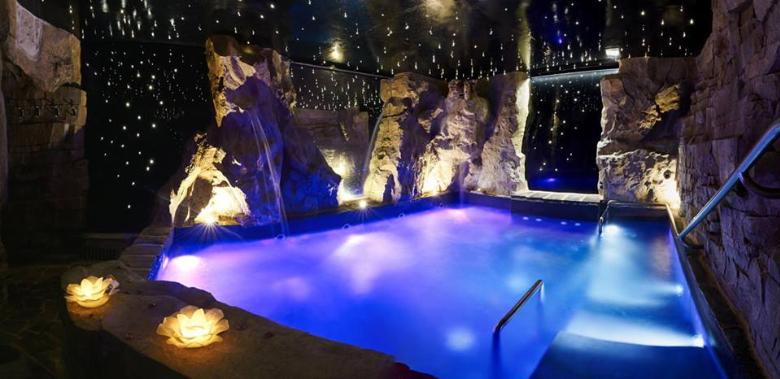 This beautiful town between Val di Chiana and Val d'Orcia is famous for its vino Nobile and is the ideal place to escape the hustle and bustle of everyday life. You'll feel relaxed moving through the streets of the historic center, tasting a glass of red in the local wine cellars and visiting the Terme di Montepulciano. Here, you can take a dip in the nightlit Grotto and float in the saline pool: it's good for your skin and respiratory tract.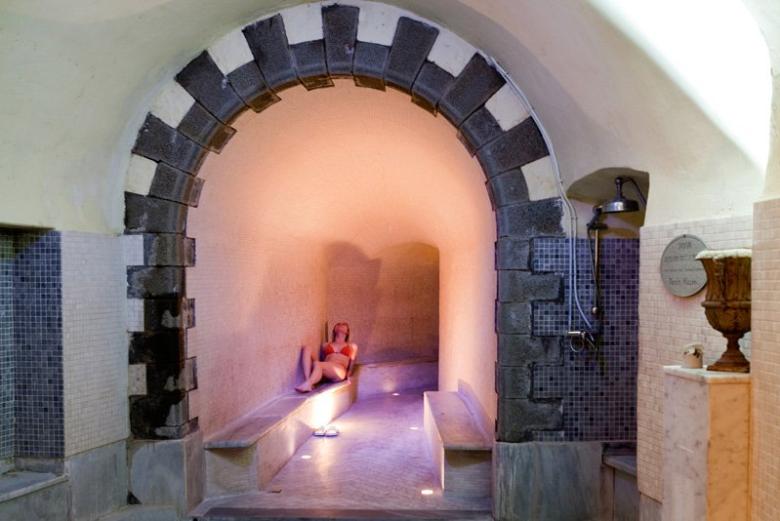 For a breath of fresh air, head to the Terme di Bagni di Lucca: these waters have been famous since antiquity; Byron, Shelley and Napoleon have enjoyed their power to regenerate. Try out the Grotta Grande and the Grotta Paolina: these are two natural wonders where you can give a little self-care with thermal steam.
Giuseppe Verdi called it "the eighth wonder of the world", the Grotta Giusti in Monsummano Terme is a wellness experience that's truly special. The natural Turkish bath is divided in three Dante-inspired grottoes: Paradise, Purgatory and Inferno. Relax in harmony with nature, enjoying thermal pools, waterfalls and mud treatments.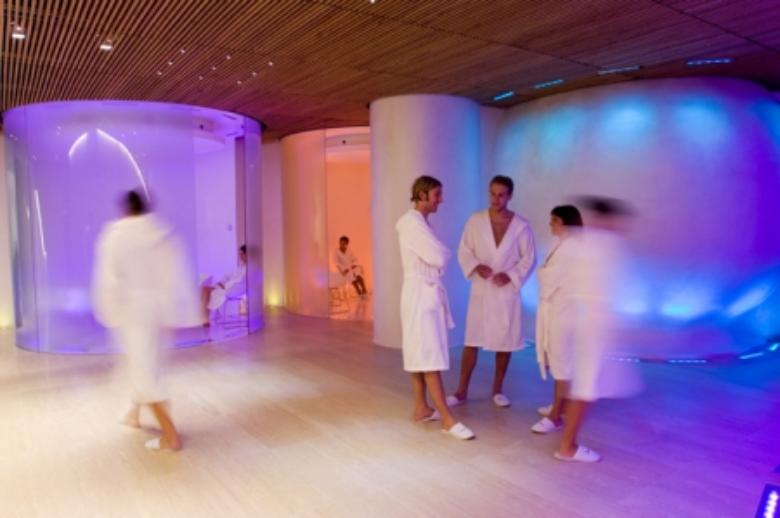 Now let's head back to the Terre di Siena, in Chianciano Terme, where Federico Fellini spent his summers. Here you can leave all your stress away, getting lost in the world of the Salone Sensoriale: this establishment offers treatments inspired by the four elements: air, water, earth and fire, taking care of both your body and your spirit. There are classic treatments like mud baths, but also more advanced options like aromatherapy and musical therapy, which take place in relaxing rooms where, lying back in a recliner, you'll be mesmerized by colors dancing on the ceiling and the sounds of classical music wafting through the room.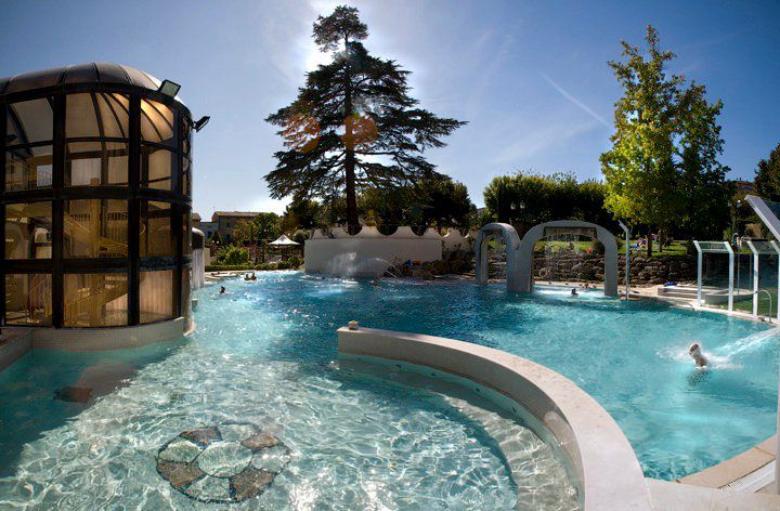 To round out the list, don't miss the Terme di Casciana, lying in the Pisan hills, where people have taken care of themselves since 1300. You can spend two unforgettable days visiting the nearby Volterra, an amazing Etruscan city, and then treat yourself to a long, relaxing visit in the resort, with its pools (both indoor and outdoor) and beauty treatments.
You might also be interested in