Artisan activity in the Tuscan Tiber Valley: a long-standing tradition
Taking a trip through artisanal traditions
The Valtiberina Toscana region has always been home to skilled artisans who are remarkably adept at taking everyday objects and transforming them into true works of art.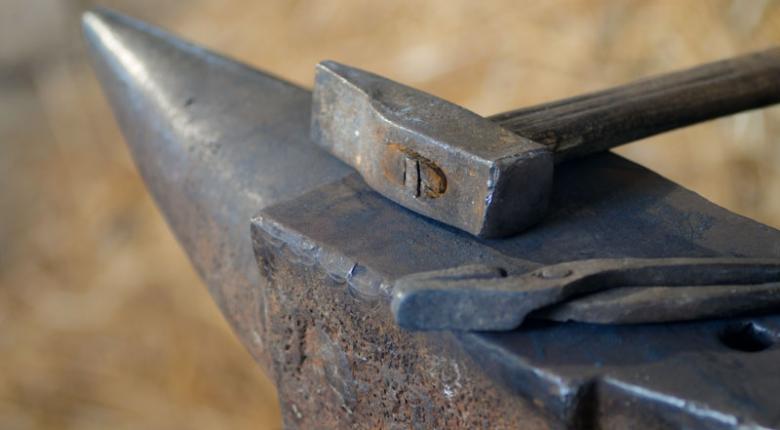 Beginning in the 12th century, Anghiari developed economically and culturally largely thanks to its vibrant market for varied artisanal activities: potters, blacksmiths, woodworkers and precious stone artisans, bricklayers, textile weavers, lacemakers, cabinet makers, shoemakers, fulling mill workers, millers, and gunsmiths. Later on, the city saw great success with wrought iron art and firearm production.
All of these artisanal activities continue to live on throughout the area, in one way or another. There are precious firearms and unique made-in-Anghiari crafts housed at the Palazzo della Battaglia, not to mention the luxurious embroidered fabrics from the Busatti company. Anghiari's artisans have also brought countless items back to their original glory thanks to a rich tradition of restoring antiques and antique furniture; beyond this, production of wicker baskets is also common in the area.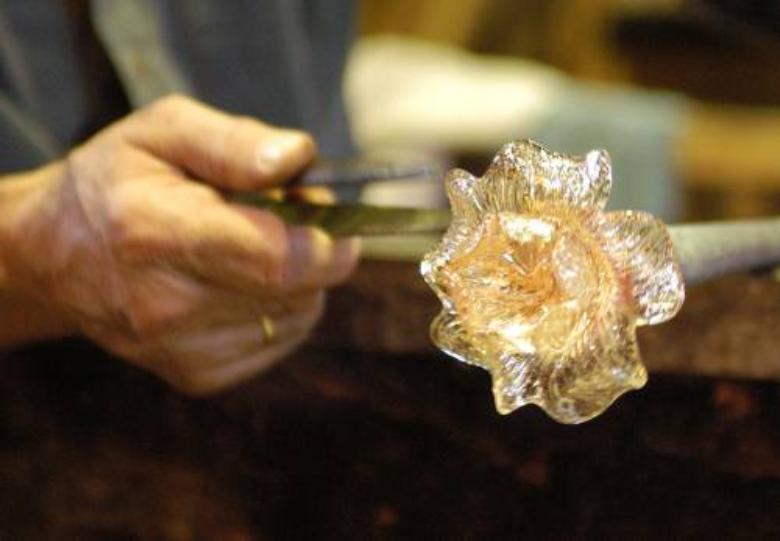 Sansepolcro also boasts craft traditions of the highest caliber, some of which have been passed on from generation to generation for centuries. Textiles and tailoring, glasswork, woodwork, precious stonework, restoration and wrought iron craftsmanship are all examples that can still be seen in the city center's historic workshops and area events celebrating craft traditions.
The unique, refined art of bobbin lace - practiced for over a century by passionate, patient lacemakers - is remarkably elaborate, exemplifying a type of creativity that knows no limits. Goldsmithing is another major tradition worth mentioning: regional goldsmiths produce precious jewelry which inspired the lavish accessories worn by the people in Piero della Francesca's paintings.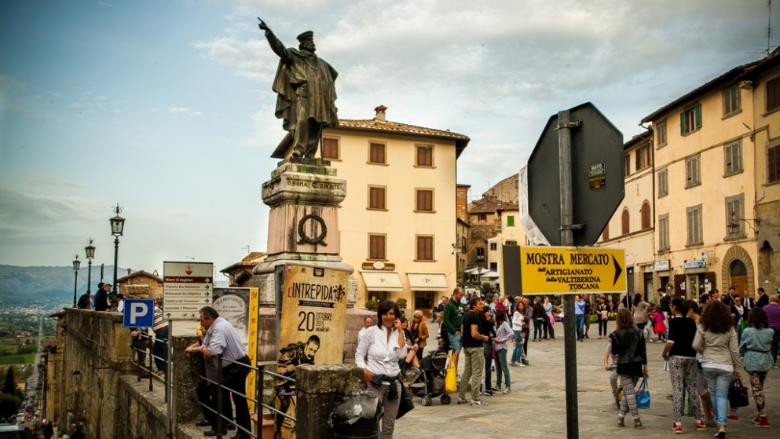 A testament to the Tuscan Tiber Valley's longstanding status as an artisanal hub, every year, Anghiari hosts the Artisan Market Festival of the Tuscan Tiber Valley (April 25-May 1), where area artisans and their incredible abilities take center stages. Adding an extra special touch to the festivities is the unique arrangement of the shops in the town's historic center. The little squares and charming alleyways offer striking views every turn you take.
Info: valtiberinaintoscana.it/en and mostramercatovaltiberina.it
You might also be interested in