Ancient treasures of Tuscany
Abandoned towns and ghost villages
Deserted streets, abandoned shops and silent homes: no, we are not in the city in August, when most people are on vacation or are trying to escape the summer heat.
We are instead in Toiano, in the municipality of Palaia, a few kilometers from Pisa. It's an ancient village dating back to the Middle Ages, with a castle and a drawbridge (or at least what remains of it). It is a real "pearl" in the heart of the countryside and the hills of Pisa.
Toiano is one of the many "ghost" towns of Tuscany; in other words, one of those settlements that over the course of time were abandoned.
It is this peculiarity that makes it even more magical and enchanting, so much so that it was inserted by the FAI in the list of "I Luoghi del Cuore" (Places I Love) that need to be saved.
The charm and unique atmosphere of Toiano has made an indelible impression even the well-known and eccentric Milanese photographer Oliviero Toscani, who once organized here a photo contest to bring every corner of the center alive again.
Like Toiano, in Tuscany there are other solitary villages.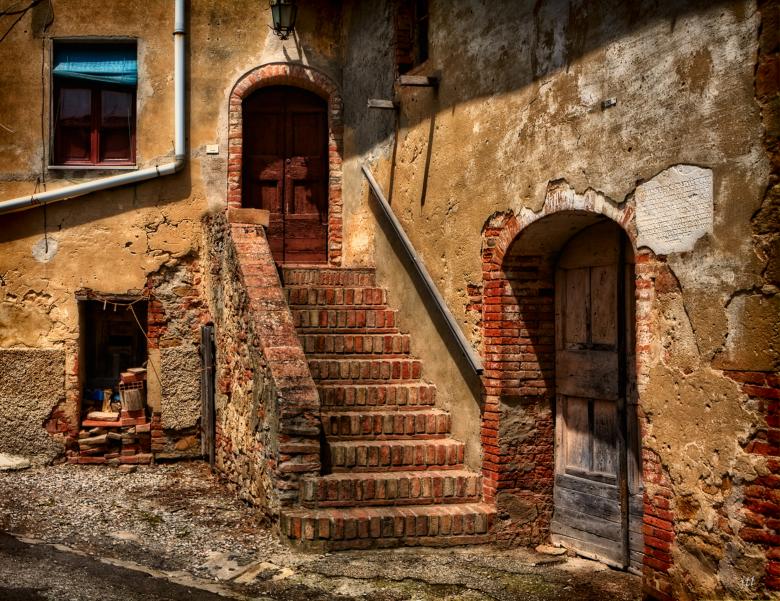 Brento Sanico, for example, a small fraction of Firenzuola, has been neglected for decades, despite its history and its rich heritage, which dates back to the twelfth century.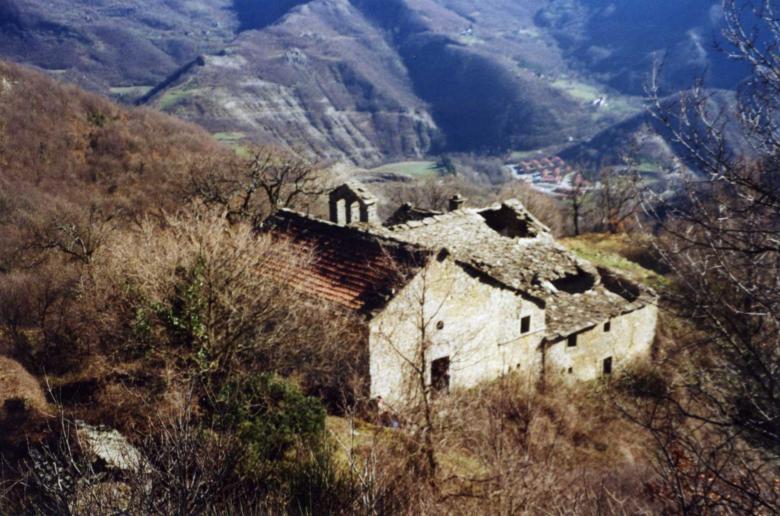 Also in the Lucca area, there are many towns "left to their own devices". In the area of Minucciano is a medieval village called Bergiola, abandoned since the early years of the twentieth century following a tragic earthquake.
However, the town is still open and it contains examples of Tuscan culture that can still be appreciate and rediscovered.
In the hills of the Valdarno, in the midst of a mining area, stands Castelnuovo dei Sabbioni. For years, the area was dug to extract lignite and it is precisely for this reason that the soil began to collapse, starting to cause damage and threatening the population.
In the 1960s, the village was finally abandoned for lack of security. Today, it houses MINE, the Museum of the Mining and of the Cavriglia territory: the aim is to keep alive the memory of the Castelnuovo dei Sabbioni area, collecting objects and documents of the local mine.
Finally, we can point out another extravagant yet "forgotten" town: Fabbriche di Careggine, an ancient village born to accommodate blacksmiths from Brescia.
The uniqueness of this village is due to its location: it is found at the bottom of the Vagli Lake, in the Lucca area, and it remains submerged for most of the year! But when the lake is drained, the stone houses, the cemetery, the three-arched bridge, the Romanesque church of San Teodoro and the bell tower in ruins emerge.
It is a true hidden treasure that nature preserves jealously.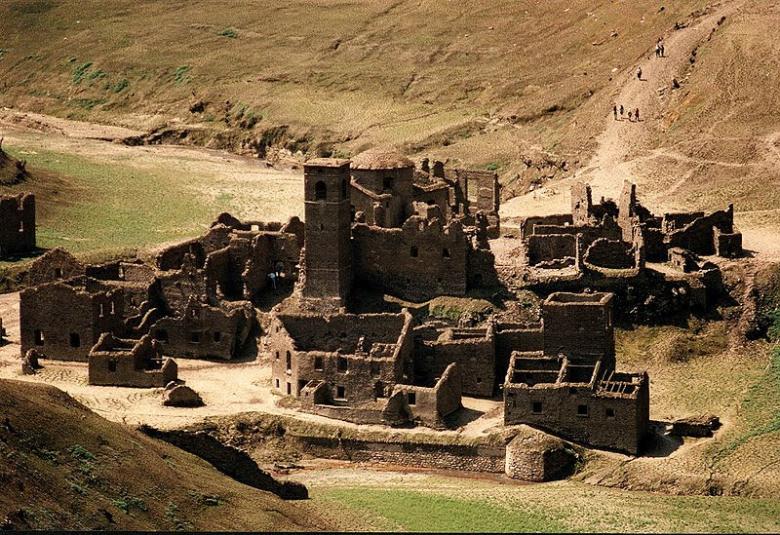 You might also be interested in