A tour in Garfagnana
Discovering caves and unique views
Located between the Apuan Alps and the Appennine Alps and traversed by the river Serchio, Garfagnana is a beautiful land of caves, nature reserves and small ancient villages.
Castelnuovo
, with its romanesque cathedral and the
Ariotesca Fortress
, is the main town of the
area. It's famous for its weekly market happening every Thursday since 1430. A road departs from this town towards Versilia along the
Turrite Secca River.
After a few kilometers, you'll come across the
Lake of Isola Santa
and an ancient village with its slate roofed buildings. Continuing along the road the landscape opens up on the rocky walls of Monte Sumbra and the "Giants' Potholes", characteristic erosion in the rock.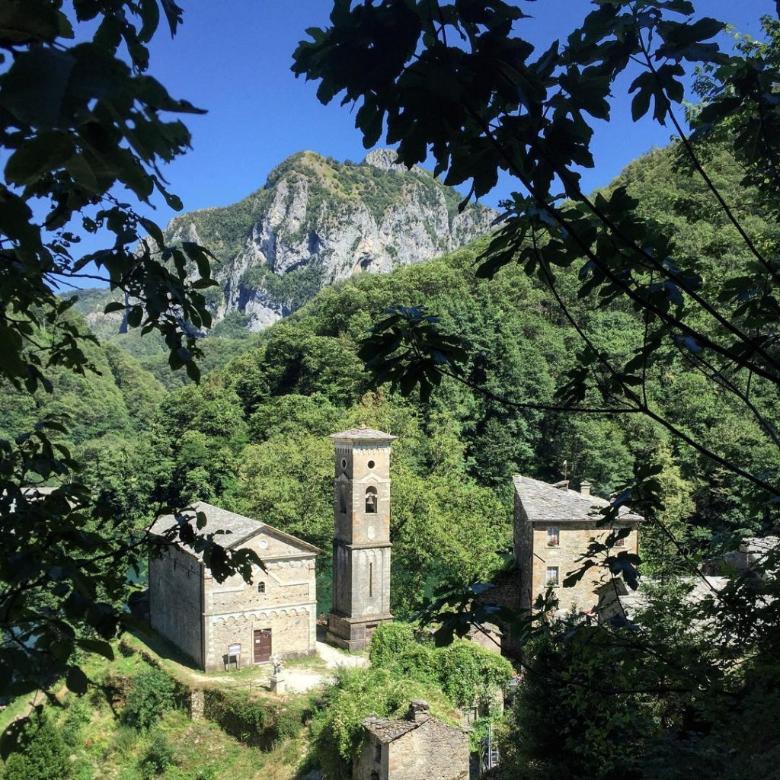 At Tre Fiumi the main road rises to the Cipollaio tunnel to arrive at Forte dei Marmi and the Versilia coast. At Levigliani you'll find another hidden treasure of the Apuane: the Antro del Corchia, the most important cave system in Italy. If you turn right at Tre Fiumi you'll arrive at Arnia and the Monte Pelato tunnel (Passo del Vestito). From up here the view of the riviera takes you from the marble fields at Carrara to the Gulf of La Spezia, Portovenere and Pian della Fioba where you'll find the Pellegrini Botanic Garden.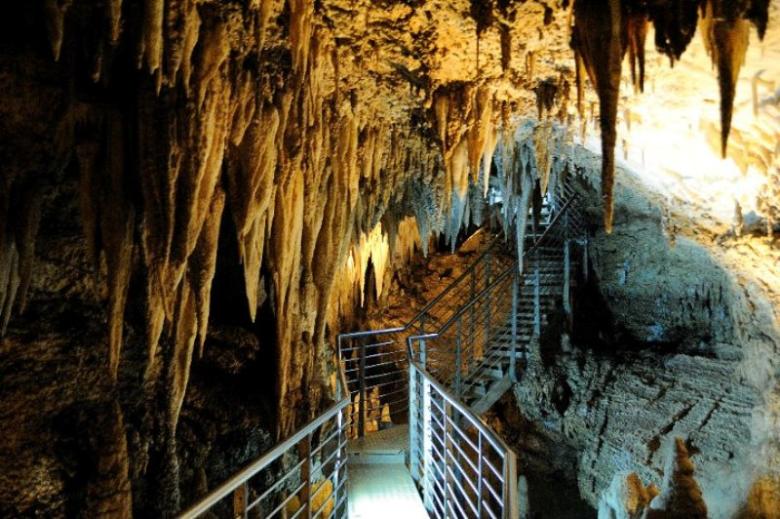 On your return, just before Isola Santa, you'll find a road on your left that ascends to Capanne di Careggine and to Maestà della Formica before descending to the village of Careggine and its splendid views. It's possible to ski in this area during the winter, and during the rest of the year the local trails offer beautiful hikes through centuries old chestnut forests. Once you arrive at Poggio a visit to the romanesque Church of San Biagio is a must.
You might also be interested in