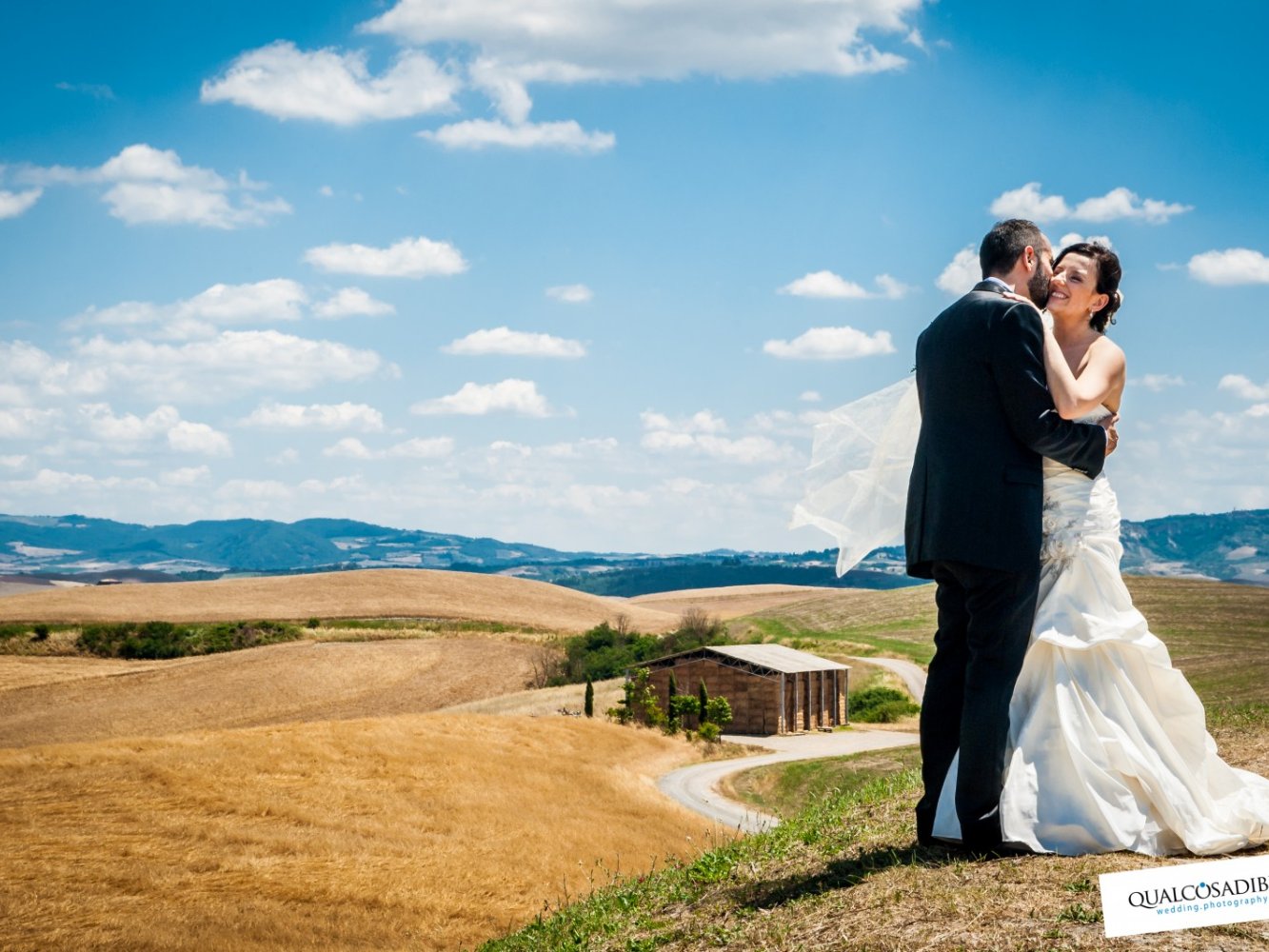 Photo ©Qualcosa di Blu - Wedding Photography
6 Best Photo Shoot Locations in Tuscany
Tuscany is the cradle of Italian art and is known for its outstanding landscapes and natural heritage.
The artistic and historical legacy of this region is one of the reasons why many people choose to get married here and fall in love with its touch and its historic charm. To clarify from the outset: this is not another article about wedding locations in Tuscany. We have already had a look at various fascinating locations to suit all tastes: villas, castles, farmhouses, hotels, resorts, and spas. If you are interested, you can find some of them here!
Now I'd like to tell you about Tuscany from a photographer's point of view; that is, about the best places for your photo shoots, whether for wedding photos or any other personal or family portraits.
These places are less well known and more unusual than the typical tourist sights; however, they offer unrivalled beauty.
Even if you are simply on holiday and you aren't planning a wedding in Tuscany, I highly suggest you to take a look! ;-) If you like photography, then such places are well worth visiting.
Yes, it's true: the Piazza della Signoria in Florence, the Piazza dei Miracoli in Pisa and the Piazza dell'Anfiteatro in Lucca are amazing. But I am going to help you discover some of the most charming places to photograph or to be photographed in that you might not have heard of!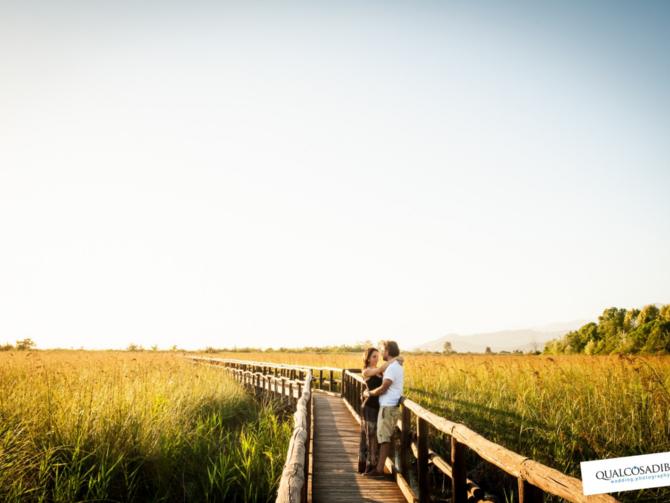 Florence Opera House – Florence
Do you like modern architecture and theatre? Then this is definitely the place for you. Don't miss the chance to capture some great shots in this breathtaking new building.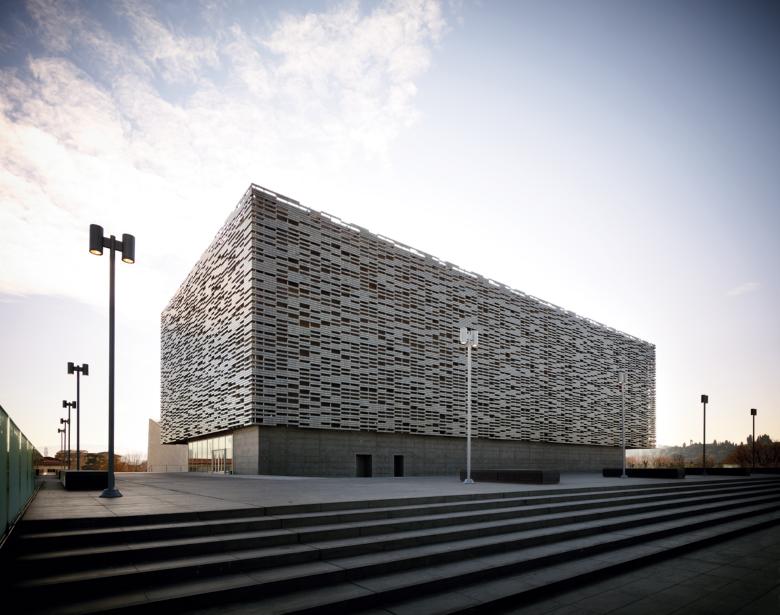 Teatro del Silenzio – Lajatico
Do you like the typical Tuscan countryside? Who doesn't? You already know that the smooth hills of Chianti are wonderful, but you should also see the countryside around Pisa, filled with little known treasures like this. Not to be missed! :-)
Marble Quarries – Carrara
The marble quarries are one of the most stunning and impressive locations in Tuscany, not to mention the source of the most coveted marble in the world.
You must visit and take some shots in this amazing place!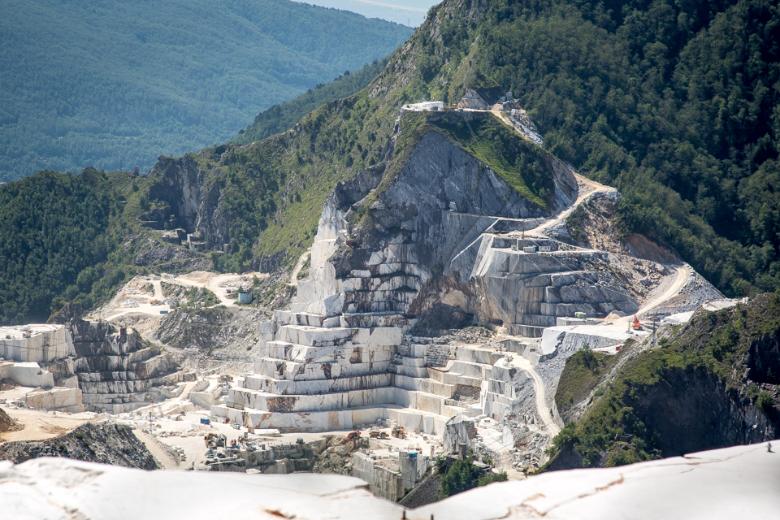 Thinking of Lucca immediately conjures images of its beautiful walls, the Piazza Napoleone and the Piazza dell'Anfiteatro. Few people know about this precious garden situated in the old town, dating from 1820. A real paradise!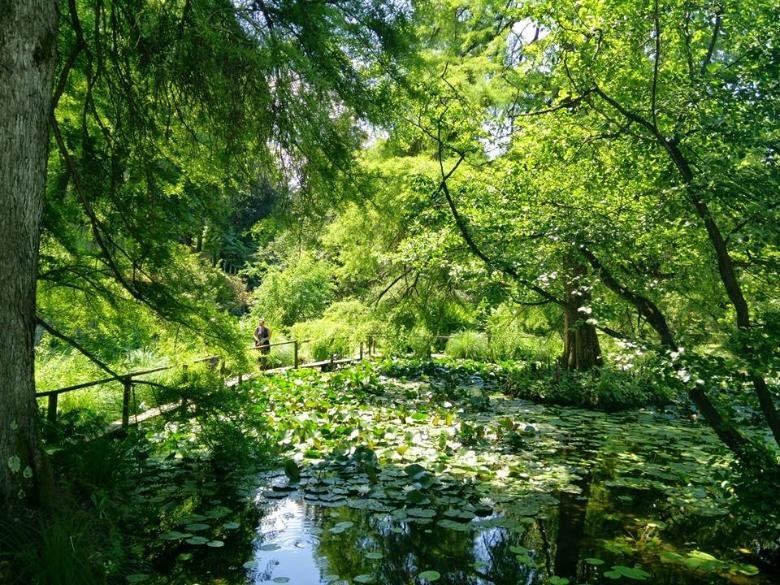 Mauro Staccioli's Installations – Volterra and its Surroundings
Pure art. The large-scale outdoor installations by the Italian sculptor Mauro Staccioli have different geometric shapes (circles, ellipses, triangles, etc.) and are placed in very particular positions, so that they become parts of the landscape and create unforgettable atmospheres. A photo shoot in this location is sublime!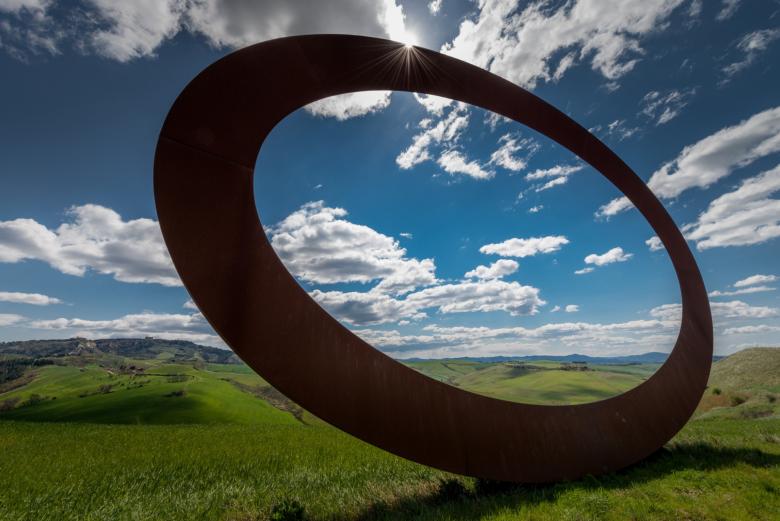 Lake Massaciuccoli – San Rossore Park
If you are nature lovers, and you like to enjoy the silence and the peacefulness of a natural oasis… Here you are. This is the right place for you! Just a few kilometres from the magical San Rossore nature reserve lies lovely Lake Massaciuccoli, where you can spend some time relaxing and enjoying the wonderful natural landscape. A tip: get there just before sunset to enjoy a striking sight.
These lesser known places may not be mentioned in the popular guidebooks, but they are some of the most spectacular photo locations all the same. Of course, the list could be far longer: I am sure that many other locations are still to be discovered!
If you have any ideas, help me make this post more comprehensive by showing me your favourite places in Tuscany!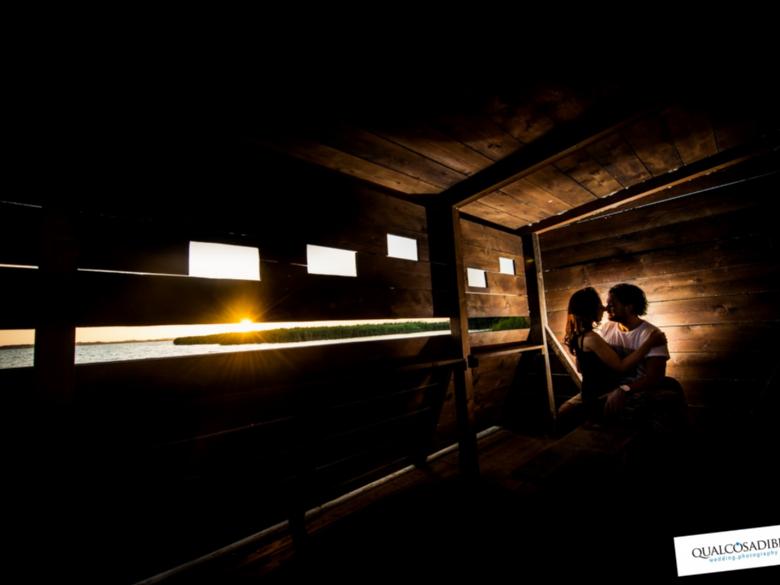 You might also be interested in