Dalle fiaccole di Abbadia San Salvatore al Treno della Befana
5 tradizioni di Natale in Toscana
Il Natale è un periodo magico da vivere in Toscana: le città d'arte si riempiono di splendide decorazioni, i borghi si vestono a festa con i mercatini e i presepi nelle chiese più belle. Tra le tante iniziative in programma vi proponiamo 5 tradizioni toscane davvero originali, per respirare l'autentica atmosfera delle festività invernali.
You might also be interested in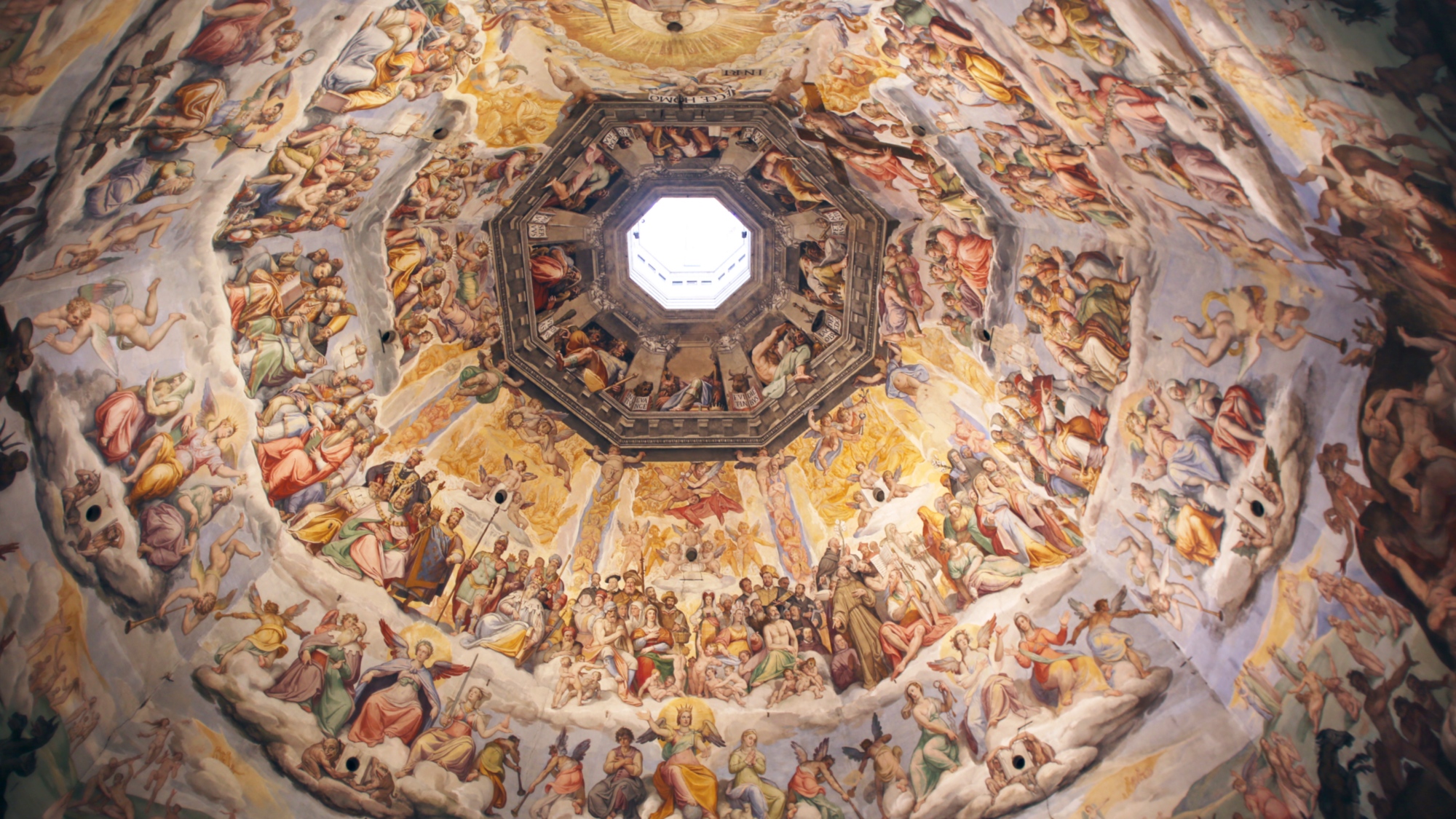 Learn more
Art and Culture
Tuscany is the cradle of Renaissance and it's famous all over the world for its huge artistic and cultural heritage, rewarded by the UNESCO that ...
Continue...