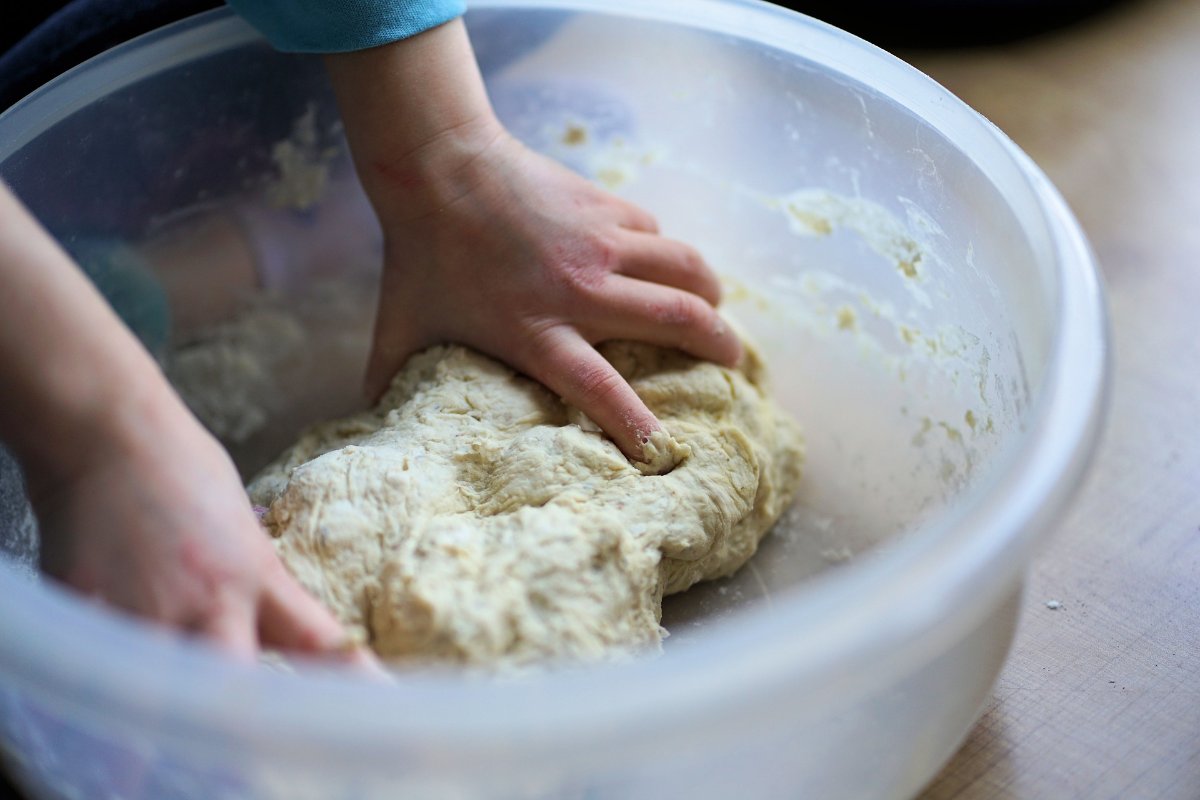 Fruit, vegetables and desserts
Mangia e bei
Among some of the oldest specialities in Prato's baking tradition
Category
Fruit, vegetables and desserts
Mangia e bei are small, soft, round focaccia bread rolls. They are usually golden brown, hand-made and filled with either citrus or mint syrup. Their name comes from the fact that once they are cooked, these sweet breads have a hole made in the pastry into which either citrus or mint flavoured syrup is poured; as such you can eat (mangia) and drink (bere) at the same time.
The dough of this dessert is among the most typical in Prato's baking tradition, made with eggs, flour, fat, sugar and yeast. It is left to rise on soaked strips of cotton, split into small mounds and left to cook in a wood-fired oven. Once cooled, a hole is made in the top of each (usually with a finger), into which the syrup is poured.
In the past, mangia e bei were produced for the Prato Fair in September, an event that upset the rhythm of daily life in the town. On these occasions, people allowed themselves tasty treats and enjoyed these characteristic pastries.
Despite having roots in Prato's food culture that stretches back more than 150 years, it is worth noting the practical disappearance of the production of the mangia e bei, now made only for national holidays or special anniversaries.
You might also be interested in