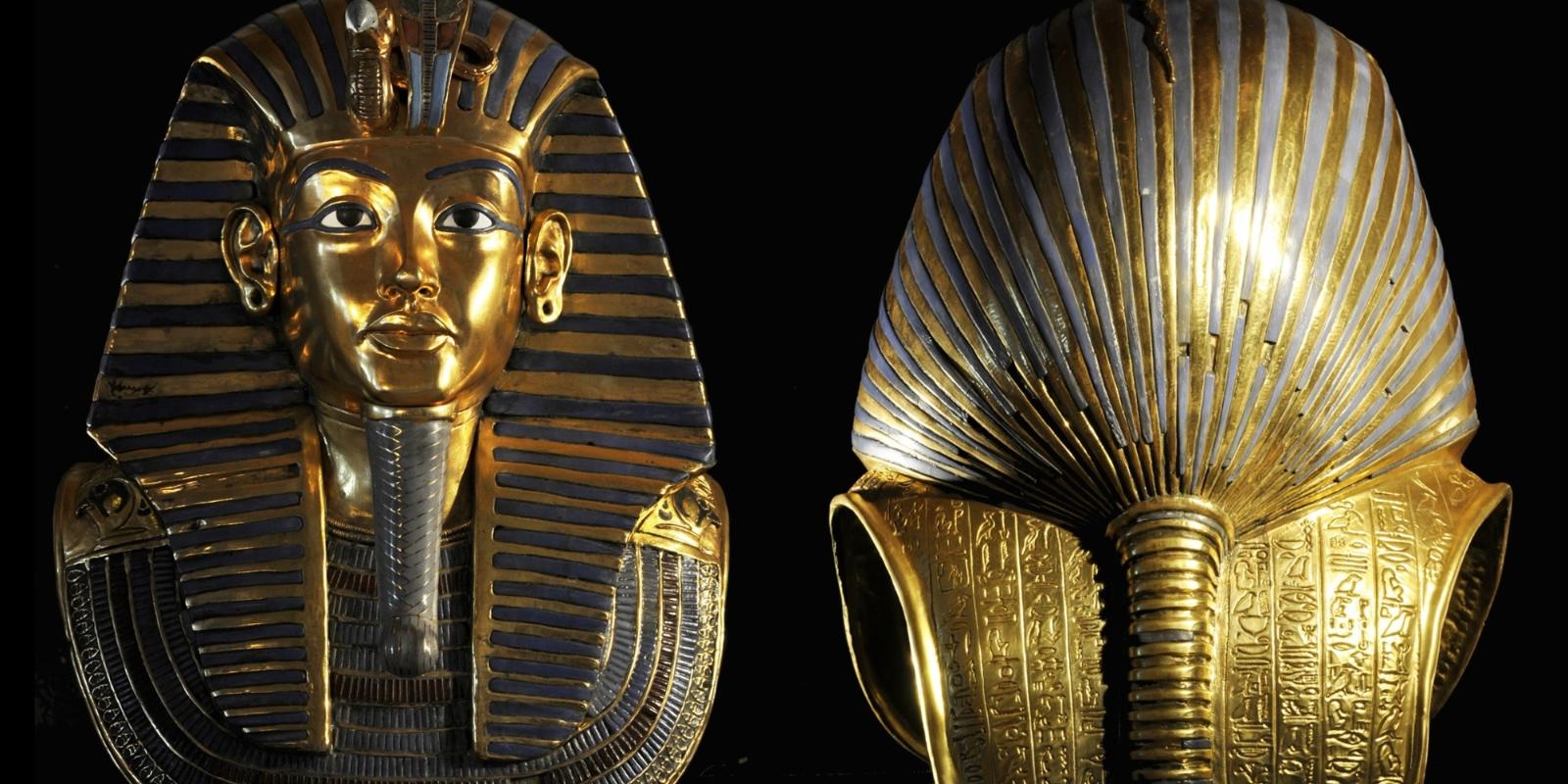 This event has passed
collectionsExhibitions
info
Important information:
Events and shows all around Tuscany can take place provided that the guidelines aimed at containing the risk of infection from COVID-19 are observed. We invite you to contact the organizers for up-to-date information about the status of the single events. Stay updated
here
Tutankhamon: Journey to Eternity
An immersive experience with hundreds of reproductions from Cairo. On at Palazzo Medici Riccardi until 2 June 2020.
The sole instance of a royal tomb with a treasure trove that was found intact, the tomb of Tutankhamon was discovered on 4 November 1922 by Howard Carter, archaeologist and amateur watercolourist, who thus wrote his name into the history books of world archaeology. The tomb is the only one to shed light on how a pharaoh was buried, and with what kind of treasure hoard.
Palazzo Medici Riccardi in Florence dedicates an exhibition to one of ancient Egypt's most fascinating characters: the Pharoah Tutankhamon. All the secrets of Tutankhamon's sepulchre will be laid bare through a completely immersive experience, which harnesses 3D technology, groundbreaking virtual reality, faithful reproductions made in Cairo and original finds from the National Archaeological Museum in Florence, some never seen before. You will discover some of the incredible treasures that were buried to accompany the young Pharaoh to the afterlife.
Numerous reproductions were required in order to present the tomb as it was found. Apart from canopic jars, these include a statue of Anubis, who stood guard over the treasure chamber, a gold throne and the extraordinary golden death mask that covered the face and shoulders of the mummy. There are also some new, never-before-seen finds on display, such as the painted wooden sarcophagus of Padihorpakhered, which has undergone restoration for the sake of this important event.
Howard Carter's inventory lists and the photos from the Henry Burton Archive, conserved at the Griffith Insitute at Oxford University, were the prime source for the reproductions of the funereal treasure hoard, down to the minutiae. Even the outside of the tomb was designed in such a way as to recreate the excavation site that Carter set up.
The virtual visit, realised by the La Macchine del Tempo in Bolgona, works by donning a visor and holding two joysticks: with this apparatus, you enter the reconstructed environment in the first person and interact with it. You can pore over individual objects, even squeezing them to appreciate their verisimilitude to the originals, and you can hear their story narrated in depth.
When
From 18 Feb 2020
to 02 Jun 2020
Details
From 18 February 2020 to 02 June 2020