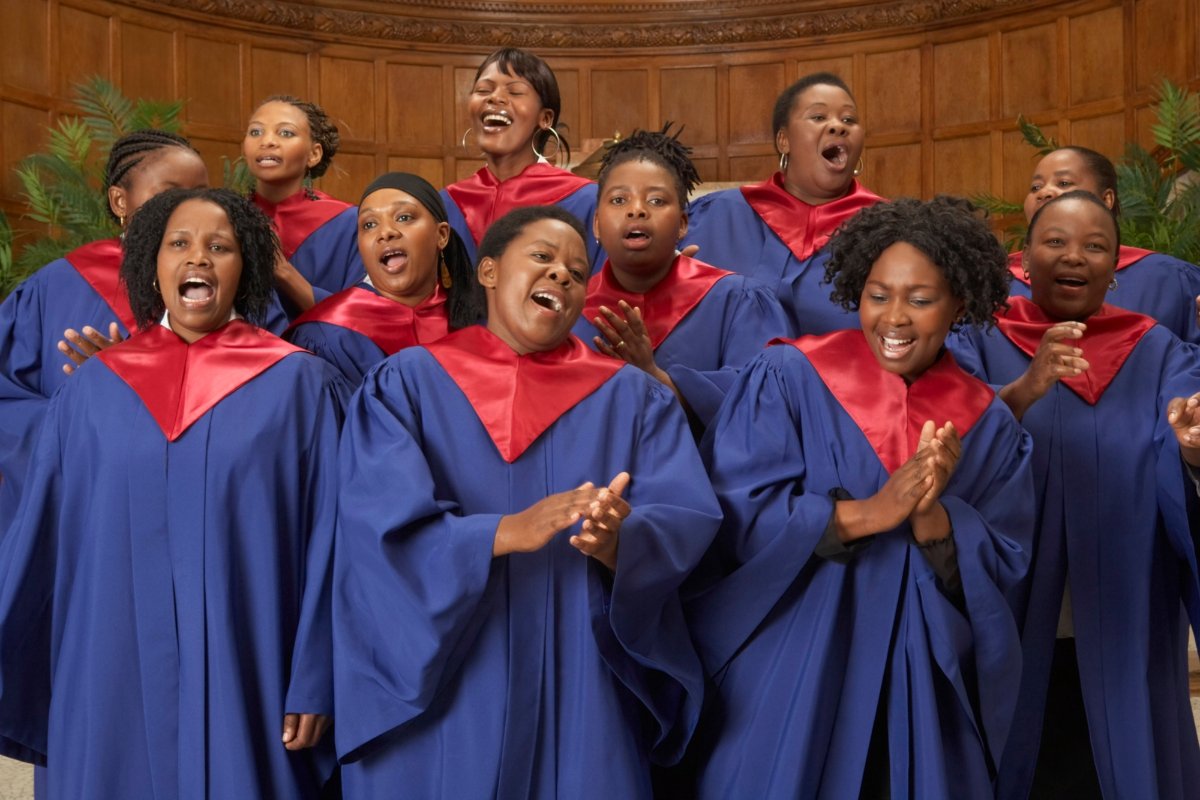 This event has passed
music_noteMusic
Toscana Gospel Festival
From December 12, 2019, to January 1, 2020, twenty-three festive performances thrill audiences in collaboration with Tuscan choirs
The Toscana Gospel Festival is once again preparing to thrill Tuscan audiences. The packed programme for the 24th edition of the festival will see concerts take place from Thursday December 12, 2019 until Wednesday January 1, 2020.
Since 1996, Toscana Gospel has staged 300 choirs, 2900 performers for a total of 310 shows. For the 24th edition, the line-up includes twenty-three shows in prestigious theaters as well as historic churches and squares. Groups taking part have come from all over the USA, including Georgia, Louisiana, Nebraska and New York, with artists such as Sam Cooke and Kirk Franklin. Performances will take place all over Tuscany.
The heart of the Toscana Gospel Festival is the story of men and women who fought for their lives. The music often accompanied slaves, singing what are called plantation or work songs to alleviate their hard lavbour. Some of the most beautiful and historic songs that will be performed by the gospel choirs perform emerge from the period between 1700 and 1800.
The programme kicks off on Thursday December 12 at the Masaccio theater in San Giovanni Valdano with Eric Waddel & the Abundant Life Singers with an exciting packed line-up to follow.
When
From 12 Dec 2019
to 01 Jan 2020
Details
From 12 December 2019 to 01 January 2020