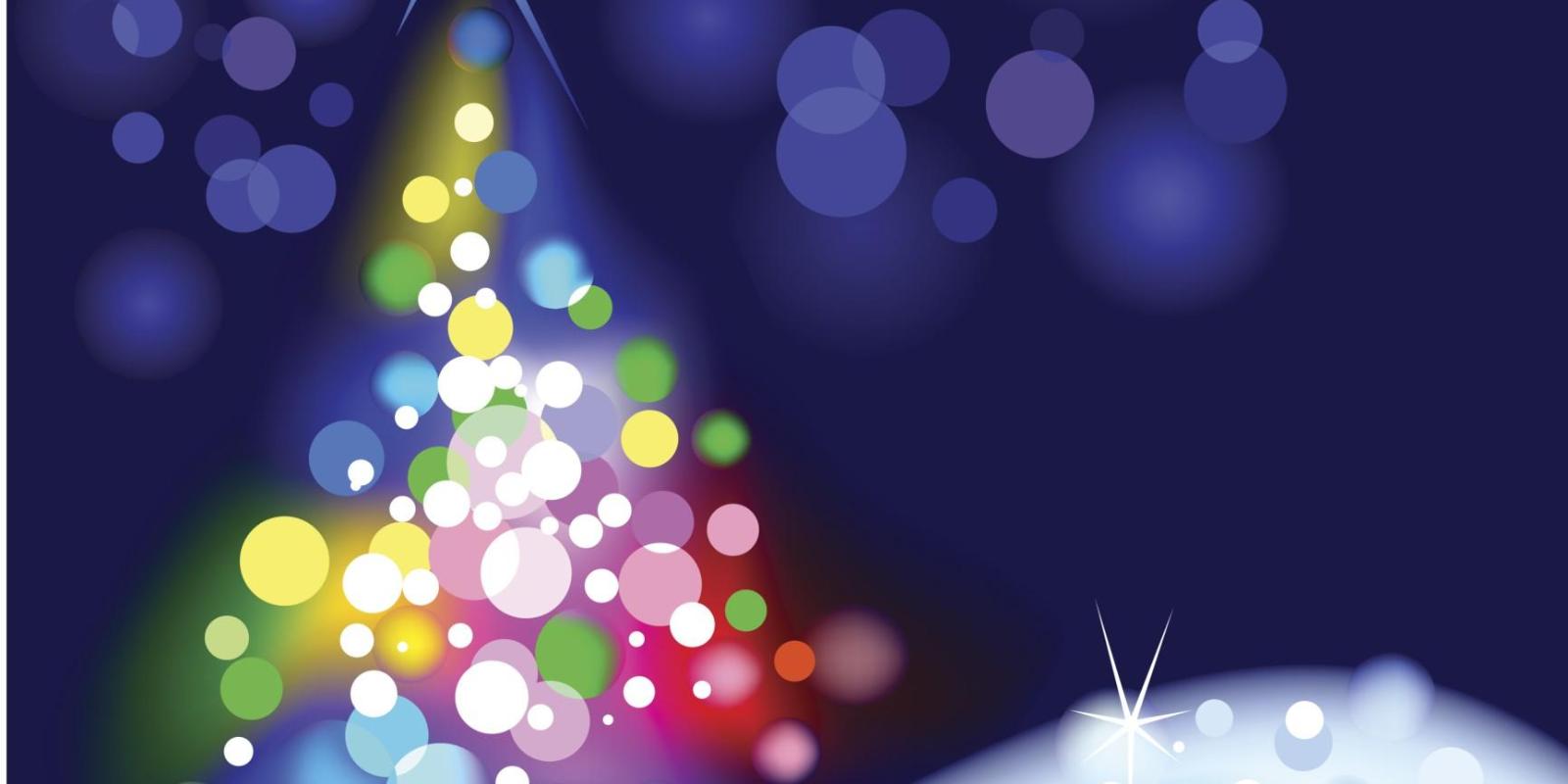 This event has passed
Folklore
info
Important information:
Events and shows all around Tuscany can take place provided that the guidelines aimed at containing the risk of infection from COVID-19 are observed. We invite you to contact the organizers for up-to-date information about the status of the single events. Stay updated
here
The magic of Christmas
Christmas markets...and more!
The fourth edition of La Magia del Natale takes place on Saturday 7 and Sunday 8 December 2019, at Santa Maria a Monte in the medieval town of Carducciano.
The event organized by the Pro Loco of Santa Maria a Monte in collaboration with the local council is dedicated to little ones, but it is of interest to bigger ones too! In addition to the typical Christmas markets, crafts and artisanal products, an area will be created just for children along via Carducci. The Elves Laboratory will allow children to have fun building, colouring and decorating Christmas decorations with the magical Elves. At the center of Piazza della Vittoria, Santa's house will be set up with his sled parked outside ready to go. Everyone can have their souvenir photo taken with Santa Claus himself!
The two days will feature a line-up of puppet shows, music, parades, drawings, performances by the little ones and a traveling crib exhibition. Of course, there will be exceptional food available too with the Flavours of the World Street Food organized by Le Vie del Gusto Eventi, bringing craft beers and street food from both Italy and the rest of Europe.
There's even more fun to be had on Saturday, December 7 at 4.30 pm with the Teatro Comunale who will host the inaugural meeting with the Baule dei Sogni, suitable for all children from pre-schools and elementary schools. The La Gru theatre company will stage Stories in the wardrobe in which the audience will try to find out what this strange wardrobe contains: monsters, witches, mischievous kids, dragons, princes or fairies?
The range of cultural events includes Williams Busdraghi who will present his new book of poems We clouds, published by Ensamble at 5.30pm on Saturday December 7 at the Municipal Library. On Sunday December 8, the Municipal Library will host Franco Burchietti at 5 pm, presenting his book Il cugino inglese, published by Effigi. At 6.30 pm, Chef Cristina Pistolesi speaks at the Casa Carducci Museum, delighting those present with the recipes and culinary secrets present in her new publication La patata fatta ad arte, ArtEventBook Edizioni.
Finally, during the afternoons of both days, free guided tours of La città sotterranea will be organized by the Eumazio Association starting from 4 pm, meeting in front of the Town Hall.
When
From 07 Dec 2019
to 08 Dec 2019
Details
From 07 December 2019 to 08 December 2019

Saturday,
Sunday
start 10:00 end 20:00