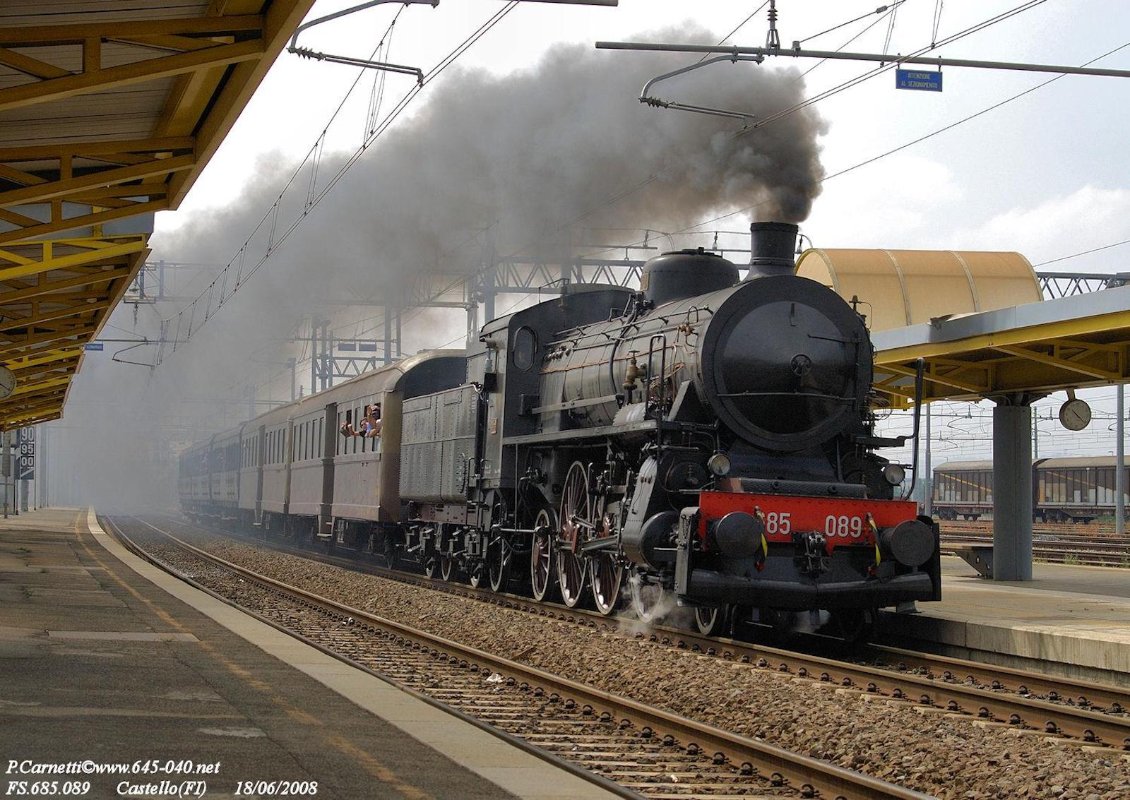 This event has passed
Folklore
The Befana Train
The traditional steam train that departs from Florence for San Piero a Sieve
Like every year, the Befana arrives in Mugello via steam train! On Monday January 6, the Befana Train is scheduled to depart from Florence Santa Maria Novella station, taking travellers to San Piero a Sieve. The historic locomotive departs in the morning at around 9am; runs along the Valdisieve and arrives in Mugello, just in time for a tasty snack and a stocking full of sweets. The return train is scheduled around 1pm.
In the afternoon the traditional local tombola (raffle) is held with prizes offered by the merchants of San Piero, an opportunity to celebrate the end of the Christmas holidays together.
INFO
Website
Mail:
prolocosanpieroasieve@gmail.com

Tel. 055 8487241
The event is organized in collaboration with the Ferrovie dello Stato, the Tuscan Association of Italvapore Historic Trains and the country's Associations.
Details
Monday 06 january 2020
start 09:00 end 14:00