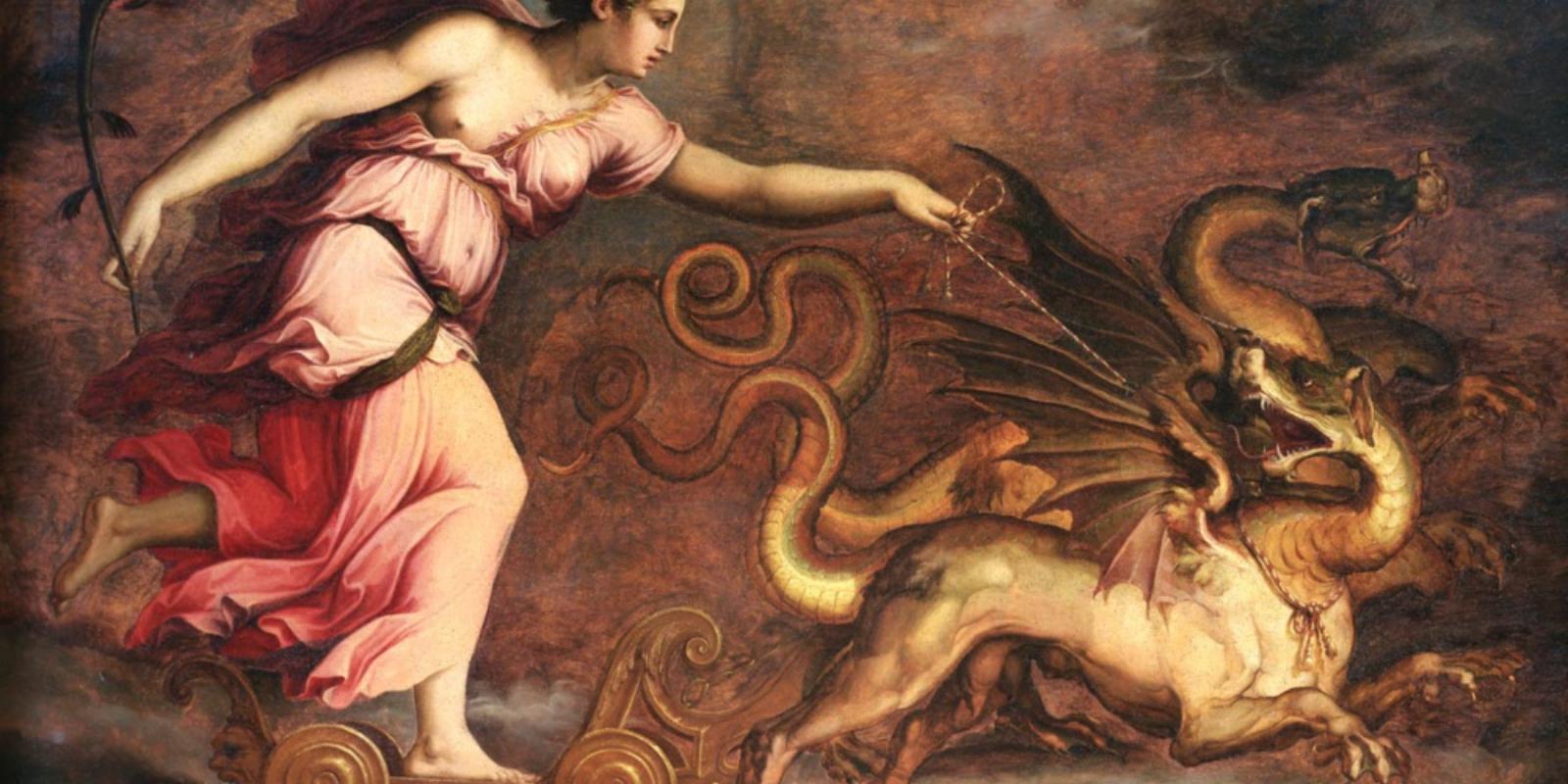 This event has passed
collectionsExhibitions
info
Important information:
Events and shows all around Tuscany can take place provided that the guidelines aimed at containing the risk of infection from COVID-19 are observed. We invite you to contact the organizers for up-to-date information about the status of the single events. Stay updated
here
Searching for the Battle of Anghiari
A multimedia itinerary through Palazzo Vecchio from February 23 to December 31, 2019
Palazzo Vecchio offers visitors an itinerary that retraces the history of the unfinished Battle of Anghiari, which Leonardo da Vinci was supposed to have painted on a wall in the Hall of the 500, or Salone dei Cinquecento, making use of various objects related to the artwork that are conserved in the museum.
The itinerary starts in the Salone dei Cinquecento, where a video narrates the history of the celebrated painting in light of recent studies, from its commission to its popularity among scholars today, showing how the hall would have looked during Leonardo's lifetime and throughout the later changes thanks to new 3D models made specifically for the itinerary by the Department of Architecture at the University of Florence.
On the upper floor of the museum, visitors can find a 16th-century painting that scholars consider to be one of the copies closest to the original, depicting the central scene of the battle, the so-called Fight for the Standard, which Leonardo drew onto one or more cartoons and began to paint on the wall.
The itinerary ends in the Mezzanino, home to two of the famous terracotta groups by the workshop of Leonardo's friend Rustici, which depicts fighting scenes inspired by the Battle of Anghiari, as well as a rare preparatory sketch on tile of the central part of Vasari's fresco portraying the Defeat of the Pisans at the Tower of San Vincenzo, a throng of men and horses that seems to evoke Leonardo's painting. All the works on the itinerary are accompanied by in-depth information panels.
When
From 23 Feb 2019
to 12 Jan 2020
Details
From 23 February 2019 to 12 January 2020