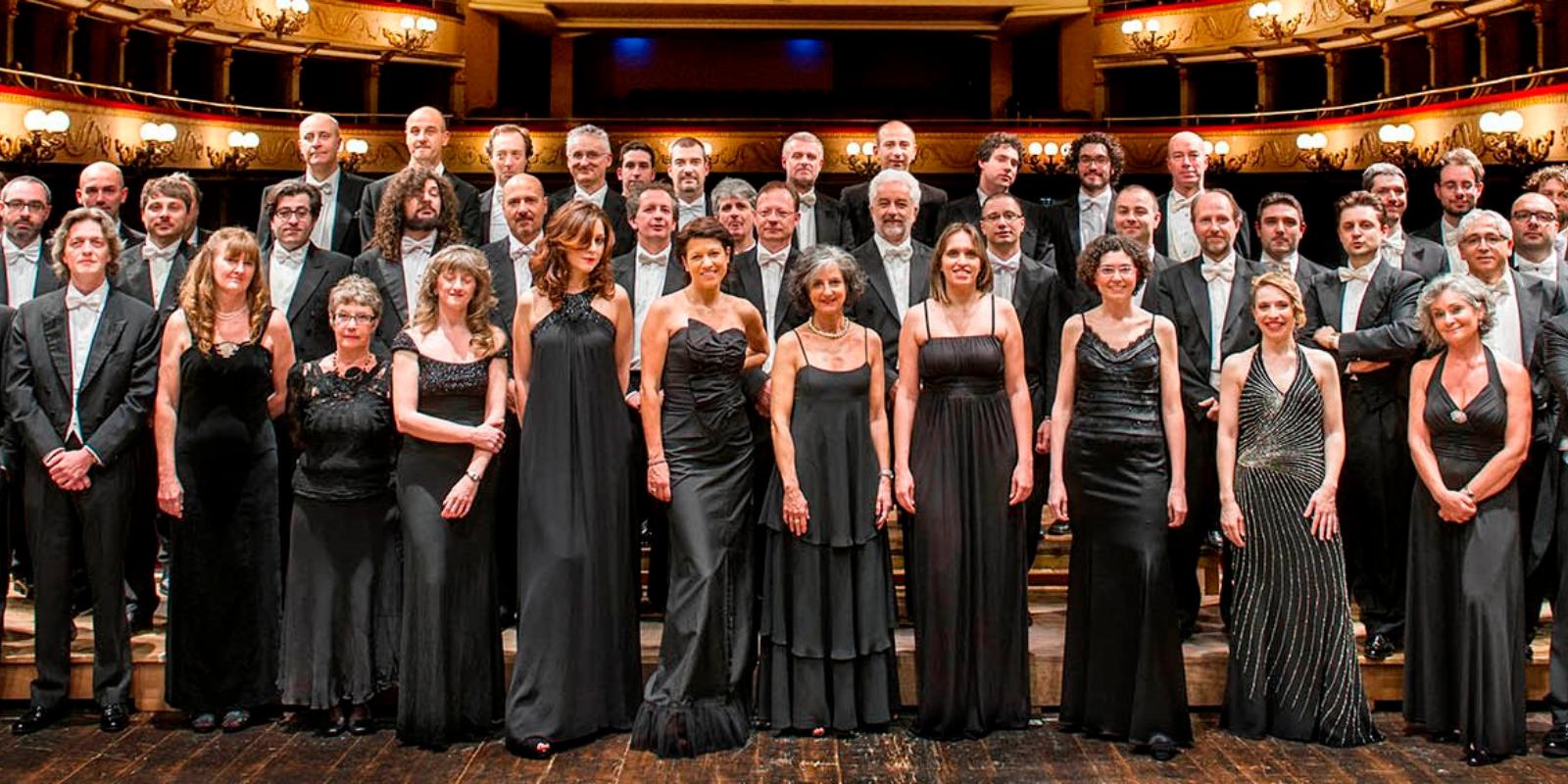 This event has passed
music_noteMusic
info
Important information:
Events and shows all around Tuscany can take place provided that the guidelines aimed at guaranteeing social distancing and containing the risk of infection from COVID-19 are observed. In any case, we invite you to contact the organizers for up-to-date information about the status of the single events. Stay updated
here
Orchestra della Toscana: summer season
Teatro Verdi reopens to host its first production since lockdown. On the podium will be Daniele Rustioni who celebrates nine years of and intense and passionate relationship with the Foundation
Theaters in Italy reopen and the Orchestra della Toscana finally returns home after 103 days. On the morning of 15 June, the doors of the Verdi Theater will reopen to welcome the musicians returning to their work, respecting all the safety parameters required by current regulations. To ensure this, the technicians of the theater set up the hall in an unprecedented way, dismantling the armchairs of the first stalls sector and "lengthening" the positions of the orchestra to a total depth of 12 meters, arranged on several levels.
The capacity allowed by current regulations is for a maximum number of about 140 spectators who will sit in the remaining stalls and on the first platform. The gallery and the other stages will therefore remain empty. The return to the theater of the orchestra coincides with the first ORT production post lockdown, scheduled for 19 and 20 June with Daniele Rustioni on the podium. The performance is reserved for subscribers and ticket holders who did not seek reimbursements for their tickets as a way to support the Foundation. Admission is therefore free (there is no ticket).
The return of the Orchestra della Toscana sees Daniele Rustioni on the podium. Symphony n. 3 by Beethoven "Eroica", a choice full of symbolic value.
However, ORT is already able to announce the next performances at the Verdi Theater, therefore marking the return to activity, albeit in a new form. On 2 and 3 July, there will be two more performances with conductor Antonino Fogliani and solo cellist Leonardo Chiodo, while on 9 and 10 July it will be the turn of Nil Venditti in his first direction as principal guest conductor with solo clarinetist, Kevin Spagnolo.
The Orchestra della Toscana series will continue with other events that have been already scheduled such as the 27 June at the Pucciniano with Gianni Schicchi, directed by John Axelrod (Cittadella del Carnevale) and on 30 July at the Cantiere di Montepulciano (Piazza Grande) under the direction of Markus Stenz . In addition, there are two performances by the chamber groups as part of the Estate Fiesolana program. On July 19, Mya sings Battisti and on July 28 and 29 there will be the new show by Alessandro Riccio dedicated to Giuseppe Verdi. The definitive calendar will be published shortly.
When
From 16 Jun 2020
to 31 Jul 2020
Details
From 16 June 2020 to 31 July 2020