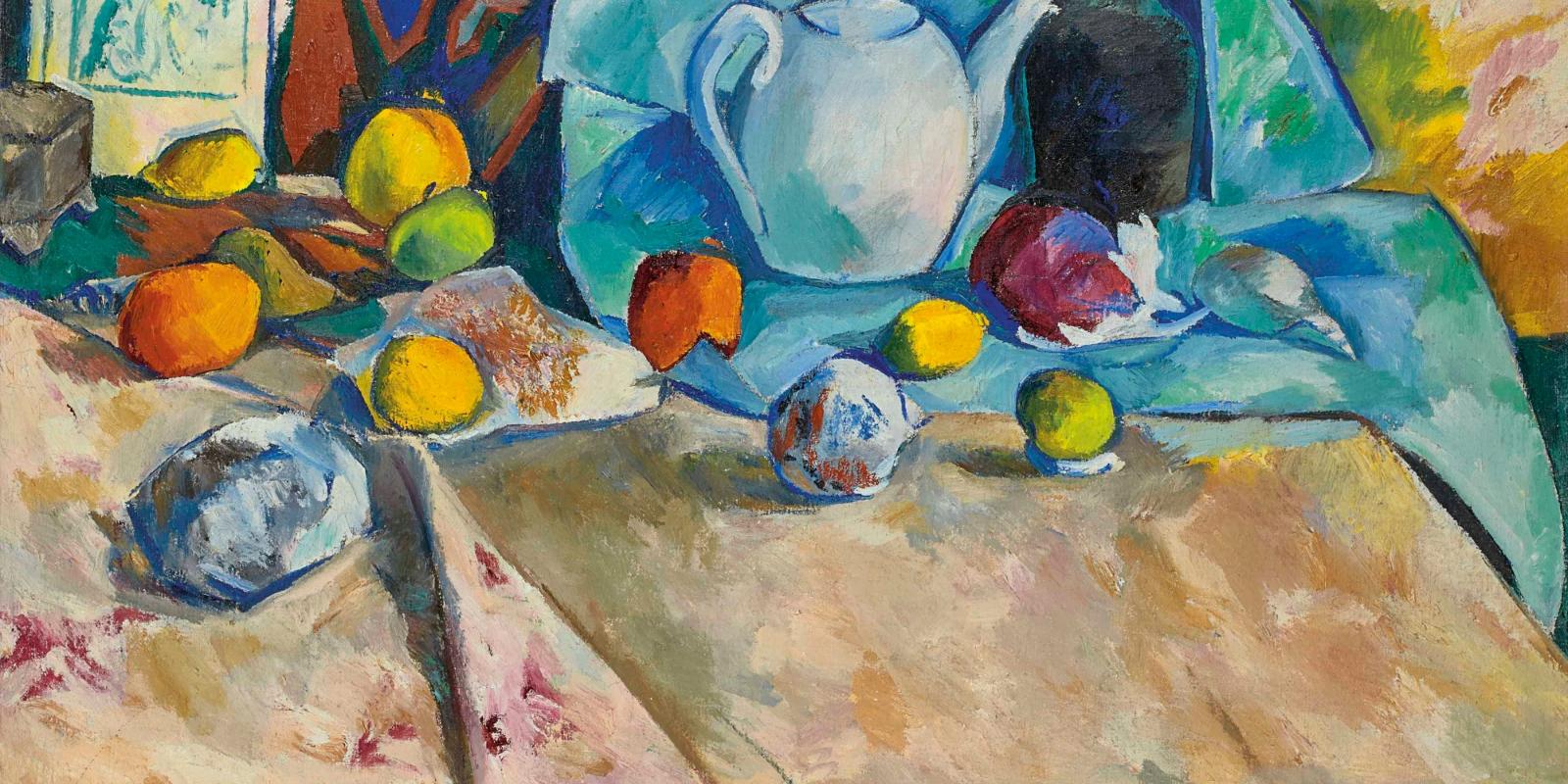 This event has passed
collectionsExhibitions
info
Important information:
tarting from May 18, events organized by museums and other cultural attractions (es. exhibitions) might be open to the public as normal, provided that the guidelines aimed at containing the risk of infection are observed. All other events and shows organized in indoor and outdoor venues open to the public, such as cinemas, theatres, games and sporting events are suspended up until June 14. In any case, we invite you to contact the organizers for up-to-date information about the status of the single events.stay updated
here
Natalia Goncharova A Woman of the Avant-garde with Gauguin, Matisse and Picasso
Palazzo Strozzi celebrates a leading female artist of the 20th century from 28 September to 12 January 2020
Palazzo Strozzi celebrates Natalia Goncharova, a leading female artist of the 20th century, in a major retrospective. The exhibition will explore her unconventional life and career, presenting her rich and multifaceted artistic output with masterpieces from major international collections by celebrated artists including Paul Gauguin, Henri Matisse, Pablo Picasso and Umberto Boccioni.
Taking visitors on a journey from the Russian countryside to Moscow and Paris, two of the most important cities to Natalia, the exhibition features 130 artworks and gives an account of the unorthodox life of a woman who lived for her art and successfully forged her own unique fusion of tradition and innovation, of East and West, making her own work a unique example of experimentation with artistic genres and styles ranging from New-Primitivism to Rayonisme, painting and graphic art to her work for the theatre.
The exhibition is promoted and organised by Fondazione Palazzo Strozzi and Tate Modern, London, in collaboration with Ateneum Art Museum, Helsinki. With the support of Comune di Firenze, Regione Toscana, Camera di Commercio di Firenze. With the contribution by Fondazione Cassa di Risparmio di Firenze.
When
From 28 Sep 2019
to 12 Jan 2020
Details
From 28 September 2019 to 12 January 2020