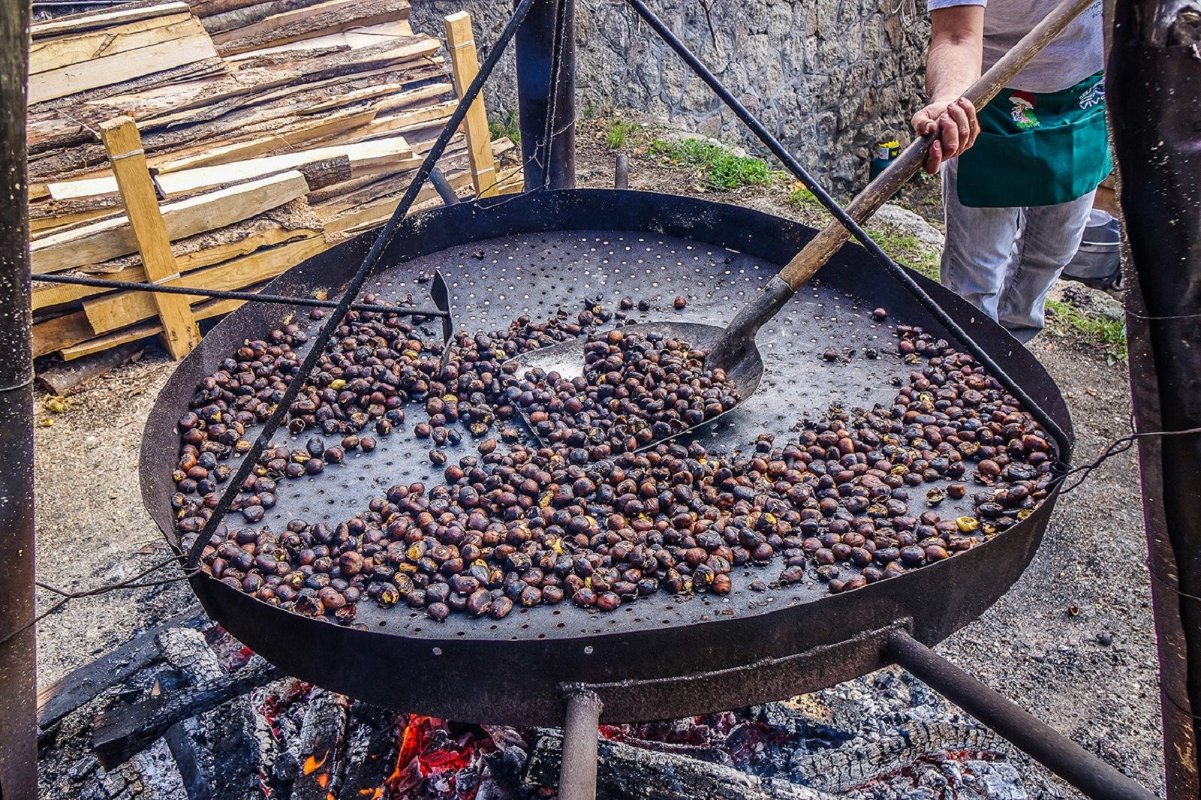 shopping_basketFood festivals
info
Important information:
tarting from May 18, events organized by museums and other cultural attractions (es. exhibitions) might be open to the public as normal, provided that the guidelines aimed at containing the risk of infection are observed. All other events and shows organized in indoor and outdoor venues open to the public, such as cinemas, theatres, games and sporting events are suspended up until June 14. In any case, we invite you to contact the organizers for up-to-date information about the status of the single events.stay updated
here
Mushroom and chestnut Festival
Celebration of the typical products of Vivo d'Orcia
Nestling in the chestnut woods at 930 metres above sea level, Vivo d'Orcia is a little town in the council of Castiglione d'Orcia famous for its local products, porcini mushrooms and chestnuts. These products are celebrated in a festival allowing visitors to sample and enjoy the very best of the territory.
The event is organised by Vivo d'Orcia's Pro Loco association and offers a delicious menu based on porcini mushrooms, yummy chestnuts and mulled wine to sip as you wander the various stands where you can purchase local products.
As well as the gastronomical aspect, the festival also offers guided tours along trekking paths, a mycological exhibition, historical re-enactments and folklore music. An unmissable event is finally the Woodcutters' Palio held on the last Sunday.
When
From 11 Oct 2020
to 18 Oct 2020
Details
Sunday 11 october 2020
From 17 October 2020 to 18 October 2020