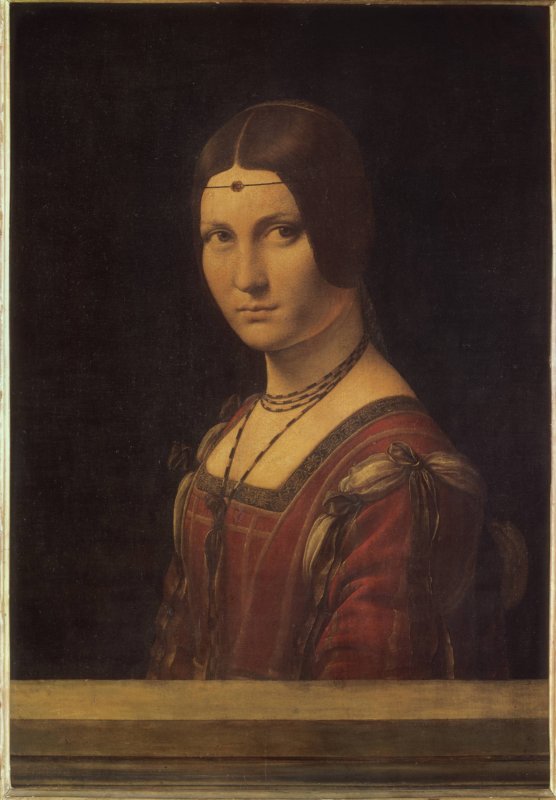 collectionsExhibitions
Leonardo da Vinci. Ingenuity and Textiles
Exhibition dedicated to the genius at the Museo del Tessuto in Prato until September 29
Until September 29, the Museo del Tessuto in Prato will exhibit Leonardo da Vinci: Ingenuity and Textiles, an exhibition dedicated to the genius from Vinci. The exhibition aims to highlight Leonardo's interest and understanding of the development of machines for one of the most active sectors of his time, textile production.
Through the use of 3D reconstructions, multimedia devices and scale models, the exhibition aims to be an effective tool for understanding Leonardo's inventions, as well displaying the importance of mechanical engineering within the textile industry.
The exhibition opens with large-scale reproductions of some of Leonardo's paintings. The portraits and religious subjects featured in the show are presented in such a way that they highlight Leonardo's studies of drapery so that he could better portray it in painting, showing how he observed the different textures of fabric and studied the movement of folds, which vary with each type of material.
The second part of the exhibition features an impressive display of mechanisms which are featured in Leonardo's drawings, introducing his studies on devices and textile machines. An immersive multimedia experience illustrates the productive process of wool and silk, thanks to in-depth research into manuscripts of the time. Another such experience – which mixes Leonardo's designs from the Codex Atlanticus and Codex Madrid I with the 3D dynamic models from the Museo Leonardiano in Vinci – demonstrates which parts of the production process of wool and silk Leonardo's projects were centred around. In addition, historic models made from wood and metal are also on display, on loan from the "Leonardo da Vinci" National Museum of Science and Technology in Milan.
When
From 11 Jan 2019
to 29 Sep 2019
Details
From 11 January 2019 to 29 September 2019

Other events in Leonardo 2019
Deals related to Leonardo 2019