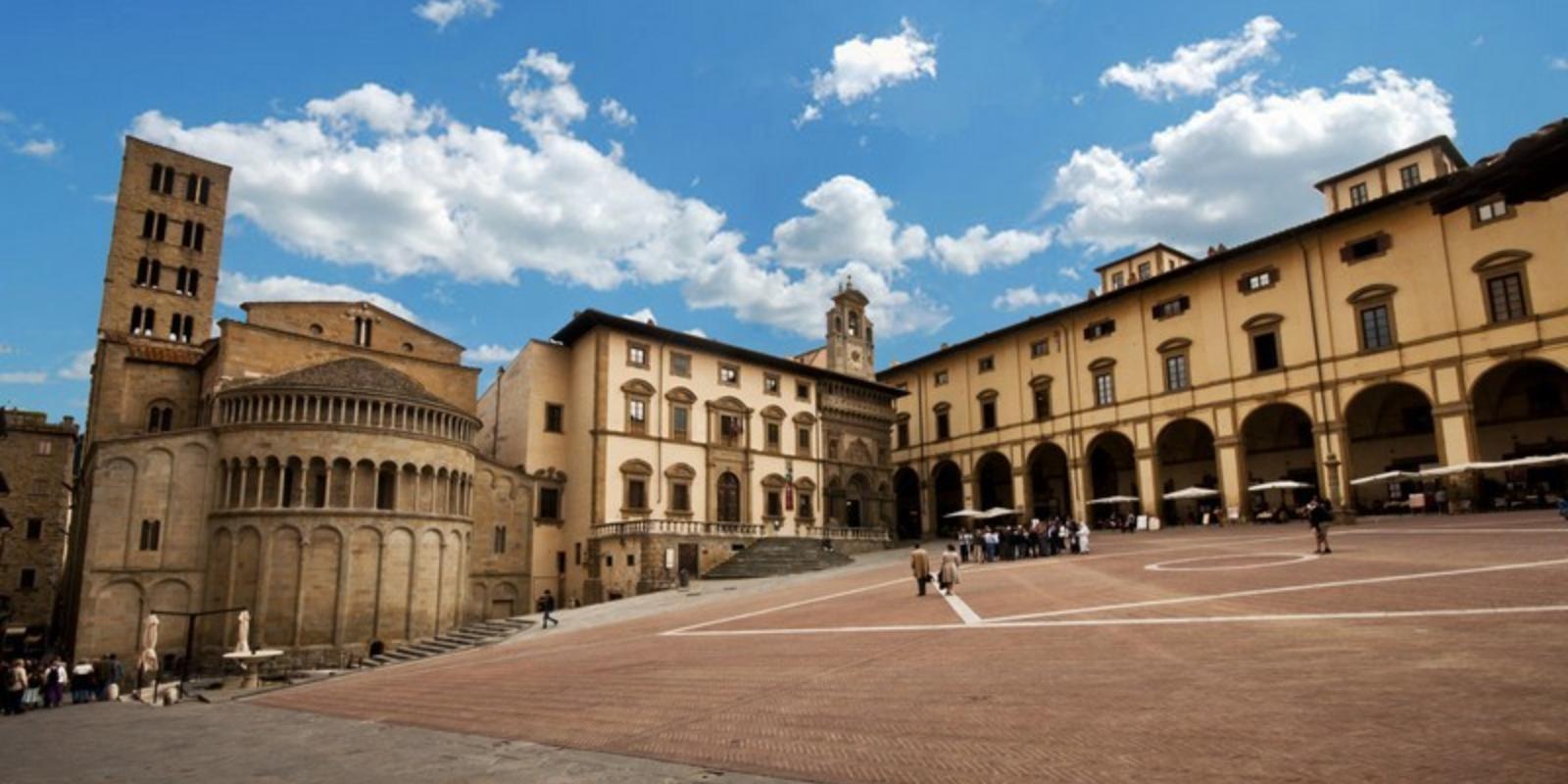 This event has passed
collectionsExhibitions
info
Important information:
tarting from May 18, events organized by museums and other cultural attractions (es. exhibitions) might be open to the public as normal, provided that the guidelines aimed at containing the risk of infection are observed. All other events and shows organized in indoor and outdoor venues open to the public, such as cinemas, theatres, games and sporting events are suspended up until June 14. In any case, we invite you to contact the organizers for up-to-date information about the status of the single events.stay updated
here
Leonardo da Vinci and De Divina Proportione
An exhibition that brings together art and science at the Museo de Mezzi di Communicazione, from April 5 to November 3
The city of Arezzo celebrates the genius of Leonardo da Vinci, recognizing the great collaborative work created and developed with his Sansepolcro-born friend Luca Pacioli. The focal point of the event is the enlarged coloured replicas, set up inside the rooms of the museum, of the Leonardo da Vinci's illustrations for De Divina Proportione. Placed next to this are a series of 3D reproductions of these illustrations, made from solid cherry wood by the artisan and mathematics professor Bruno Bruni.
Also featured is a 19th-century model of Leonardo's "helicopter".
When
From 05 Apr 2019
to 03 Nov 2019
Details
From 05 April 2019 to 03 November 2019