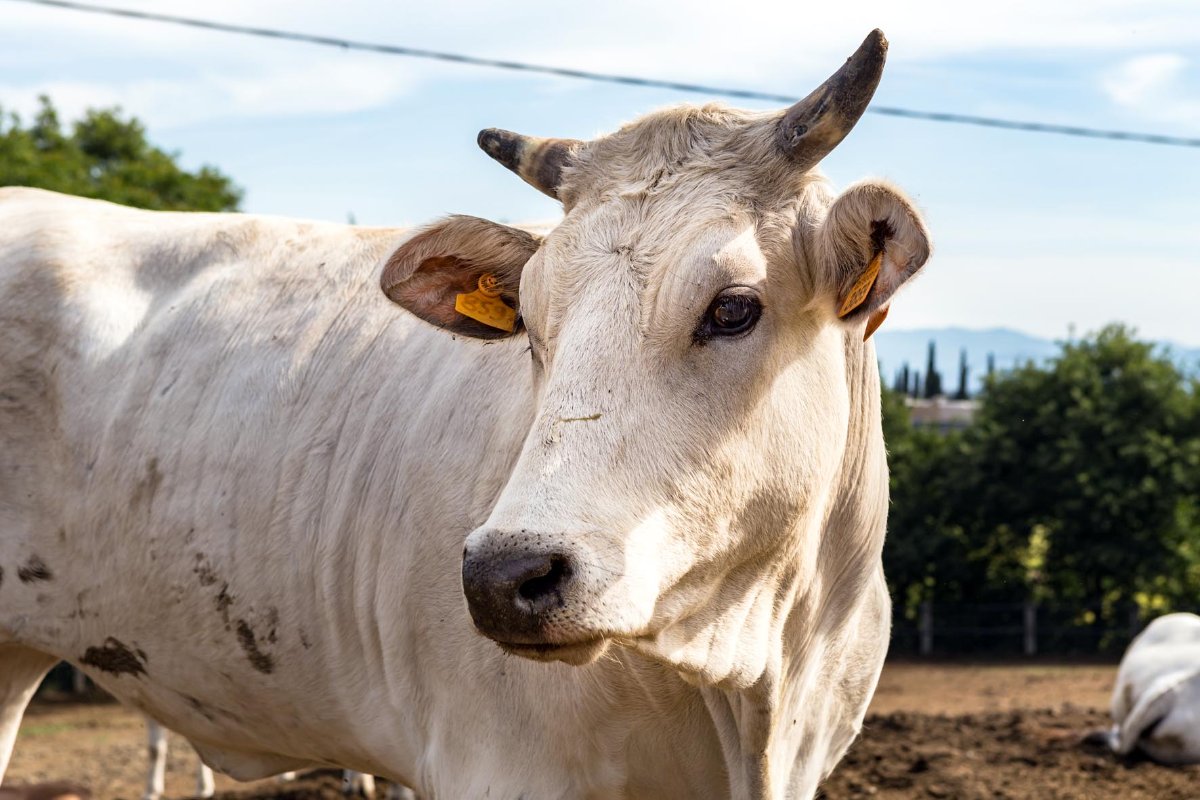 This event has passed
shopping_basketFood festivals
La Valle del Gigante Bianco
Dedicated to the Chianina cattle breed, with tastings and special events
From May 24 to 26 and May 31 to June 2, the 15th edition of "La valle del Gigante Bianco" returns, hosted primarily in Bettole but also set in various towns in the Arezzo and Siena Valdichiana. The eve promises a packed calendar of events, including historical re-enactments, farm tours, cycling routes, conferences and, of course, tastings. The entire program, promoted by the Amici della Chianina association in collaboration with the Consorzio di Tutela del Vitellone Bianco dell'Appenino Centrale aims to introduce and valorize the most well-known cattle breed in the world, which is a stimulus for economic development and tourism in the valley.
The main events this year include the fourth edition of the tasting dinner "100 Chianina steaks – Limited Edition" on Saturday evening, dedicated to the most prized cut of the cattle, the "Villages & Chianina" bike tour, bringing participants on a discovery of the historic fortified villages and important farms in Sinalunga, and "Open Chianina stalls," which offers visits to the main farms where Chianina cattle are reared in the Valdichiana, between Arezzo and Siena, with the possibility of on-site tastings. Don't miss "The Great Chianina Challenge" and the gala dinner "Chianina in tavola".
The six days of "La valle del Gigante Bianco" also includes concerts, performances, workshops and many other activities for adults and children alike.
When
From 24 May 2019
to 02 Jun 2019
Details
From 24 May 2019 to 26 May 2019


From 31 May 2019 to 02 June 2019