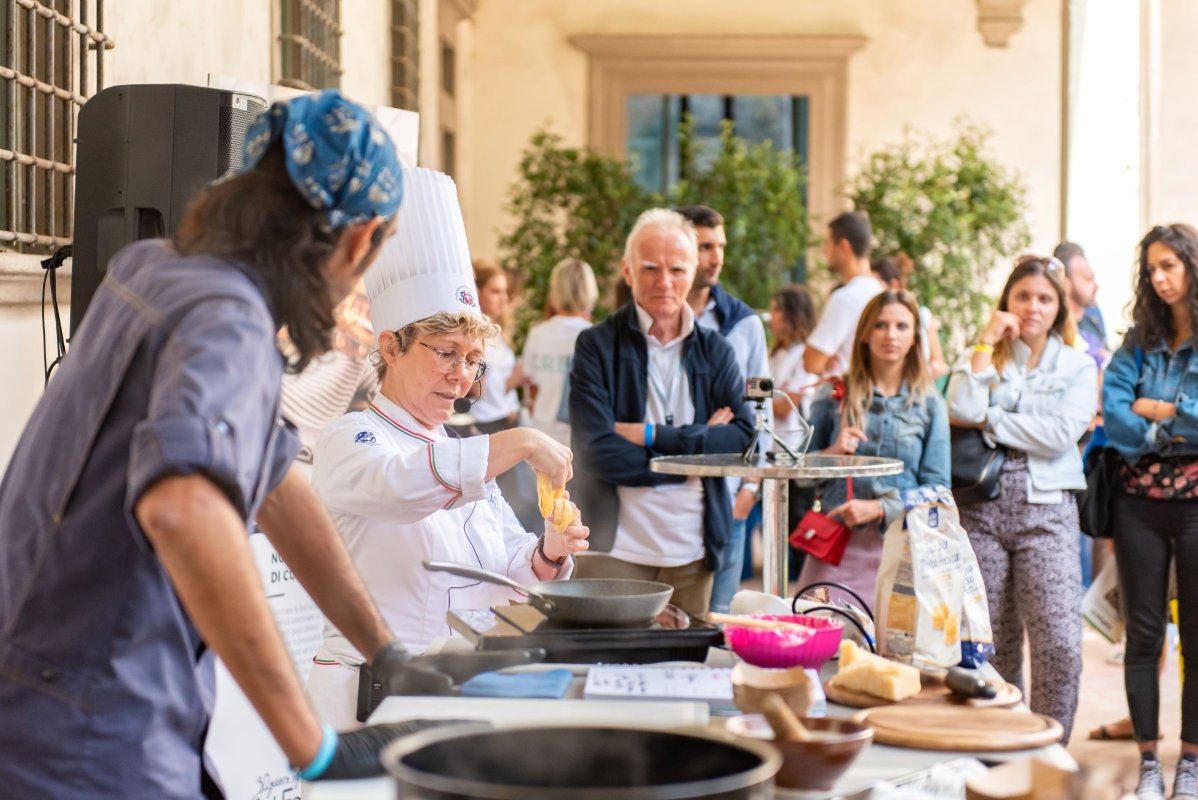 This event has passed
shopping_basketFood festivals
Il Desco
The highly-anticipated market show for gourmet lovers
As every year, an unmissable event for food culture enthusiasts returns to Lucca. The fifteenth edition of Il Desco will be held on November 29, 30 and December 1, 6, 7, and 8. This market exhibition dedicated to food is a reference point for Italian food and wine.
From landing on the moon to the birth of the Internet, from the creation of the World Wide Web to its mass distribution, the world has changed, as has the kitchen. Cuisine is the protagonist of this evolution, with new products, culinary fusions and the arrival of social eating.
The keywords of Il Desco 2019 are #typicalproducts, #sharing and #reuse.
Programme of events on the official website.
When
From 29 Nov 2019
to 08 Dec 2019
Details
From 29 November 2019 to 01 December 2019

Saturday,
Sunday
start 10:00 end 20:00

Friday
start 12:00 end 20:00

From 06 December 2019 to 08 December 2019

Saturday,
Sunday
start 10:00 end 20:00

Friday
start 12:00 end 20:00