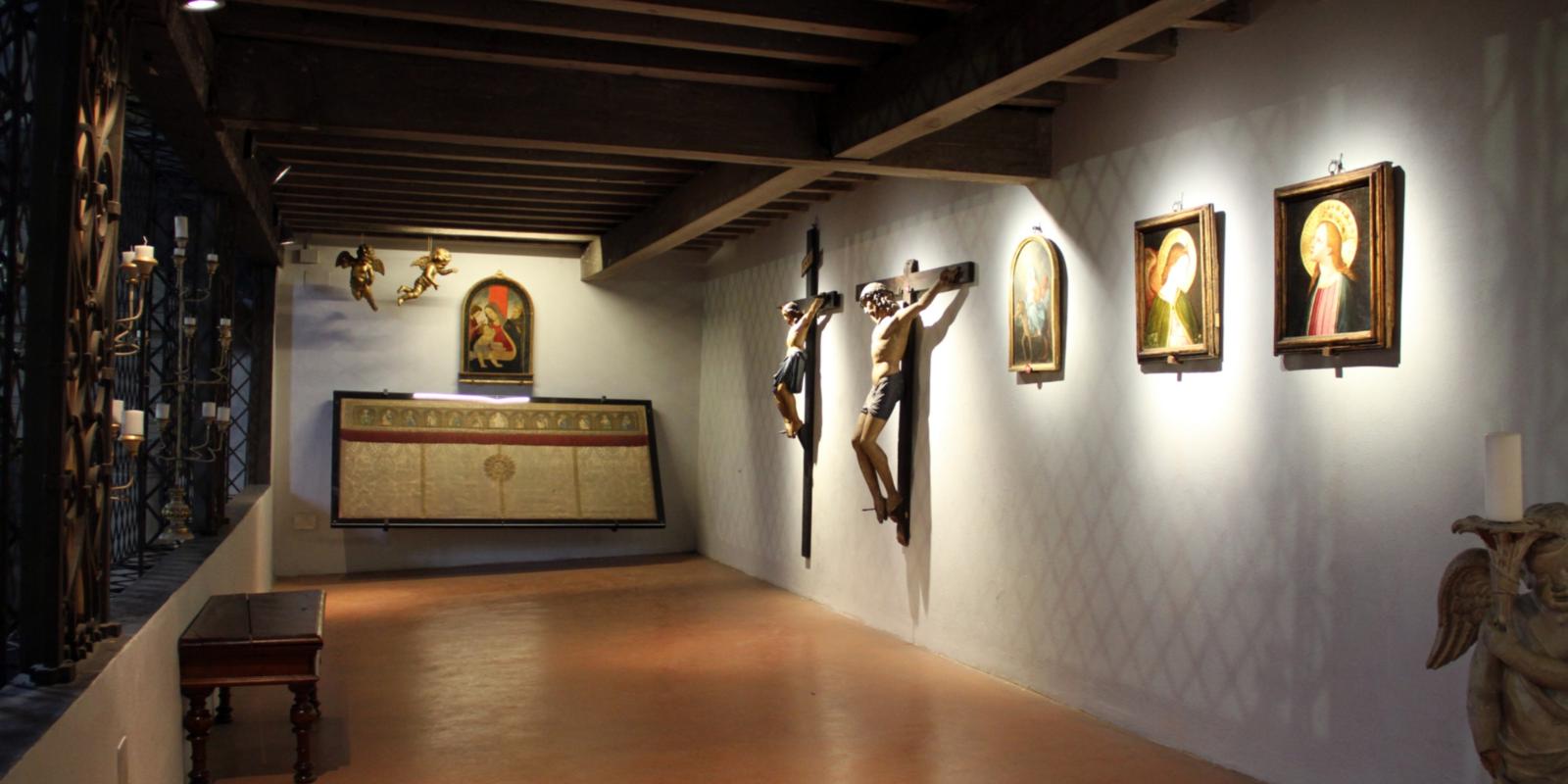 This event has passed
schoolConventions
info
Important information:
Events and shows all around Tuscany can take place provided that the guidelines aimed at guaranteeing social distancing and containing the risk of infection from COVID-19 are observed. In any case, we invite you to contact the organizers for up-to-date information about the status of the single events. Stay updated
here
Florence in the era of Leonardo
The conference is part of the initiative "Leonardo a Santa Maria Nuova". Speaker: Prof. Giovanni Cipriani
On November 21, professor Giovanni Cipriani (Associate Professor in the Department of History, Archaeology, Geography, Fine and Performing Arts at the University of Florence) will recount how Florence was during Leonardo's lifetime, part of the initiative "Leonardo a Santa Maria Nuova".
Leonardo was highly involved in Florence during the reign of Lorenzo the Magnificent. A witness to the Pazzi Conspiracy (1478), he didn't hesitate to depict the hanging of Bernardo Bandini dei Baroncelli, carefully drawing the Turkish clothing he wore when killed. The climate of the rebirth of the ancient world, which pervaded every aspect of cultural life, influenced Leonardo not only from an artistic point of view, but from a scientific one as well.
Texts discussing medicine, mathematics, botany and geometry were rediscovered and promoted, thanks in part to the invention of the printing press. Renaissance ideals were furiously attacked by the famous Dominican prior Savonarola, who Leonardo heard preach and who would later be condemned to death as a heretic in 1498.


Details
Thursday 21 november 2019
start 17:00 end 18:00