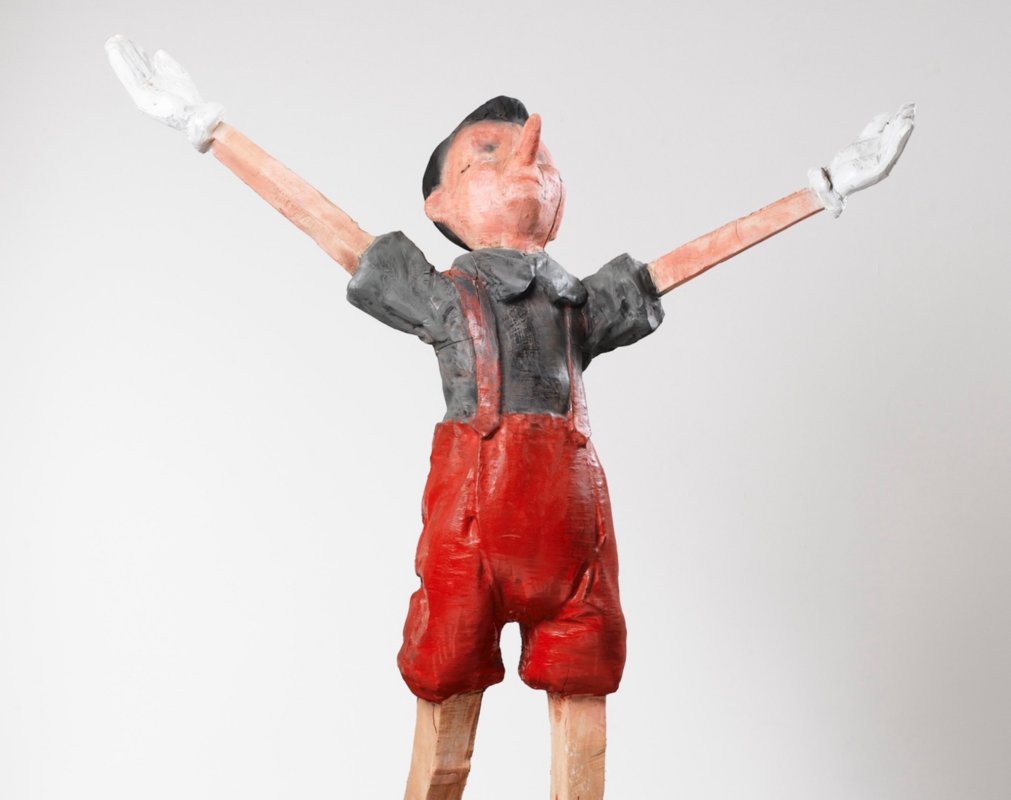 This event has passed
collectionsExhibitions
Enigma Pinocchio from Giacometti to Lachapelle
Contemporary artists will measure themselves against the Collodi's character until March 22, 2020
An exhibition dedicated to Collodi's wooden puppet arrives in Florence. The universally known symbol of Italy and Tuscany, Pinocchio is the protagonist in the imaginations of many great 20th century artists. In the splendid setting of Villa Bardini, his form, myth and enigma is explored as well as the important role he had within the artistic panorama of the century.
Pinocchio, whose adventures are among the most well-known and translated stories in the world, is interpreted by some of the best minds of the twentieth century. An account of the role and the impact of the figure of Pinocchio in art throughout the last century is at the center of the exhibition at Villa Bardini in Florence from October 22, 2019 to March 22, 2020.
From Giacometti to LaChapelle, from Munari to Paladino, from Calder to Ontani and from McCarthy to Venturino Venturi, the wooden puppet with jointed legs and arms, red clothes and white cap has captured the collective imagination, and also all art forms. The exhibition reveals the thousand sides of the enigmatic creature made current again.
With the sponsorship of the Municipality of Florence, ENIGMA PINOCCHIO. Da Giacometti a LaChapelle is an exhibition produced and organized by Generali Valore Cultura, Fondazione CR Firenze, Fondazione Parchi Monumentali Bardini and Peyron with the coordination of the Arthemisia Group, in collaboration with Unicoop Firenze.
When
From 28 Oct 2019
to 22 Mar 2020
Details
From 28 October 2019 to 22 March 2020