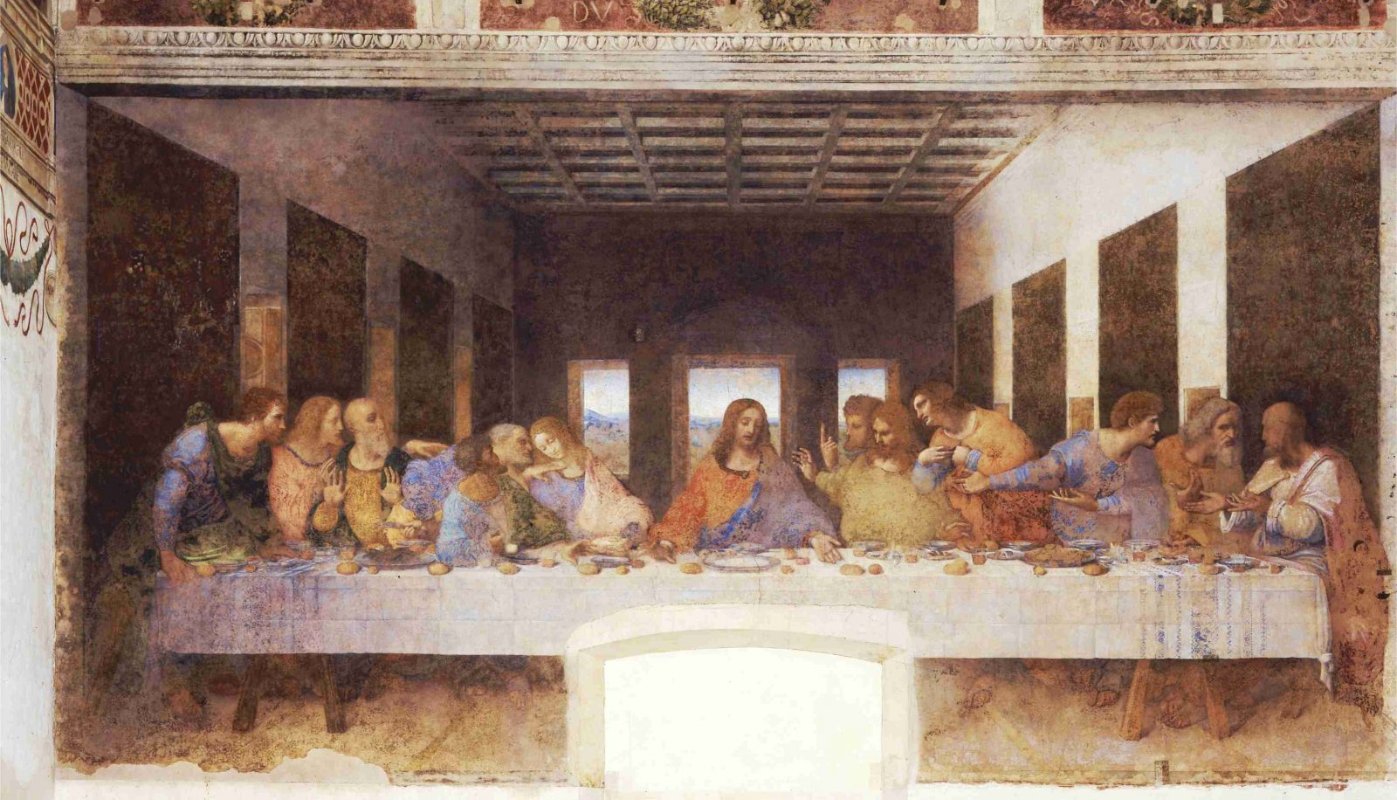 schoolConventions
Art and genius: reality according to Leonardo
The conference is part of the initiative "Leonardo a Santa Maria Nuova". Speaker: Cristina Acidini (President of the Accademia delle Arti del Disegno).
Whilst paintings on wood by Leonardo da Vinci are limited in numbers, his paintings on walls have been met with many problems: The Last Supper in Milan has gravely lost its colour, the Sala delle Asse in the Sforza Castle in Milan has faded and is now being restored, and the Battle of Anghiari in Florence has never been finished and hence was lost. Despite this, Leonardo's paintings, in association with his drawings, offer fascinating perspectives on the inner workings of his mind, engaged in continuous research dedicated to man and nature.
In the lecture, some of the most celebrated paintings are presented in relation to the scientific research that influenced them. For example, Tobias and the Angel and the Baptism of Christ (by Verrocchio but with Leonardo's participation) can be viewed in relation to his study of geology, the Annunciation, for the action of wind (displayed through movements of hair and grass) and for the thickness of the air (hazy mountains), The Adoration of the Magi, for the various types of expressions, The Last Supper in Milan, for the "motions of the soul," the Sala delle Asse, for botany, Saint Jerome in the Wilderness, for anatomy, The Virgin and Child with St. Anne, currently in the Louvre, for the age of the Earth (with paintings of shells and a suggestion of the denial of the flood), the Battle of Anghiari, for the effects of violence in war on man and horses, the Mona Lisa, for the river landscape, and St. John the Baptist, for the pursuit of supreme beauty.
Details
Thursday 28 november 2019
start 17:00 end 18:00
Other events in Leonardo 2019
Deals related to Leonardo 2019