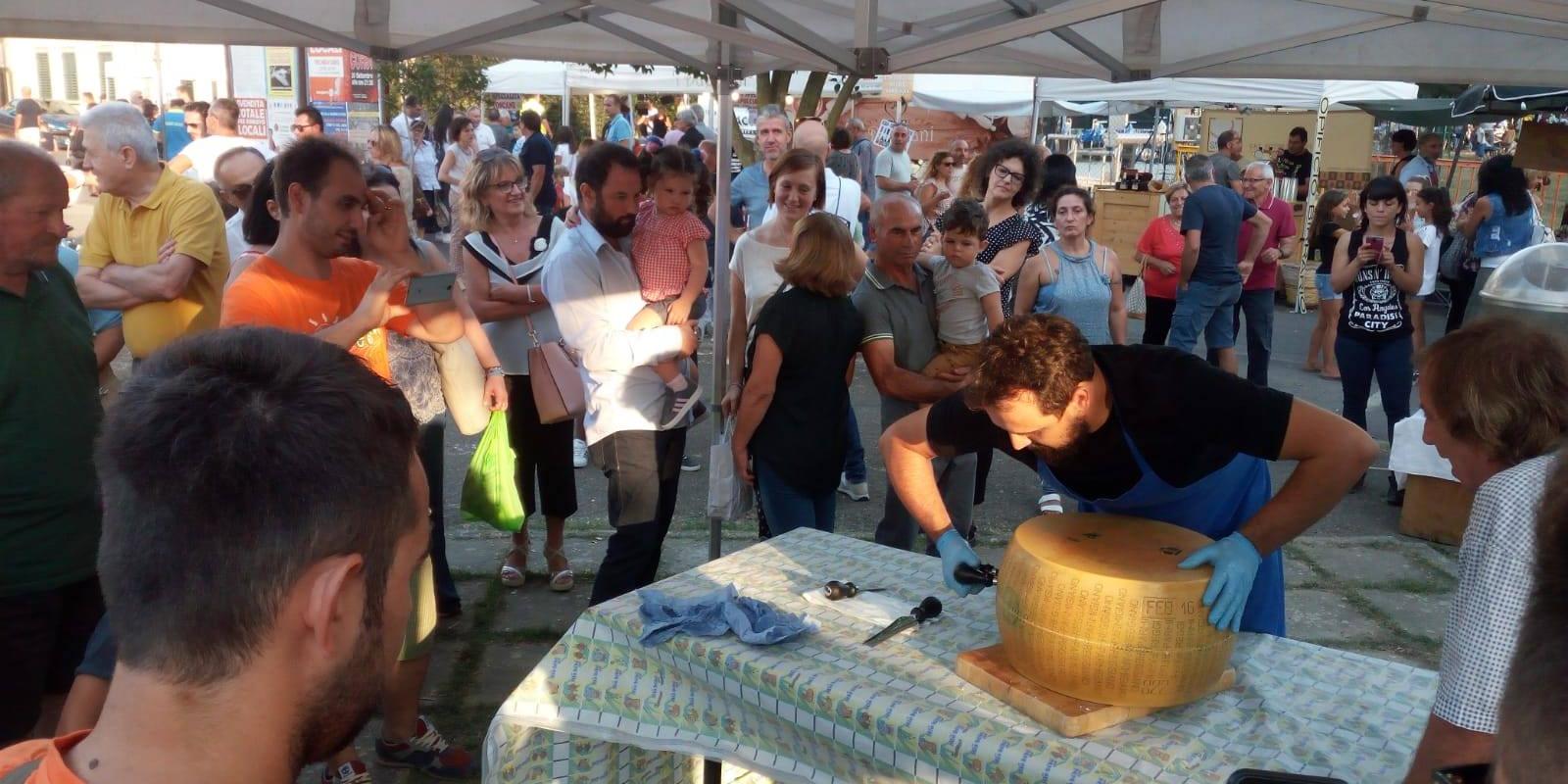 This event has passed
shopping_basketFood festivals
info
Important information:
tarting from May 18, events organized by museums and other cultural attractions (es. exhibitions) might be open to the public as normal, provided that the guidelines aimed at containing the risk of infection are observed. All other events and shows organized in indoor and outdoor venues open to the public, such as cinemas, theatres, games and sporting events are suspended up until June 14. In any case, we invite you to contact the organizers for up-to-date information about the status of the single events.stay updated
here
Agricolando festival
Two weekends of Rural Festival in Dogana
From life in the open air to the spectacle of the firmament. From food education to the "cup of the zuccone", an initiative that was a great success last year. Two weekends in celebration in the hamlet of Dogana (Castelfiorentino, FI) with "Agricolando", a great event dedicated to rural life: ancient crafts, educational workshops, digital planetarium, food education, games and food stands that will take place on Saturday and on Sunday: 21st and 22nd September, and September 28th-29th. Organized by the local Circolo Arci in cooperation with the Municipality of Castelfiorentino.
Download the leaflet
When
From 21 Sep 2019
to 29 Sep 2019
Details
From 21 September 2019 to 22 September 2019

Saturday,
Sunday

From 28 September 2019 to 29 September 2019

start : end :