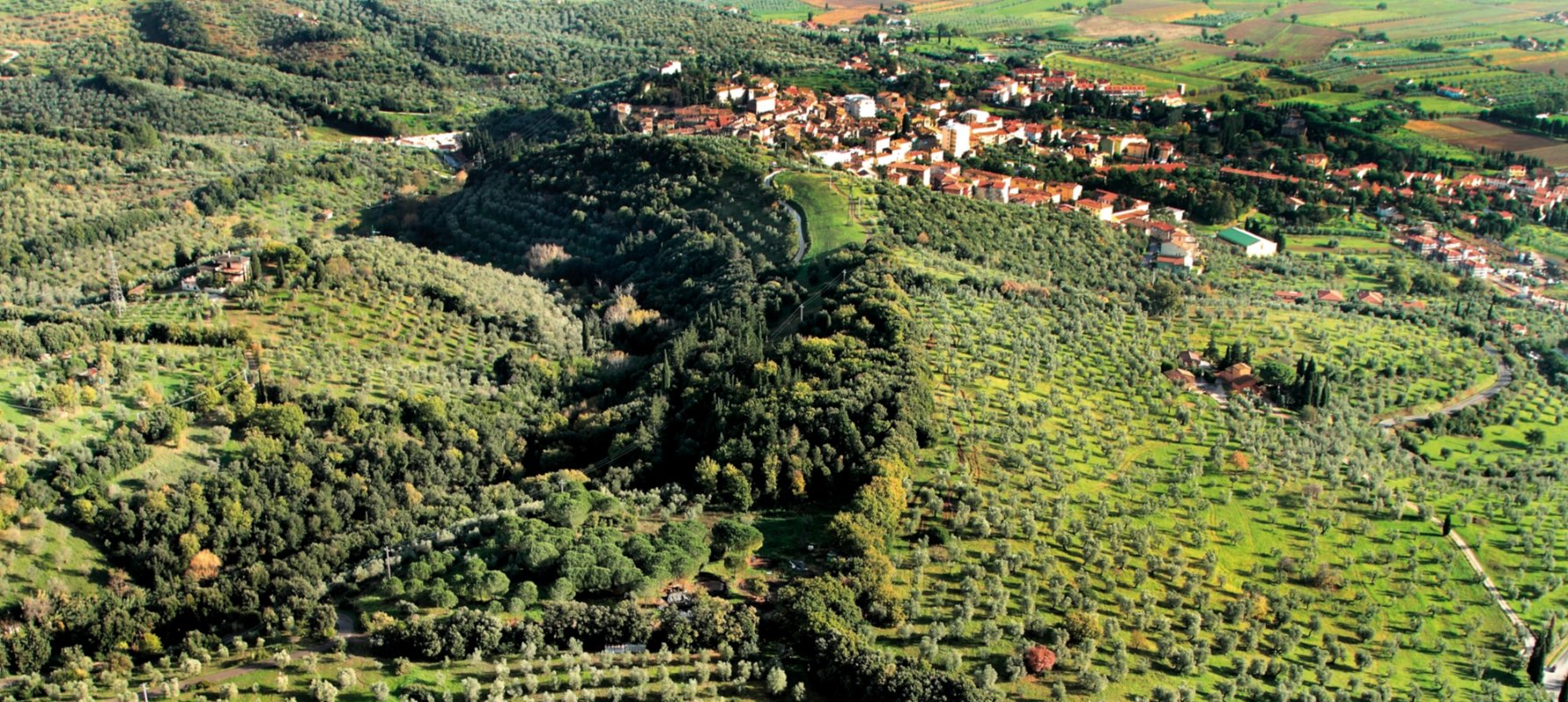 Suvereto
A medieval gem infused with the aromas of the Mediterranean scrub and good wine
Read the story of Suvereto on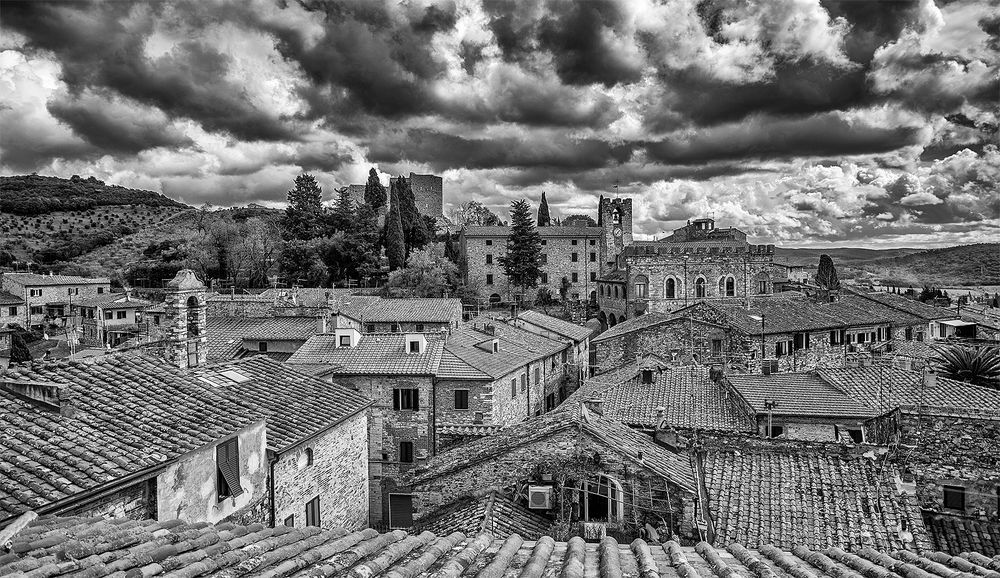 Suvereto
From the dream of a wandering knight, a town is born
Wine, oil, ancient grains: smells and tastes of a past whose roots are weaved through history

Read the story
Suvereto, considered one of the most beautiful villages in Italy, is located between the hills and the shining sea on the Etruscan Coast. Immersed in the green Val di Cornia, the town is a treasure chest of wonders: its walls are home to characteristic medieval alleys, stone houses, historic palaces and evocative churches. All around are endless forests and chestnut, oak and, of course, cork trees, the latter being where the town gets its name from.
Infused with the aromas of the Mediterranean scrub, Suvereto is a village rich in art and history, and stands out for its pleasant views and for being a place of tranquillity and relaxation.
Thanks to the luxuriant countryside surrounding the town, agricultural companies produce incredible oil and wine so characteristic that they've been classified as DOCG. The Wine Trail passes through these trails, a route that allows visitors to learn, one stop after another, about the places where this drink draws all its impressive traits. Suvereto is so tied to the land and tradition that it's become a town of crafts that are today rare pearls: blacksmiths, cork workers, carpenters, coalmen and chair menders all do their work here. These skilled artisans fortunately conduct their work with pride, dotting the village with their characteristic workshops.
Dominating this little gem from the hilltop above, outside the town walls, is the Rocca Aldobrandesca, reminding us of the historic medieval settlement. The defense walls enclose interesting sites, like the Romanesque Church of San Giusto, the first thing that captures the visitor's attention upon arriving in the town and flanked by a museum that conserves paintings, vestments and statues. An important painting can be found inside the Church of the Madonna di Sopra la Porta, a 18th-century building founded by a few very devoted locals. Having survived a strong storm, they wanted to thank the Virgin Mary with a church. Amongst the other religious buildings in the village, the Convent of San Francesco and its cloister stand out high up on a hill, built in the 1200s and which today hosts concerts and performances.
Another interesting thing to see in the town is the Doll Museum, dedicated to the history of play and home to a large collection of pieces that span decades.
Nature also dominates in this area, as can be seen in the Montioni Nature Park, nearly 7,000 hectares in size, where the Mediterranean scrub and dense oak forests are inhabited by wild boars, deer and porcupines. The ruins of alum quarries attest to the fact that even Elisa Bonaparte, sister of Napoleon, understood the potential of such a rich territory.
&
TOP ATTRACTIONS IN Suvereto
people
What's the buzz about?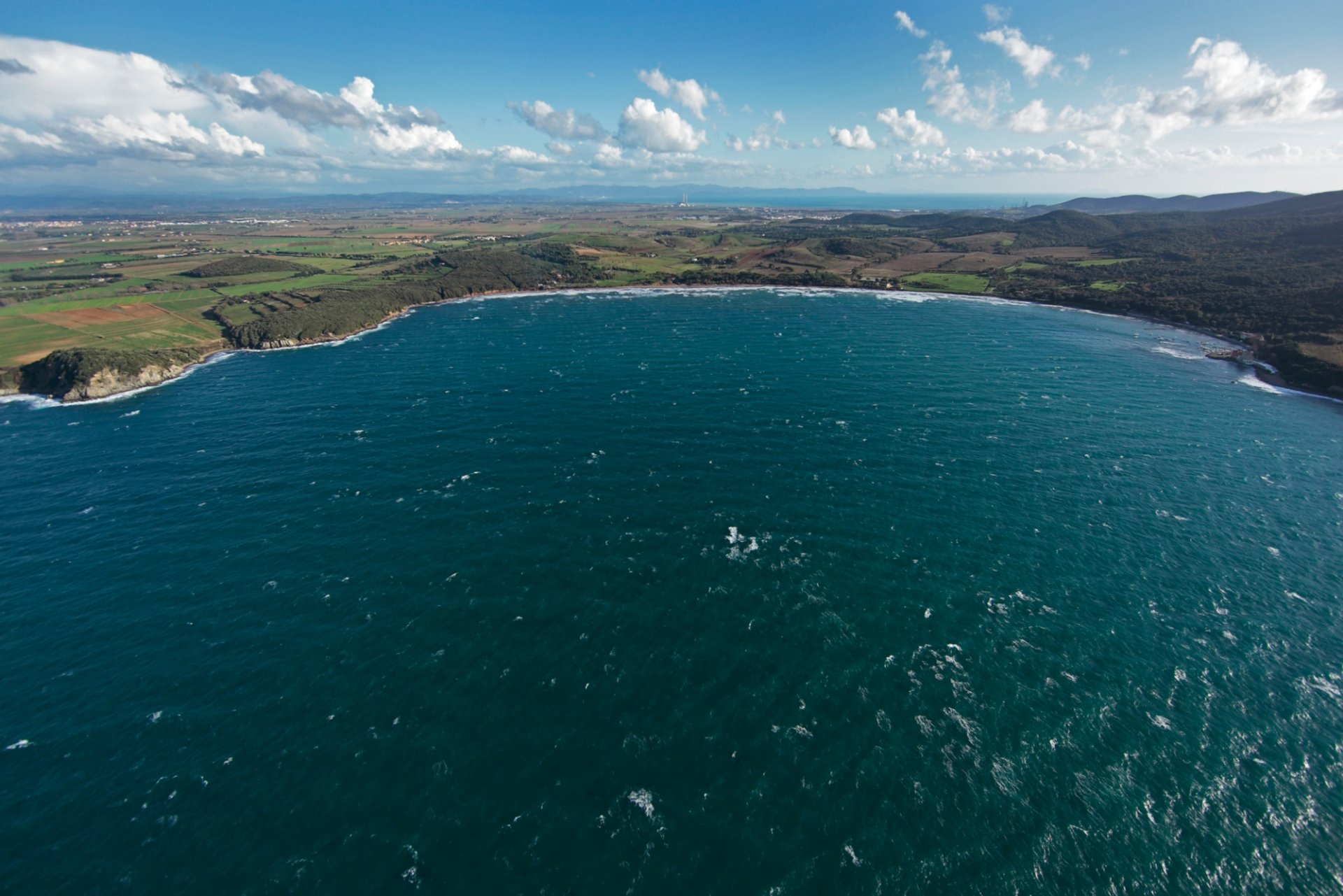 A treasure waiting to be discovered, from sports and nature to history and the area's best wines
The Etruscan Coast is a sweep of coastline characterized by lush nature and the strength of its colours, the beautiful, diverse beaches and the traces of a history that stretches back millennia. ...
Morekeyboard_backspace