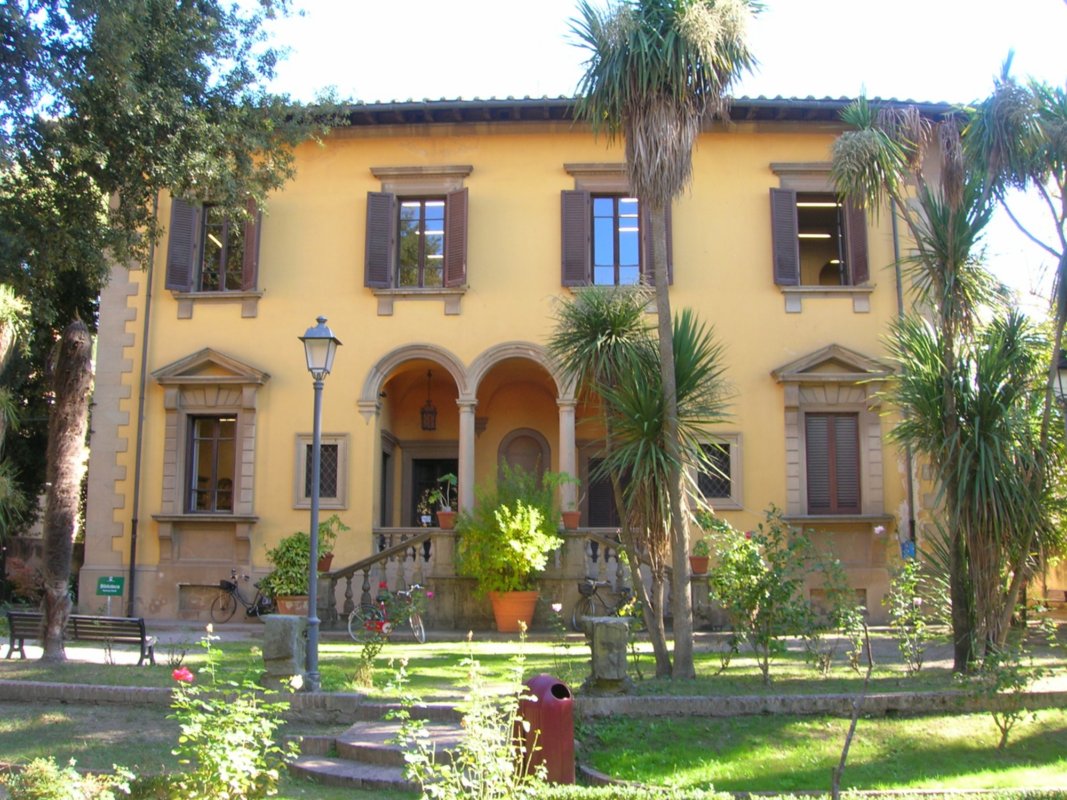 Pontedera
THE HISTORIC CITY, HOME TO THE VESPA, BOASTS A PATRIMONY OF CONTEMPORARY ARTWORKS
Read the story of Pontedera on

Pontedera
Remember that time when Pontedera…
In 1994, Arrigo Sacchi's national team had a rough surprise in Coverciano…Read the story
Pontedera is a quaint town located close to where the Era merges with the Arno. Around the town, there are traces of ancient settlements dating to the Neolithic period. Later, the territory was inhabited during both the Etruscan era and in the Middle Ages, when a brick castle was built and the bridge over the Era, which gives its name to the city,was fortified.
Pontedera is tied to an international symbol of Made in Italy, the Vespa, which still today is part of the collective imagination of the dolce vita. A museum is dedicated to the famous scooter, where more than 100 models are on display for visitors and true enthusiasts to enjoy.
Recently, the town has been a hotbed of contemporary artists that have come here to show their work in the various galleries and open-air spaces, some site-specific. One of these is the colourful and massive creation by Enrico Baj, one of the largest mosaics in Italy, inaugurated in 2006. This pleasant splash of colour, in a city with such a strong industrial spirit, was the last work made by the artist, one of the greatest exponents of Italian art of the last century.
For the past few years, the entire city has become a sort of open-air museum, starting with piazza Garibaldi, the "pine piazza" as the locals call it, where a group of bespoke benches invites visitors to stop for a rest amongst their strange forms and unique messages. Some of the artists that have made the benches include Giò Pomodoro, Rinaldo Bigi, Mirella Forlivesi, Yasuda Kan, Daniel Milhaud and Joe Tilson. There are sculptures in other piazzas as well, like the Young Woman in piazza Cavour and the Vespa made by Mino Trafeli in piazza della Stazione. A must-see is the exhibition centre PALP, in the town's Palazzo Pretorio, whose mission is cultural promotion.
If you're looking for nature, just head a little outside the city, following the Era. In the hamlet of La Rotta, the banks of the river are home to a nature park that serves as a starting point for exploring the area and is home to various events.
&
TOP ATTRACTIONS IN Pontedera
Social & Web
Find out what they say about us, and tell us about your Tuscany!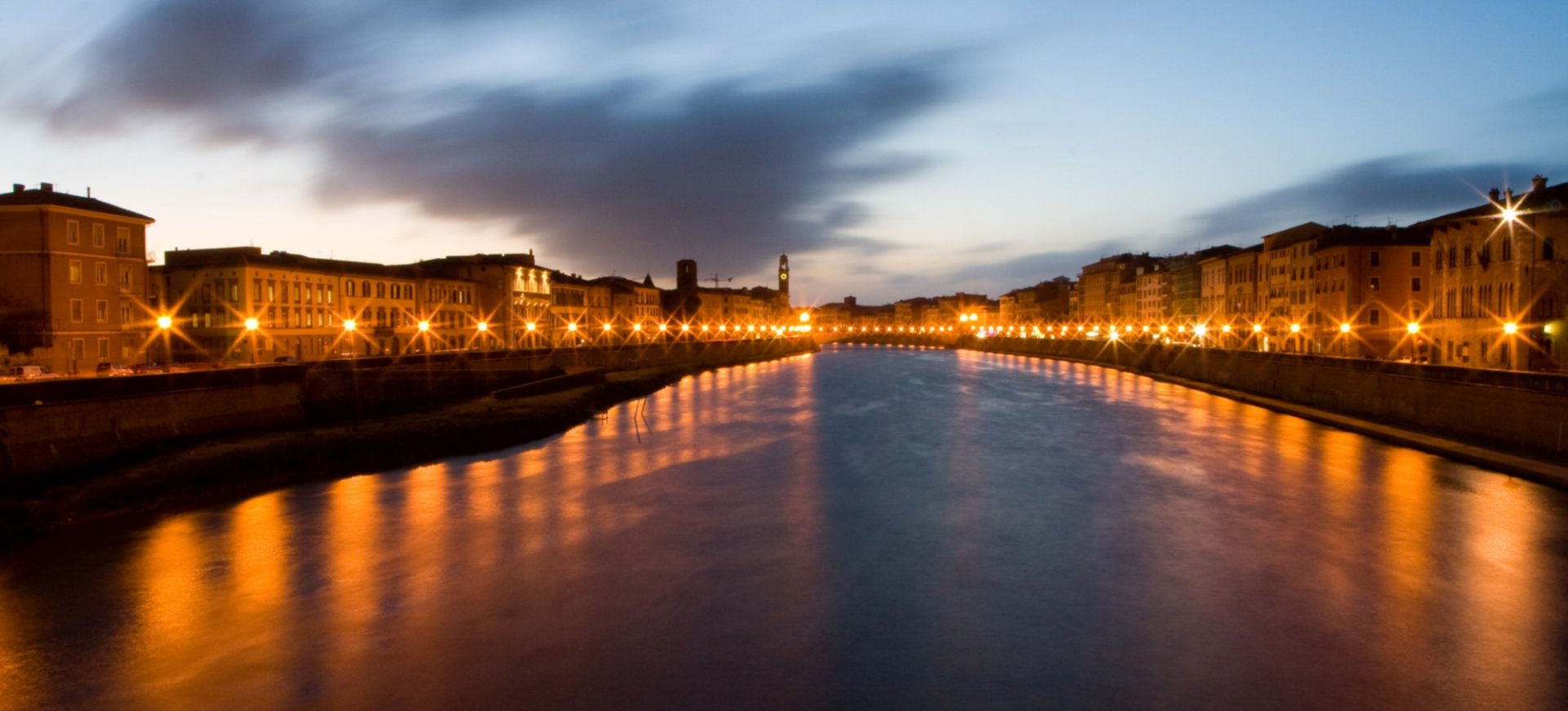 The land of towers: each so different, each so unique
The territory surrounding the Leaning Tower is vast and varied, but they're known by everyone thanks to a deeply-felt belonging to this centuries-old province, which is certainly much more than ...
Morekeyboard_backspace