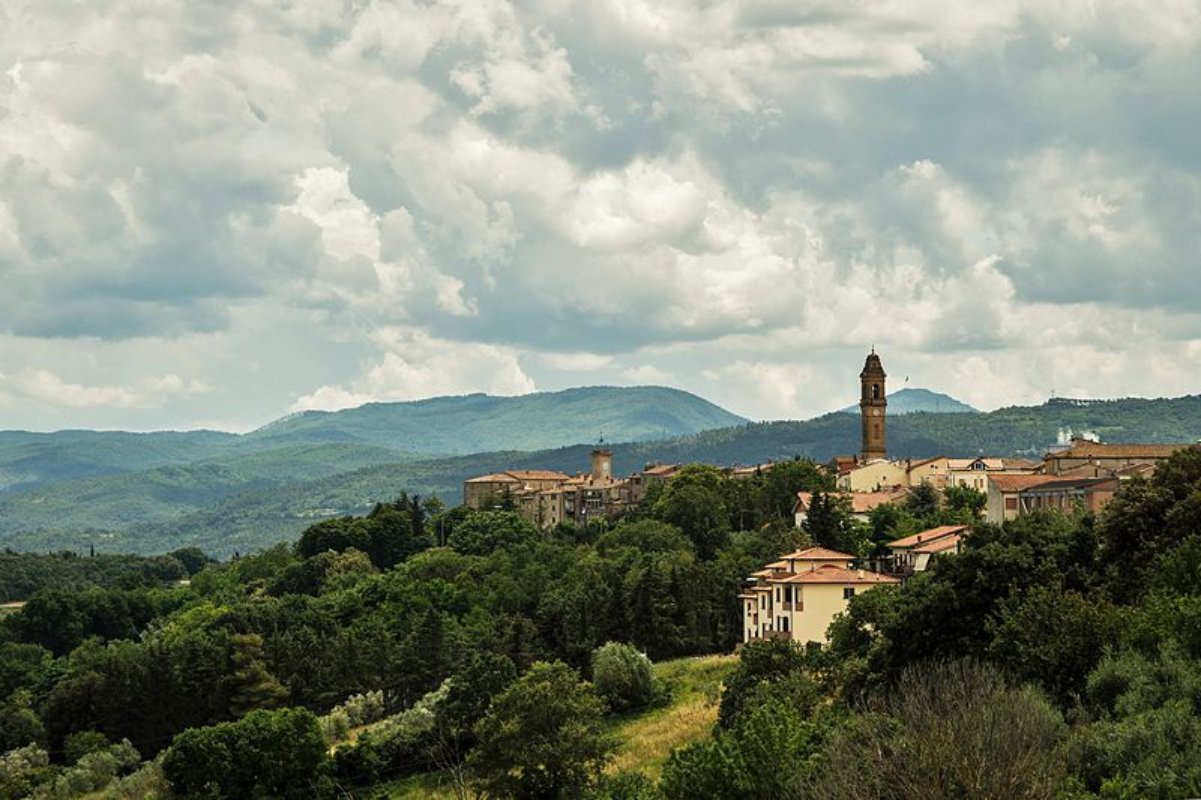 Pomarance
AT THE CENTRE OF THE VAL DI CECINA, THIS ENCHANTING VILLAGE IS HOME TO THE HAMLET OF LARDERELLO
Read the story of Pomarance on

Pomarance
A treasure in the warm heart of Tuscany
3,000 years of history in a territory that's still wild, heated by geothermal energy and by its peopleRead the story
Known as Ripomarancia since the 1400s and later Ripomarance and finally, Pomarance, this village at the centre of the Val di Cecina was long fought over by bishops and the municipality of Volterra. Located on the rocky spur that separates the valley of the Trossa creek, in recent decades, Pomarance has experienced a transformation that has seen the medieval village become a modern town.
In the historic centre of the town, visitors can admire three gates, piazza di San Dalmazio and the Mugnaini-Ricci house from the 12th century. The Church of San Giovanni Battista is home to 16th- and 17th-century works by the painter and architect Cristoforo Roncalli, known as Il Pomarancio. On the façade of the Town Hall, dating to the 14th century, there are a number of beautiful coats of arms from the 1500s and 1600s. On the main road, there are some Renaissance palaces and the large palace that once belonged to the Larderel family.
The area is also known for the hamlet of Larderello, where there are important geothermal and industrial plants in the Valle del Diavolo. This is where geysers are exploited. Anyone interested in geothermal energy can visit the Geothermics Museum in Larderello, which showcases man's use of this resource.
&
TOP ATTRACTIONS IN Pomarance
Social & Web
Find out what they say about us, and tell us about your Tuscany!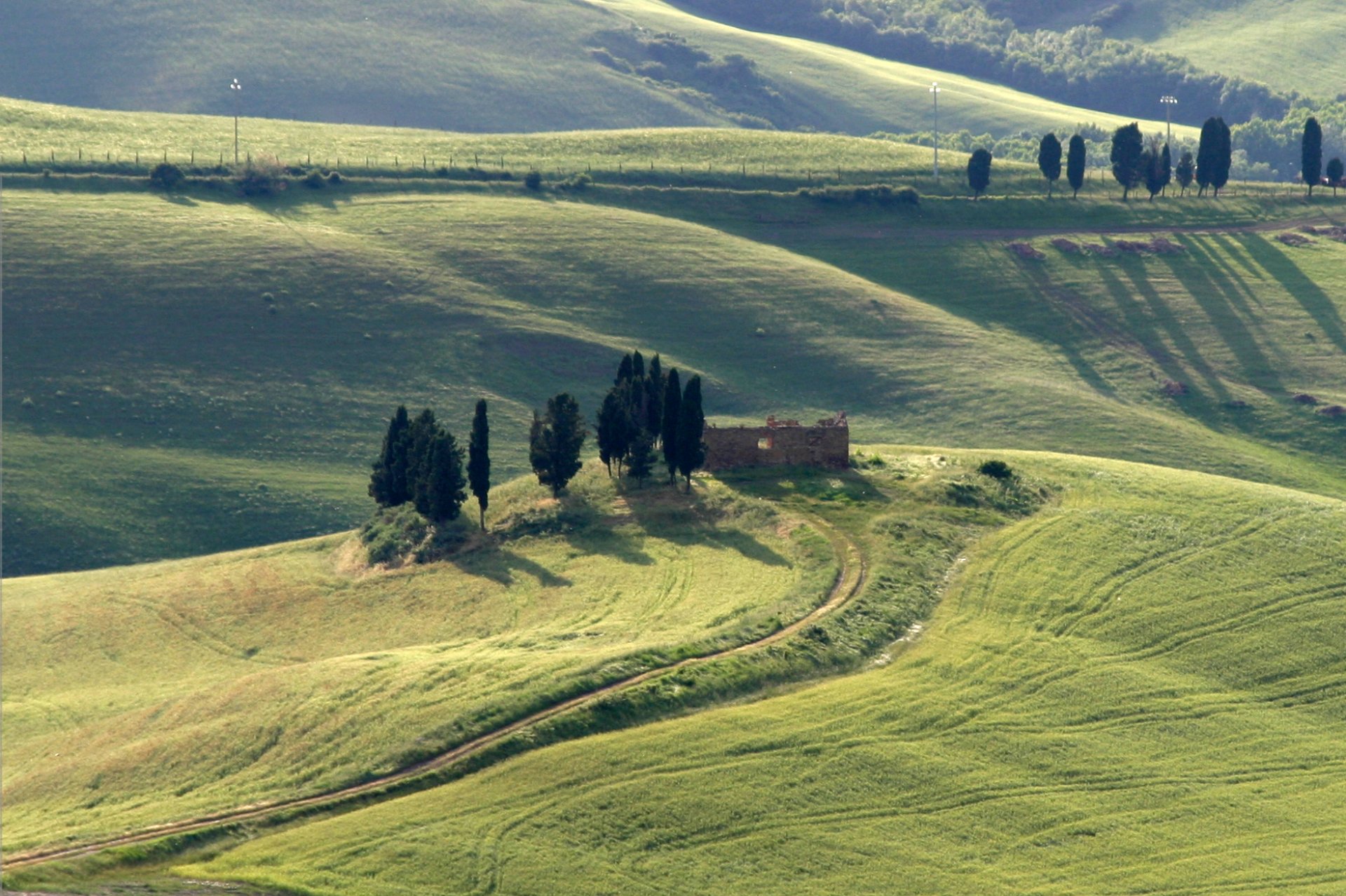 When millennia-old beauty and rolling hills go hand-in-hand
The landscape in the Val d'Elsa and the Val di Cecina are begging to be captured on film, as if it were the only way to absorb its beauty. ...
Morekeyboard_backspace