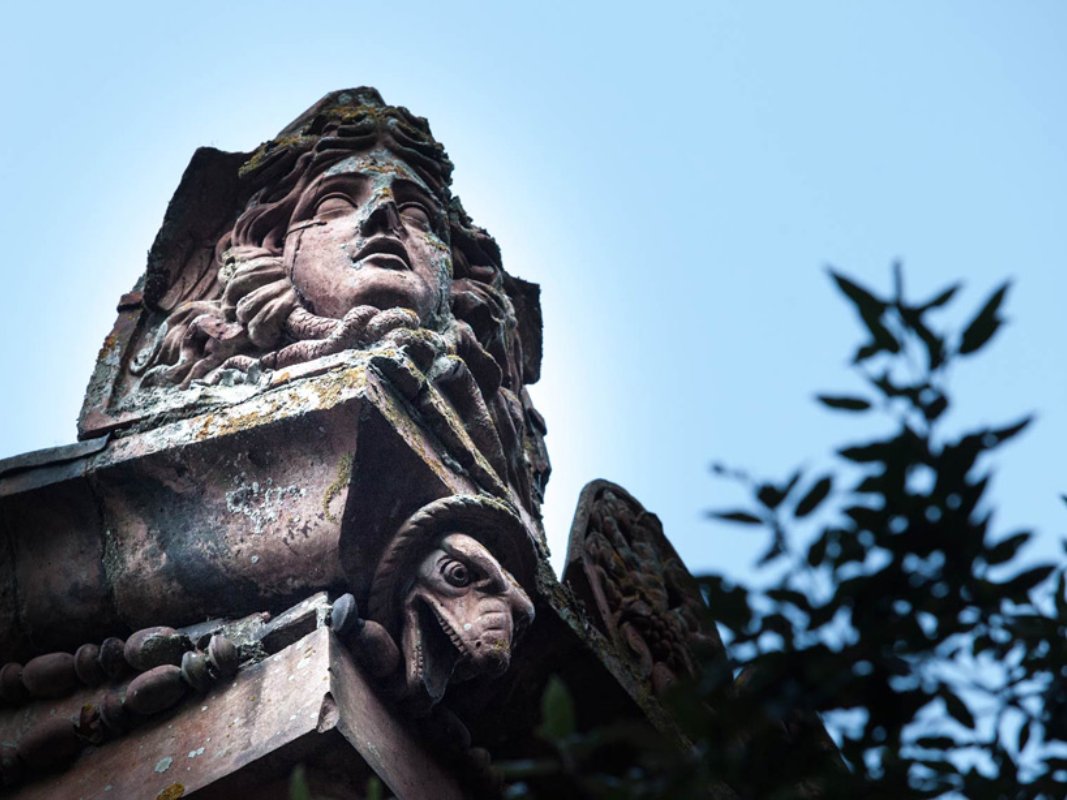 Palaia
TAKE IN THE ANCIENT TUSCAN TRADITIONS OF LIVELY RURAL COMMUNITIES AND EVOCATIVE ABANDONED VILLAGES
Read the story of Palaia on

Palaia
In Palaia there is a forest, in that forest there is a Temple
The history and legend of a temple dedicated to the goddess Minerva Medica, between romantic poets and Risorgimento fervourRead the story
Palaia is one of the places richest with history in all of the Valdera, with origins stretching all the way back to the 4th century, as shown by the traces of Etruscan presence in the area. In the Early Middle Ages, the town's castle, called Mons Magnifrido was already documented in 936. This fort's strategic position was often a source of conflict between Florence, Pisa and Lucca.
But the golden age of Palaia would have to be between the 13th and 14th centuries, when the Parish Church of San Martino (1279-1280) was built. This unique building is made entirely of terracotta tile. There's also the Church of Sant'Andrea, a Romanesque basilica that houses precious art works, like the Wooden Crucifix by Andrea Pisano (1330) and the Madonna and Child by Francesco di Valdambrino (1403).
The town of Palaia is an old rural community where people still remember ancient traditions, and these traditions echo in the surrounding areas, like in the towns of Montefoscoli and San Gervasio, where you can visit two museums dedicated to the history of the local peasant society. With guided itineraries, you're shown antique work tools and machinery, including oil storage cells, the olive oil mill, the cellars, and all the surroundings dedicated to these ancient trades.
You can also experience living history at Villa Saletta, a rare example of a 15th-century farm-village (it's also the setting of the films A Night in San Lorenzo and Fiorile by the Taviani brothers, and Napoleon and I by Paolo Virzì), as well as at Toiano, a remarkable uninhabited town nestled between rolling hills and harsh sand dunes.
Palaia is also a good starting point for beautiful excursions. Some of the trails have recently been restored, especially including the Great Nature Trail, which you can travel through on horseback, on foot, or on a bike.
There are lots of good times to visit Palaia during the year, and there really is something for everyone. It hosts theatrical and musical festivals, including the Mauro Monni Theater Festival and Opera Under the Stars. You can also find great classic food and wine events, such as the Civiltà Contadina Fest in Montefoscoli and the Summer Nights Festival. Last but not least, it's worth mentioning the Truffle and Porcini Mushroom Market Fair in Forcoli, where there is a 30-year tradition of celebrating delicious mushrooms and other special local products every October.
&
TOP ATTRACTIONS IN Palaia
Social & Web
Find out what they say about us, and tell us about your Tuscany!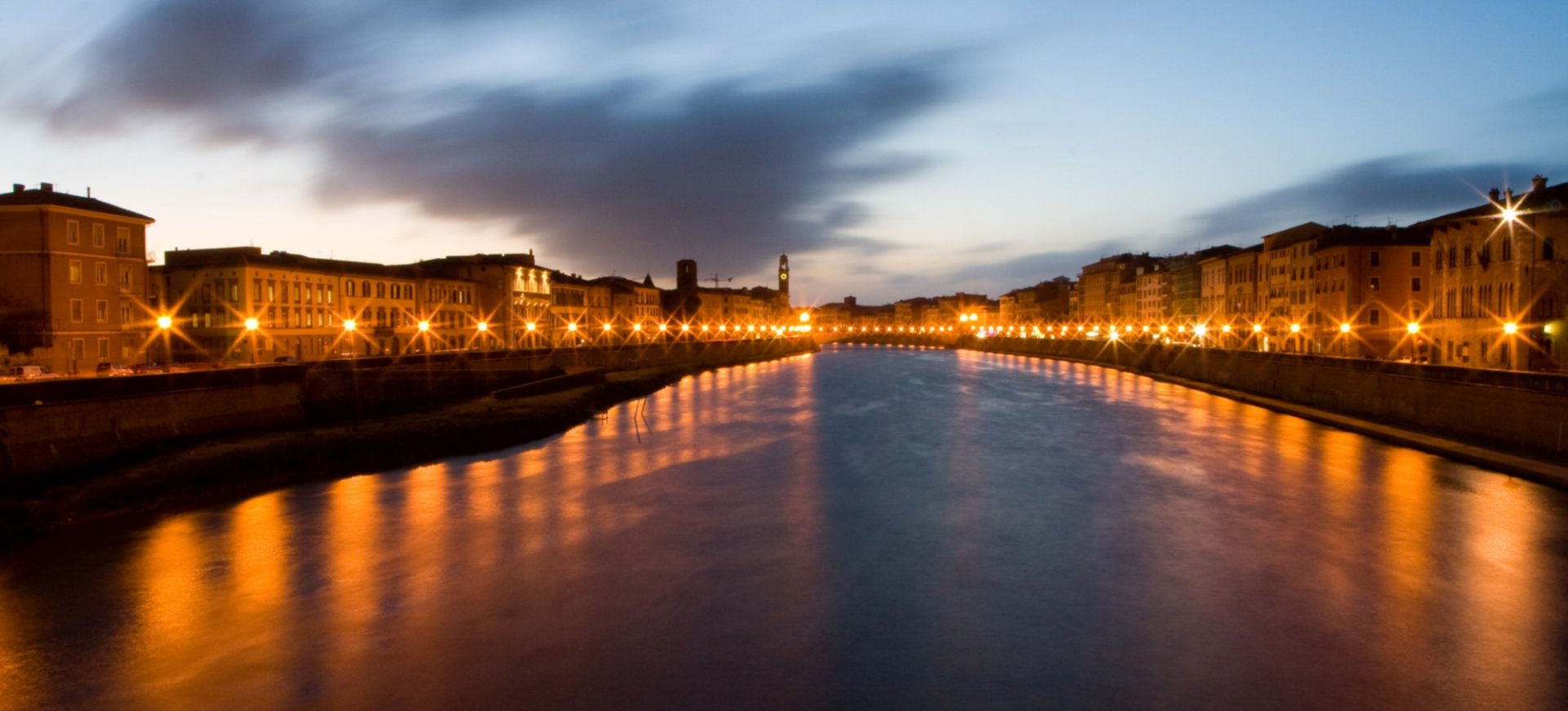 The land of towers: each so different, each so unique
The territory surrounding the Leaning Tower is vast and varied, but they're known by everyone thanks to a deeply-felt belonging to this centuries-old province, which is certainly much more than ...
Morekeyboard_backspace