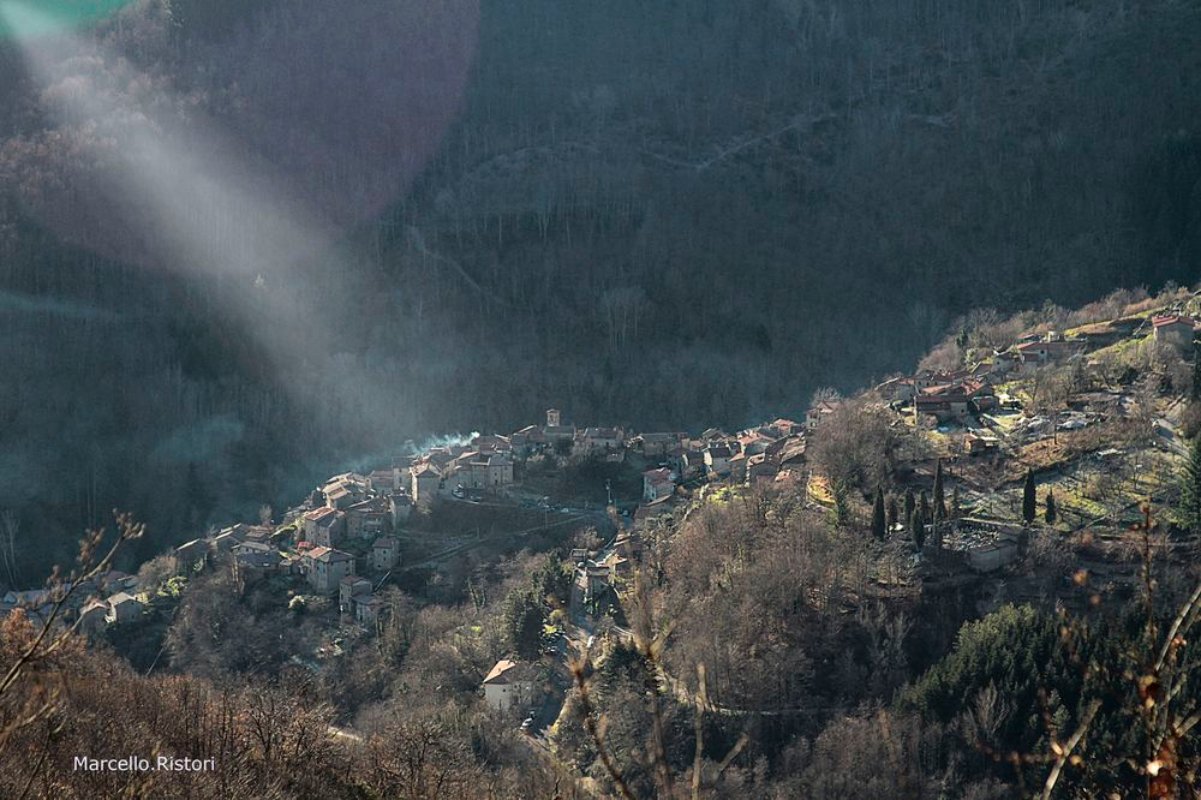 Ortignano Raggiolo
A VILLAGE SUSPENDED IN TIME, IMMERSED IN A LUSH FOREST OF CHESTNUT TREES
Read the story of Ortignano Raggiolo on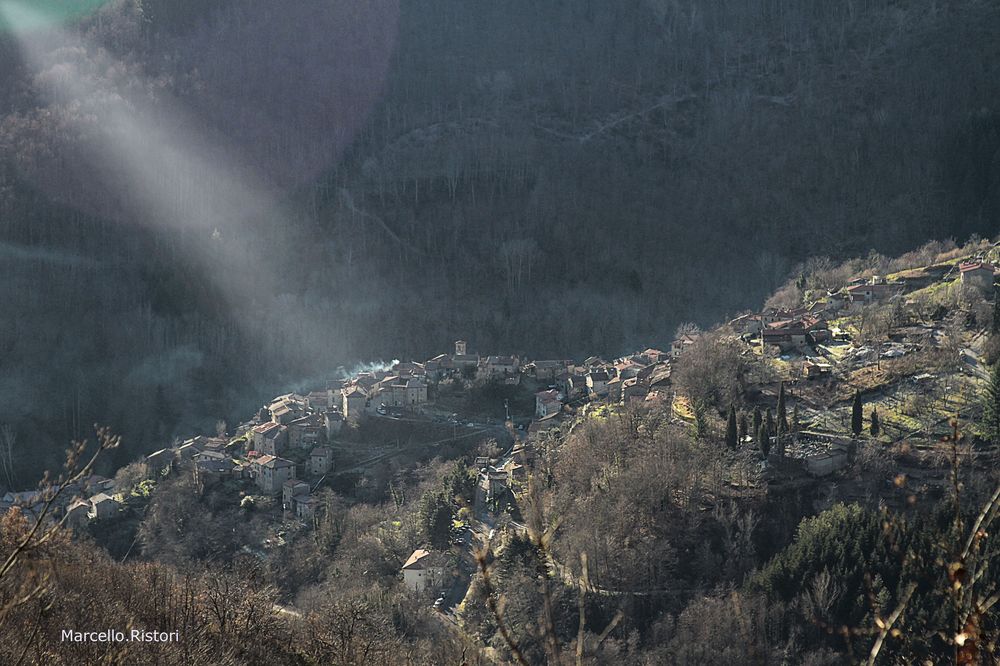 Ortignano Raggiolo
Of fairy tales and myths
Between streams, stone cottages and the scent of chestnuts ~ by Giovanni GuidelliRead the story
Ortignano Raggiolo was founded when two towns, Ortignano and Raggiolo, joined together in 1873 after centuries of contrasting dominions, and is completely surrounded by chestnut forests. Ortignano was mentioned for the first time in 1247 and the name derives from the Roman person Hortinius, while Raggiolo was initially noted in 967 as Ragiola and comes from the Latin radius, that is, "border line".
The history of this town dates to the 13th century, when the settlement was under the jurisdiction of the Guidi Counts from Poppi, one of the most powerful feudal dynasties and supporters of the Germanic empire. In the 14th century, the territory passed into the hands of the bishopric of Arezzo, where it remained until 1349, when it was taken over by Florence.
Since 2015, the village of Raggiolo has been classified as one of the Most Beautiful Villages in Italy, and with its pedestrian-only streets, Raggiolo is the ideal destination for those looking to rediscover the Middle Ages in the Tosco-Emiliano Apennines. The village offers a comfortable welcome, though have no fear, this won't take away from the authenticity of the place. Ortignano Raggiolo's territory also boasts numerous farming and shepherding traditions, which have been wonderfully conserved thanks to the creation of the Chestnut Museum. The museum visit includes a didactic itinerary that takes you on a journey to discover the harvesting and culinary use of the star product found in these forests, the chestnut, an important resource for the communities that have lived here over the centuries and who have depended on them as a primary source of nutrition.
Among the village's main attractions, it is surely worth your time to visit the Church of San Michele, built within the palace that once belonged to the Guidi counts, which preserves, in the perimeter wall, the medieval Gothic gate, decorated with a lunette that depicts the coat of arms of the Arte della Lana, that is, the wool guild. The façade is made of stone, while the interior is divided into three naves and contains two exquisite works from the 1400s: the first is the Madonna and Child, attributed to the workshop of Donatello, and the second is the Redeemer, attributed to the workshop of Andrea Ferrucci, a follower of Verrocchio.
&
TOP ATTRACTIONS IN Ortignano Raggiolo
Social & Web
Find out what they say about us, and tell us about your Tuscany!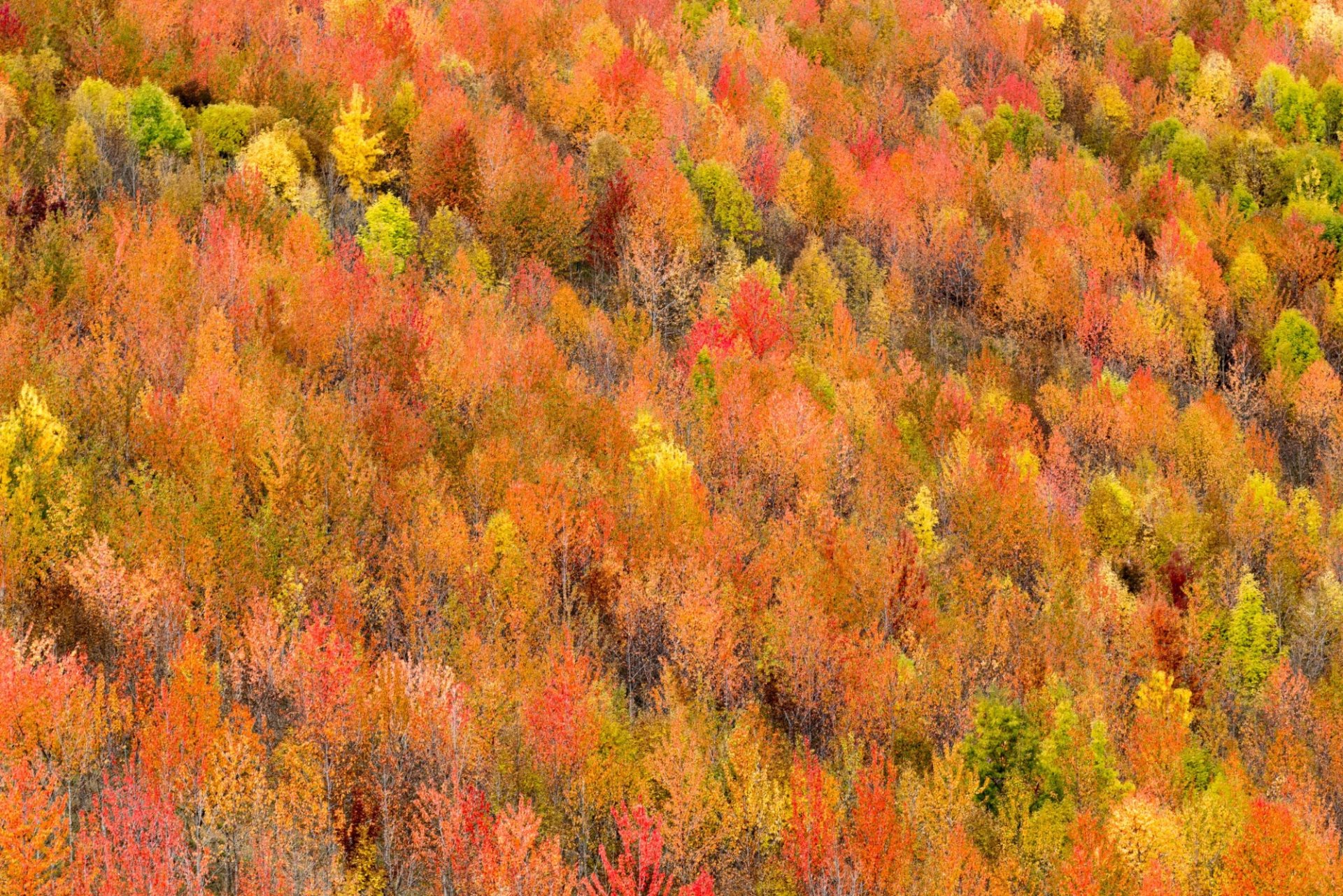 A forested valley surrounded by the Apennine Mountains and dotted with spiritually-significant places
A land of forests and monuments to the Christian faith, of profound silence and soul-stirring transformations, the Casentino inspires a spirit of meditation and reflection. ...
Morekeyboard_backspace