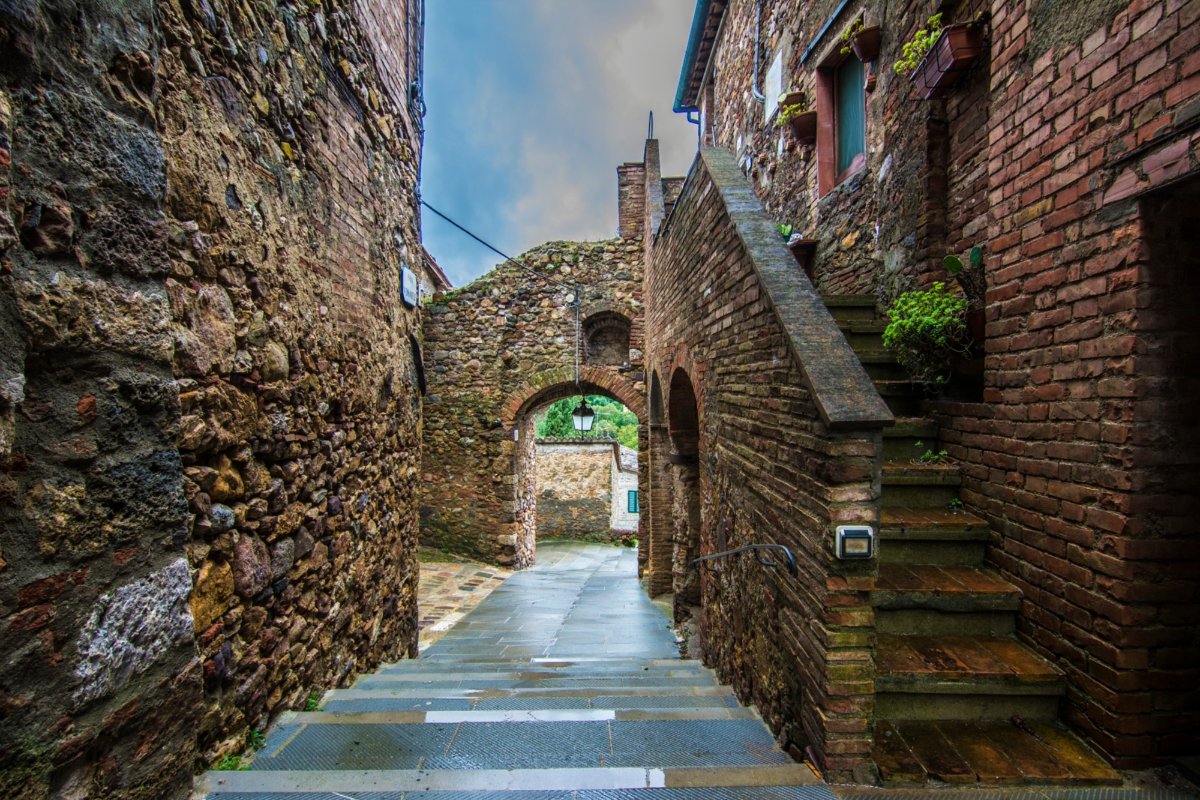 Monticiano
Villages and parish churches are alternated with nature reserves and warm thermal springs
Read the story of Monticiano on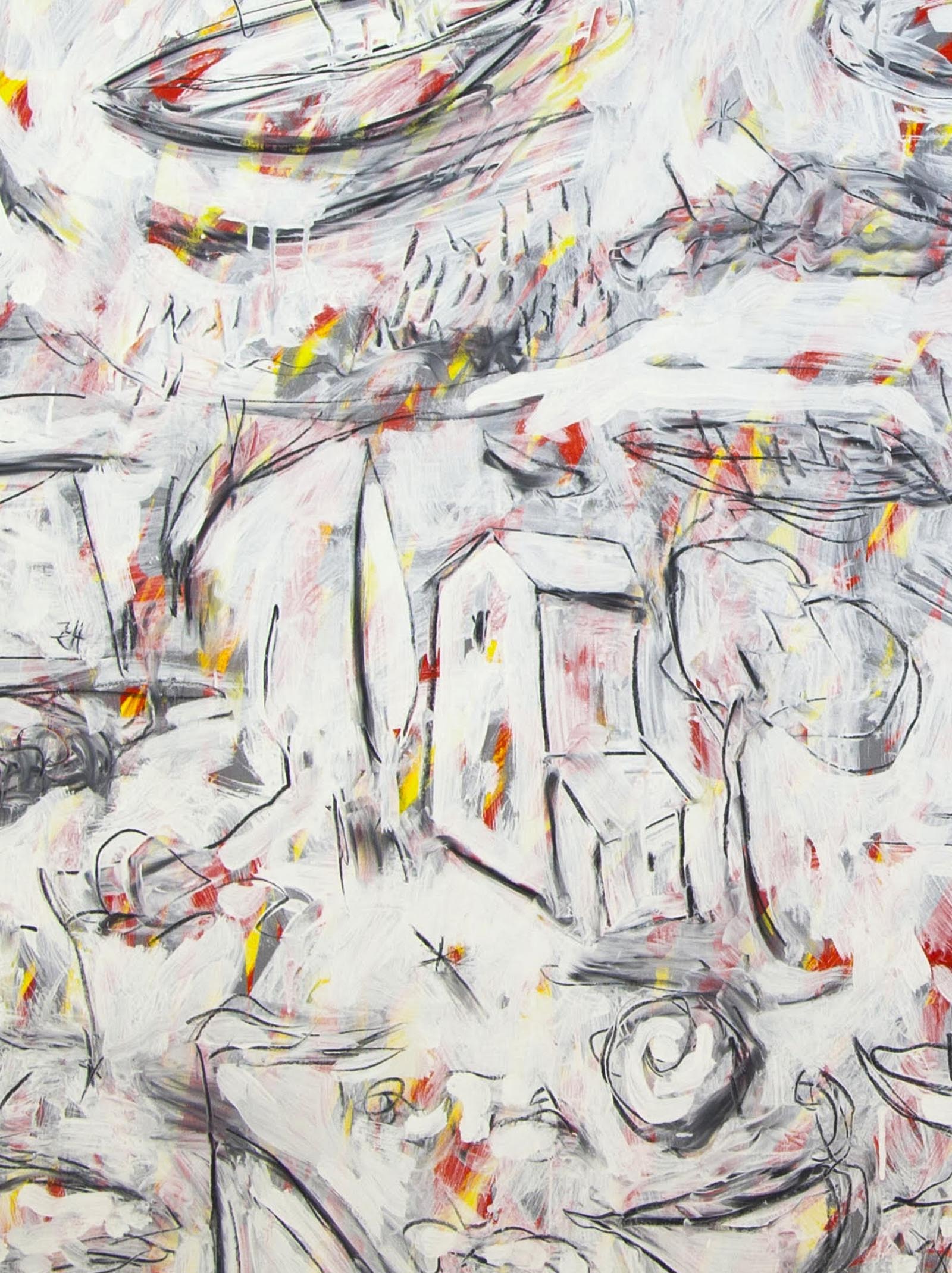 Monticiano
Monticiano, between the Farma and Merse rivers
Towns hidden within forests and riverfronts, in a land of biodiversityRead the story
Monticiano is nestled in the hills of the Siena territory, an authentic, unspoilt atmosphere, both welcoming and warm, surrounded by forests of centuries-old trees. The Merse and Farma rivers nourish the soil, seemingly rugged in appearance; the rivers are also at the centre of two nature reserves, the Torrente Farma and the Merse, both dynamic and populated by flora and fauna that ranges from bats to skunks, fish to otters. These forests and their rivers are perfect for hiking, swimming and a day outdoors.
Close to the reserve, along a stretch of the Farma stream, you can find the Petriolo Springs, whose waters flow to the surface at 43° and are rich in salts and therapeutic properties. Of course, this area also bears traces of Medici influence, who loved many parts of Tuscany and often came here to relax in the springs' waters. They undoubtedly were adored by famous figures: it's said that the Malatesta family, the Duke of Urbino Federico III of Montefeltro and the Gonzaga family were known to have bathed here.
The nature around Monticiano is the perfect stage for land art, and the area is even home to two museum parks: one conserves more than 50 installations by the Swiss artist Kurt Laurenz Metzler, while the other is a potpourri of sculptures by international artists, dedicated to Roberto Ciulli.
In the village of Camerata, you can visit the Gothic Church of Sant'Agostino, one of the oldest Augustinian hermitages, but you should also stop by the church in San Lorenzo a Merse and the Tocchi Castle. From Monticiano, you can embark on a lovely walk to the Abbey of San Galgano. The church, now without a roof, is perfect for unique views of the sky above, surrounded medieval architecture and a magical atmosphere.
&
TOP ATTRACTIONS IN Monticiano
Social & Web
Find out what they say about us, and tell us about your Tuscany!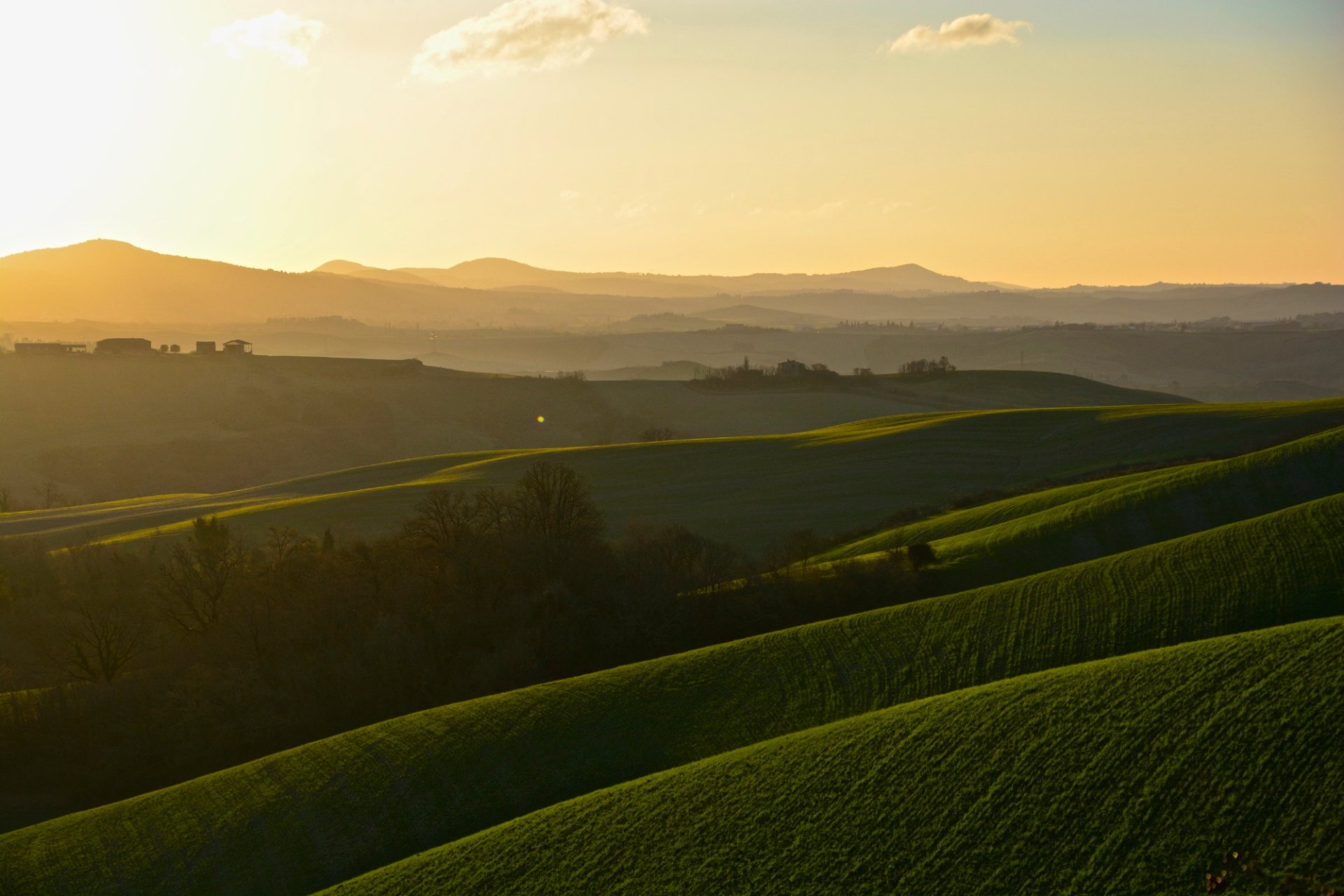 Picture postcard scenery soaked in tradition, history and must-see places
The Siena area (known as the "Terre di Siena" in Italian) is the scenic countryside surrounding Siena, which continues to entice travellers with its beauty just like the times of the Grand Tour. ...
Morekeyboard_backspace