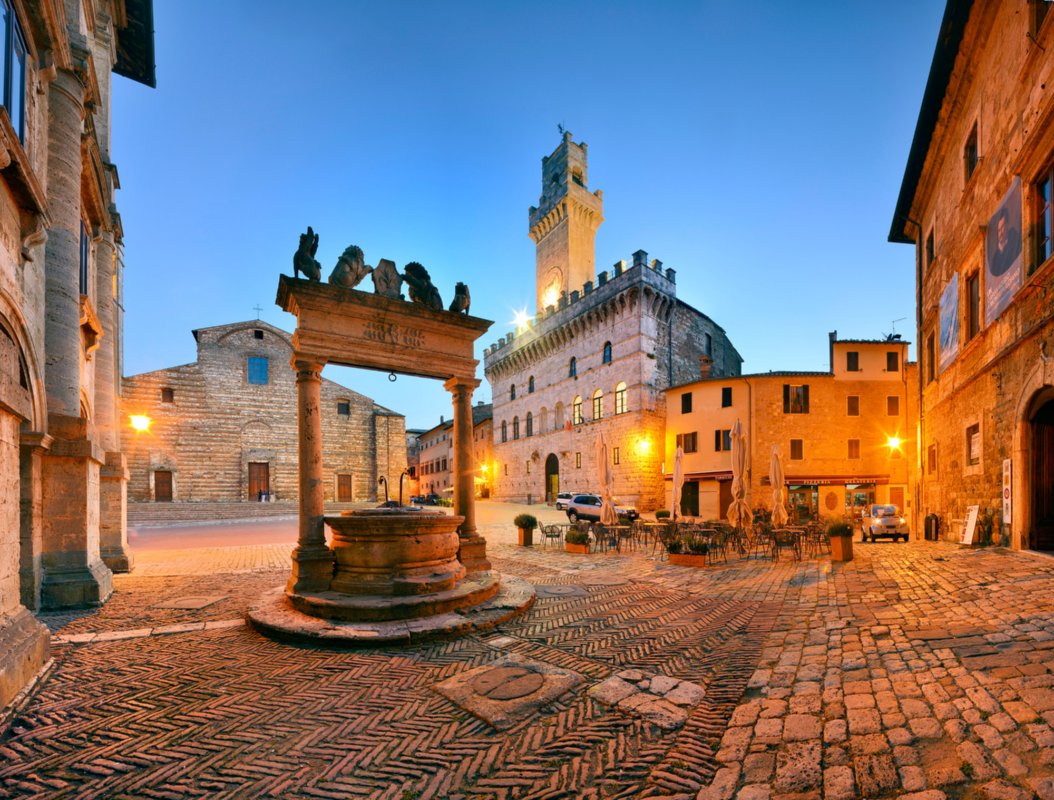 Photo ©Francesco Carovillano/SIME
Montepulciano
In the land of "Vino Nobile", immersed in the Val d'Orcia and Val di Chiana hills
Read the story of Montepulciano on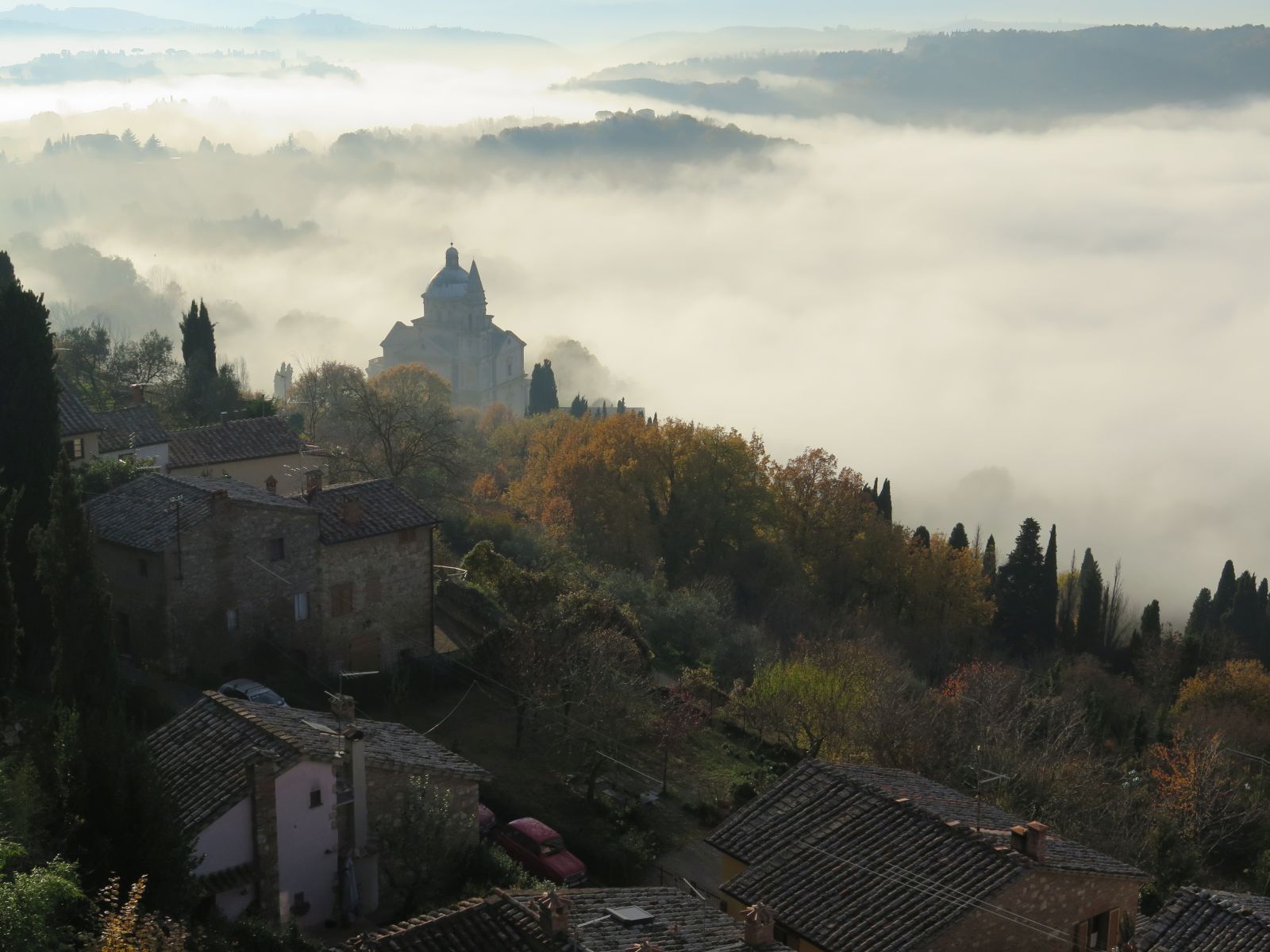 Montepulciano
Art, culture, and a tradition of fine living
In other words? The highest quality of life, experienced through music, colors, wisdom and tastesRead the story
Montepulciano rests atop a narrow chalky hill where the Val d'Orcia and Val di Chiana meet. This beautiful medieval village can be found in what seems like a postcard-perfect landscape, your mind conjuring up the classic idea of the Tuscan countryside no matter which direction you look in, with the green waves of the hills and golden fields dotted with cypress trees.
The best way to discover the elegant historic center atop the hill is on foot: as you walk along, you'll come across mighty Renaissance palaces before reaching – at the highest point of Montepulciano – the main piazza. Piazza Grande is dominated by the beautiful tower and the Gothic-façade of the Palazzo Comunale. Opposite the town hall is the Cathedral, dating to the end of the 1500s. But despite its indisputable beauty, Montepulciano is best known internationally for its Vino Nobile, considered one of the top Tuscan wines in the world, made with grapes coming from vineyards surrounding the village.
Returning to the town: just under the medieval walls, you can admire the beautiful temple of the Madonna di San Biagio. The travertine used to construct the building at the beginning of the 16th century can be seen far off amongst the greenery of the countryside, offering the best welcome for anyone who decides to spend an afternoon strolling through these streets or soaking in the hot sulphurous waters at the nearby Thermal Spa.
&
TOP ATTRACTIONS IN Montepulciano
Social & Web
Find out what they say about us, and tell us about your Tuscany!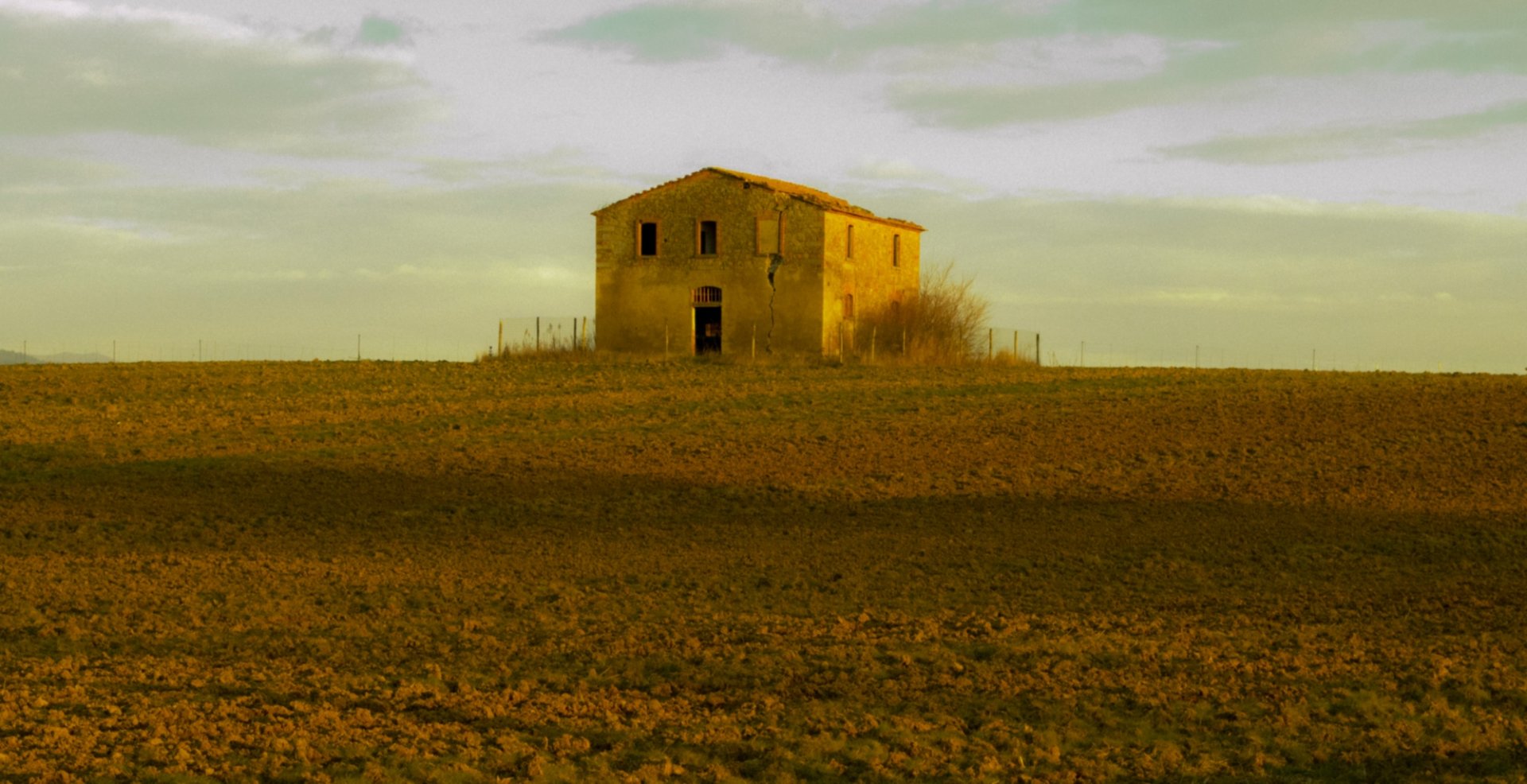 Blue rhapsody in Etruscan Tuscany
The Val di Chiana – Siena area has soft borders, just like the levity of its sunrises, the reddening of its sundowns, which are reflected in the serene Crete, in the rare and charming biancane, ...
Morekeyboard_backspace