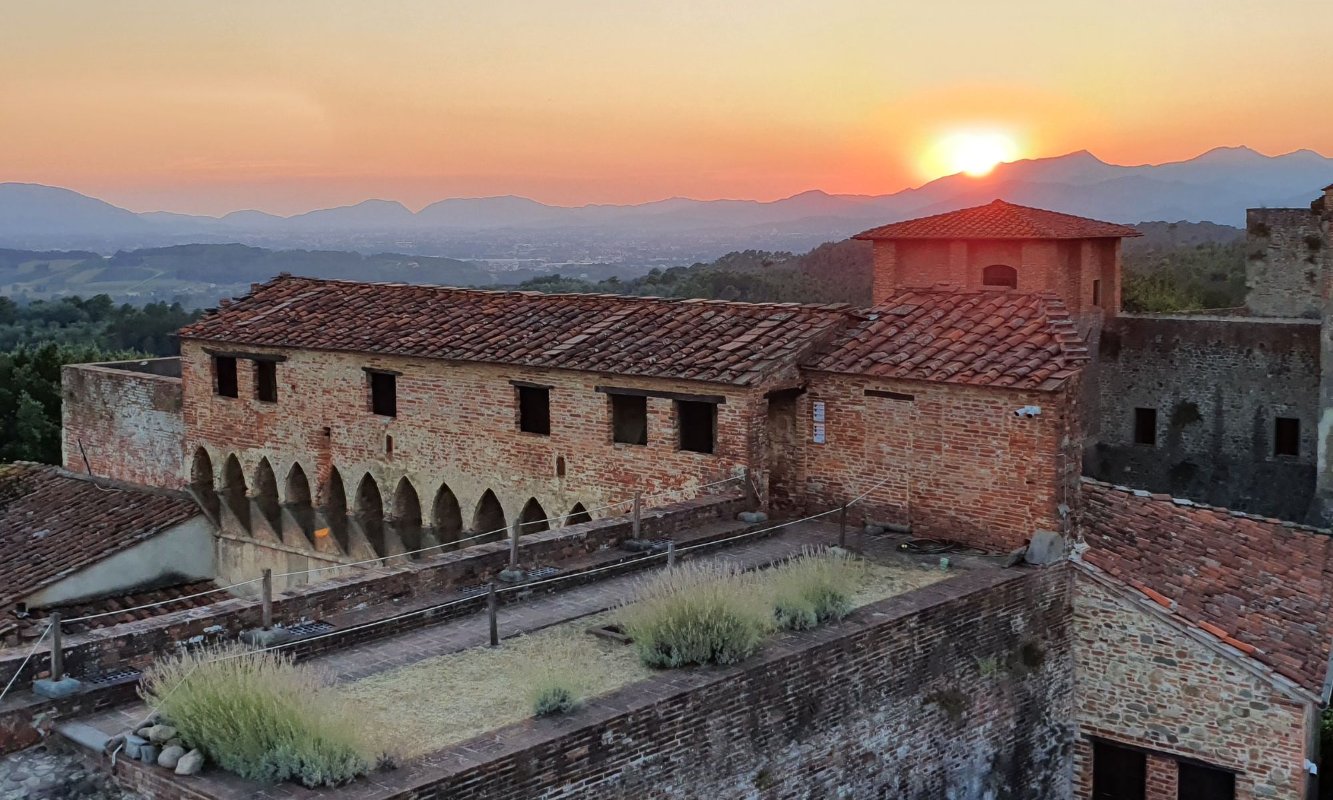 Montecarlo
Renowned for its wine, this hilltop town retains its splendid city walls and magnificent fortress
Read the story of Montecarlo on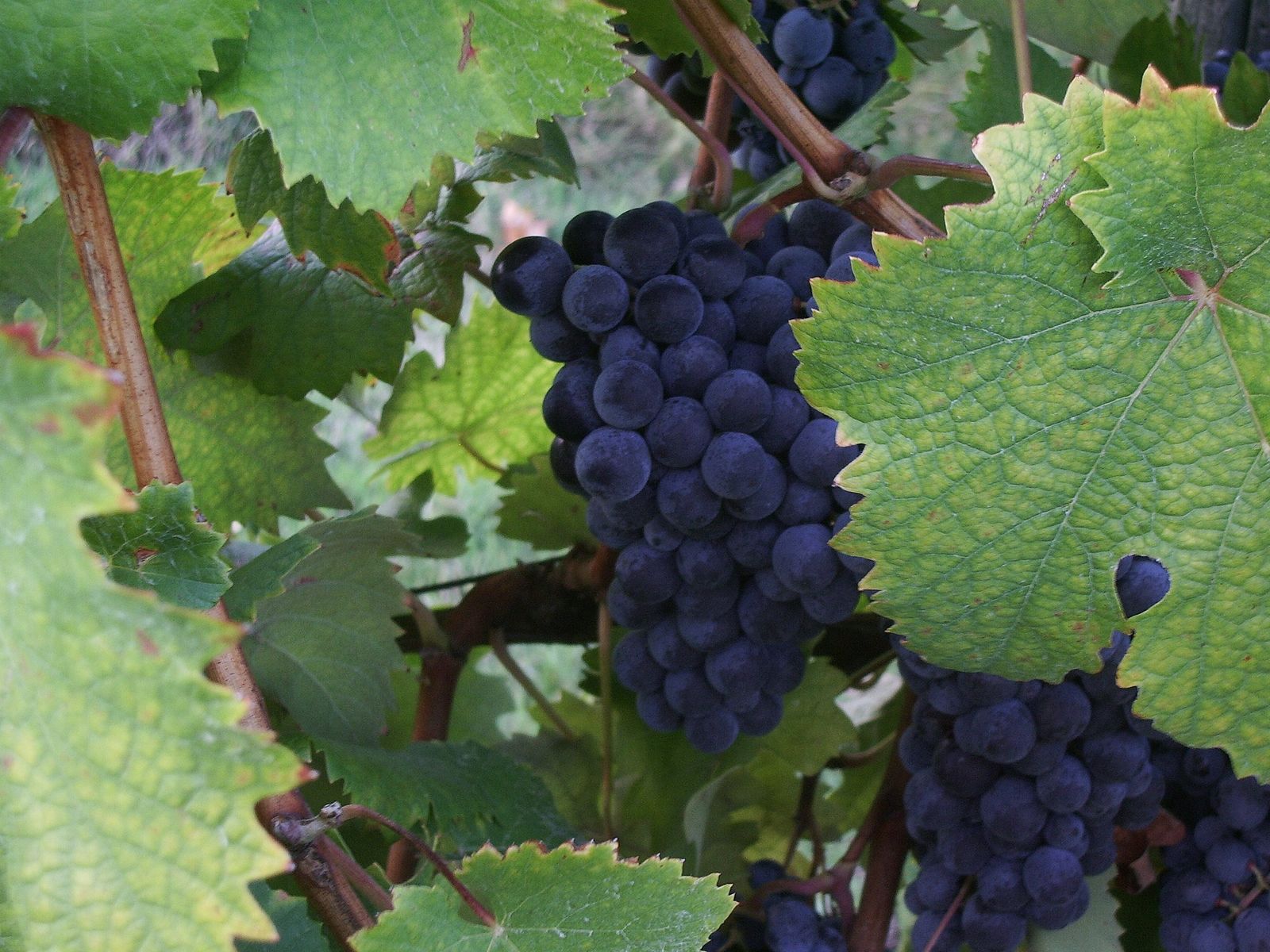 Montecarlo
Harvest time
A final deep breath before adulthood, amid a village's vineyard vines~ by Ilaria GianniniRead the story
Montecarlo is a charming town immersed in the hills of the Lucchesia (Lucca region), characterized by its extensive rolling vineyards and significant wine production. Perched on a hilltop, the beautifully preserved historical center is still ringed by splendid city walls. The town's symbol is an imposing fortress, the Rocca del Cerruglio, constructed between the fourteenth and sixteenth centuries. A massive and formidable triangular-shaped structure, it comprises a semicircular-shaped main tower, known as the mastio, and two square-shaped towers that connect it to the curtain walls, the Tower of the Apparition and Tower of Saint Barbara.
Montecarlo's top sights worth seeing include the Collegiate Church of Saint Andrew (Chiesa Collegiata di Sant'Andrea), the not-to-be-missed parish church Pieve di San Piero in Campo, dating back to 846, and the tiny but enchanting theater Teatro dei Rassicurati, which was frequented by the composer Puccini.
Nature lovers can lose themselves amongst the silence and greenery on trails through the region's vineyards and olive groves, such as the inviting path to San Martino in Colle, which reveals an enormous ancient oak tree more than 500 years old growing on the hilly slopes. According to legend this was where local witches gathered to perform their rites, which is why it is now known as the "Witches' Oak".
&
TOP ATTRACTIONS IN Montecarlo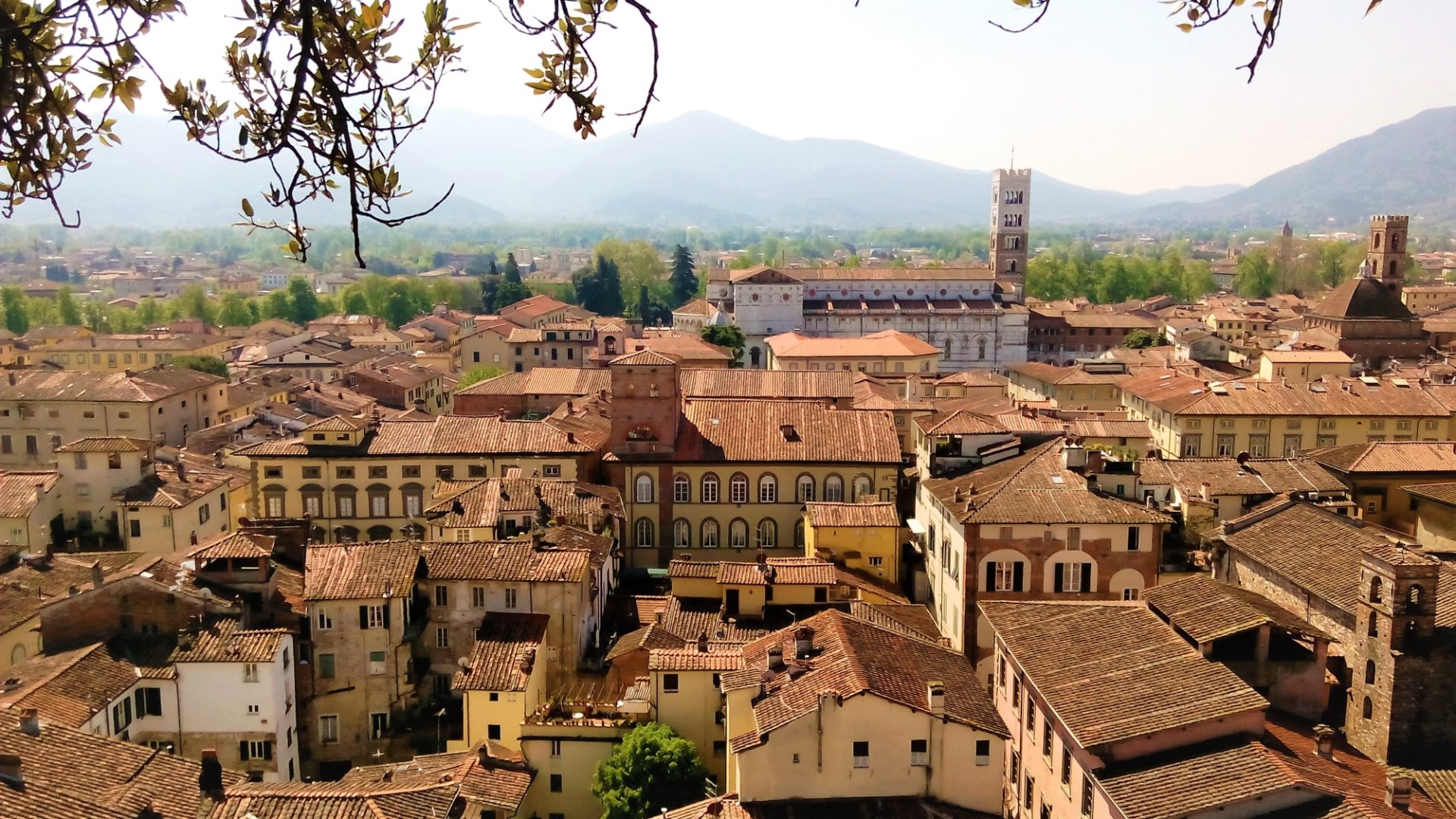 The beauty of Lucca, with its historic centre, villas surrounded by stunning gardens and delicate camellias
The Lucca Area boasts a landscape that's been shaped by the bends of the Serchio River and dotted with medieval towns. ...
Morekeyboard_backspace